Welcome to the Wedding Planning Series Part 1. This week we are are covering wedding websites and the what to do with your rings to keep them safe.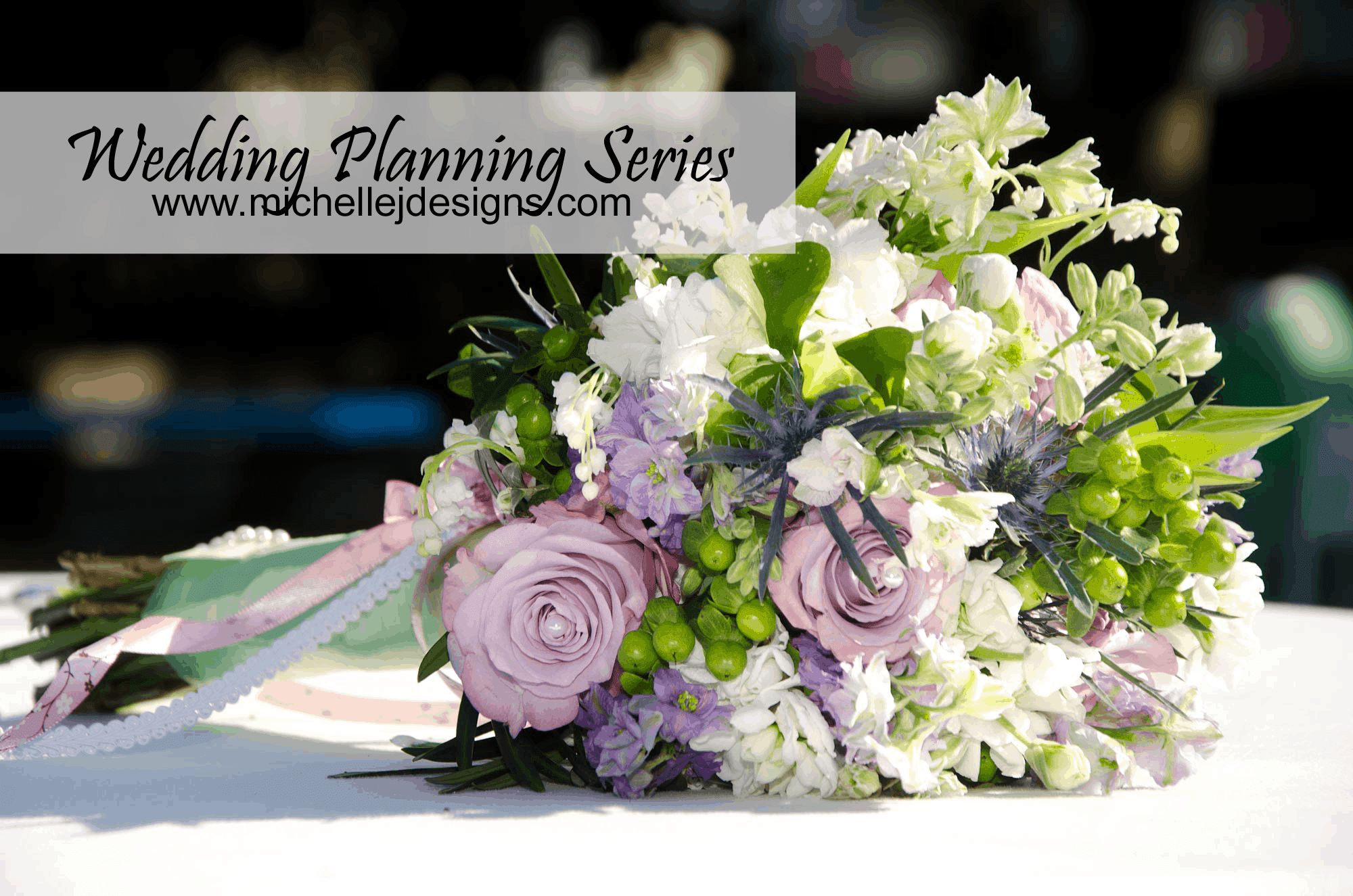 What I found while researching wedding websites for this post is that they are pretty nice for the most part and I wish they would have had these when I planned my wedding a gazillion years ago. The only thing is there are a lot to choose from so I am picking my fave three to talk about. But as to anything I believe there are definite pros and cons to having a wedding website. I think we should go over these first.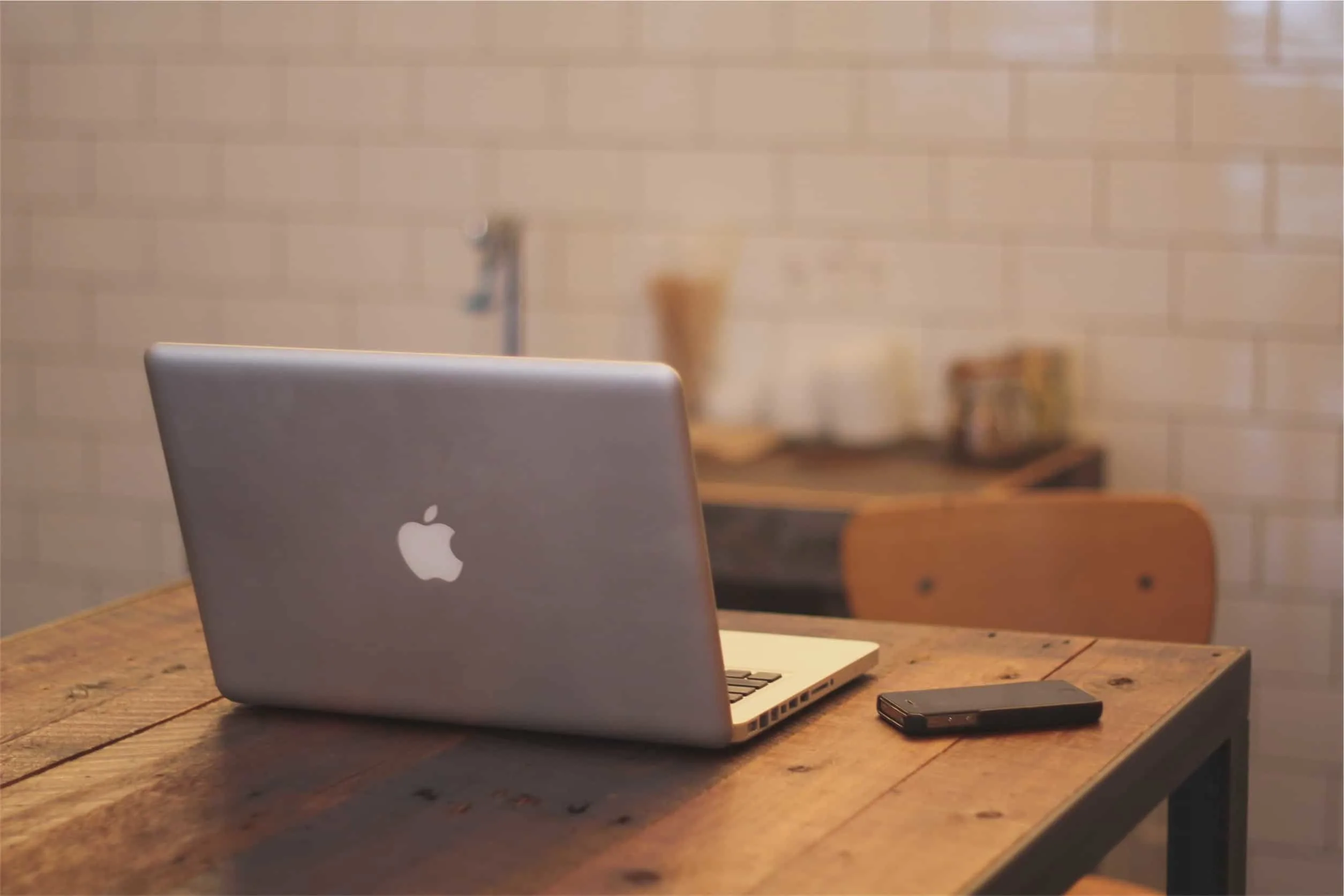 Photo from Unsplash
Wedding Websites – The Cons – Let's get this one done first. Oh, and these are my opinions.
1. A wedding website should not be in lieu of invitations.
Invitations have a way of making the guest feel like they have been included in something special. If you take that away and just send and e-vite with a link to your website you are taking away the special feeling. How many emails do you get in a day or week? How would like to have one of those be a wedding invitation? To be quite honest, I would probably miss it or it could go into someone's junk or spam and they would never see it. Plus think of the older people on your list. Do they have email? I would say some do but A LOT don't. Heck I know of people my age who don't have email or a smartphone. I would not take a chance.
2. The website should not include forums or conversations among guests.
Whenever any sort of forum or conversation starts between guests there are usually problems that arise. Not everyone is nice and even though you want to think your guests would be civil in an open forum like this there will always be one or more that will stir the pot and make a good set of comments turn bad really quickly. If I was a guest and saw this kind of thing I would get out of there as fast as I could and never return.
3. The website should not include events that don't include everyone.
This would include bachelor/bachelorette parties, bridal showers and rehearsal dinners. Send separate invitations for these events so feelings don't get hurt and so that there aren't unexpected guests at a particular event.
Wedding Websites – The Pros –
1. A great way to keep guests informed
I would love to be able to visit one site and be able to find your wedding date, venue, location, accommodations, travel, etc.and be able to see photos of the bride and groom and maybe meet the wedding party. I think it gives guests a great feel for the formality or informality of the wedding and reception.
2. Includes the registry
Some people my not agree with me on this one. When I am invited to a wedding I like to be able to give a gift I know the couple will like…hence the registry. It is not proper wedding etiquette to have it on the invitation but I think I would be fine to put in on the website. Some people think it is rude to include it others think that it is okay as long as the guest finds it themselves on the website instead of having it in plain sight. I disagree. I want to see it and look at it.
3. Can be used for wedding planning
A wedding planner would be the ideal choice but not everyone can afford one and there are a lot of DIY brides who love to plan and create for their big day. A couple of the wedding websites that I researched have some great planning tools that can be used to the bride's advantage.
My three favorite wedding websites – (not in any particular order)
Mywedding.com – Features of free site include:
Photo Galleries where you can upload unlimited photos
Gift Registries you create
Guestbook and Contacts that allows your guest to leave messages
over 600 designs to choose from when designing your site
and you can have a site that matches your invitations
They also have other nice options on their website such as a planning checklist, you can collect your ideas in one space and check out vendors and travel destinations.
They have partnered with companies such as Wedding Paper Divas, Exclusive Weddings and Minted to match website designs with their invitations.
They also have different categories in their designs from modern to vintage and just about everything in between. The problem may be choosing from the 600+ they have to offer.
Weddingwire.com – Features of the free site include:
over 400 designs to choose from including a photo background
a Wedsocial App that you can share with your guests for posting pics
a widget that can be placed on the website that allows guests to RSVP, book travel and hotel arrangements and look at your registry.
The think I like most about this site is their planning tools. So besides creating your own website you have options for a guest list that tracks invitations, attendance and gifts and a seating chart for the guests if you need one, a planning check list as well as a budget tracker, a binder for all of your ideas plus inspiration boards, a place to manage all of your vendors and a video builder. How cool is all that?
Kickass Wedsites for Offbeat Couples (offbeatbride.com) – Free features include
Photo Galleries
Guestbook and Contact
Personal Blog
RSVP's
Group email ability
They have teamed up with mywedding.com for some funky and fun designs that are a little off beat. Here is a quote from their site.
we've got exclusive non-froofy wed-site templates designed specifically for geeks, steampunks, rockabillies, and other offbeat wedding aesthetics … heck, where else are you going to find an gamer-themed wedding website template?
If you aren't the mainstream couple then this is a site you should definitely check out. They even have a section for jewelry and have options for ordering vintage and antique rings. Just something a little different.
I hope you will check out these three sites plus more to compare before you jump into a wedding website. Do your own research and see what fits your style and accommodates you best. There are many to choose from and I am sure you will find the perfect fit.
It's All About The Bling
In this post we are also discussing your rings. Now that you have this beautiful, expensive diamond or whatever stone it may be you want to take the necessary precautions to make sure it is protected and safe.
According to my research insuring your ring is done through a "rider" or extension of your renters or homeowners insurance and it usually costs about $1 – $2 per every $100 depending on your deductible. Most of the time you will need your receipt and an appraisal but this will depend upon the company.
Just be sure to read the policy and make sure it covers lost and stolen rings and what other circumstance of loss are covered and how it will be replaced. Also, be sure to find out if it is covered for the full cost or if they only cover a portion of the cost.
You could also ask the jeweler if they have a company that insures the rings as well.
I hope you have enjoyed Part 1 of the Wedding Planning Series. Next week we will be covering the budget. I hope you will join in and in the meantime be sure to follow me on Facebook, Twitter, and Pinterest and please share this post if you think others would enjoy it. Thanks so much.