DIY Notepad Padding Compound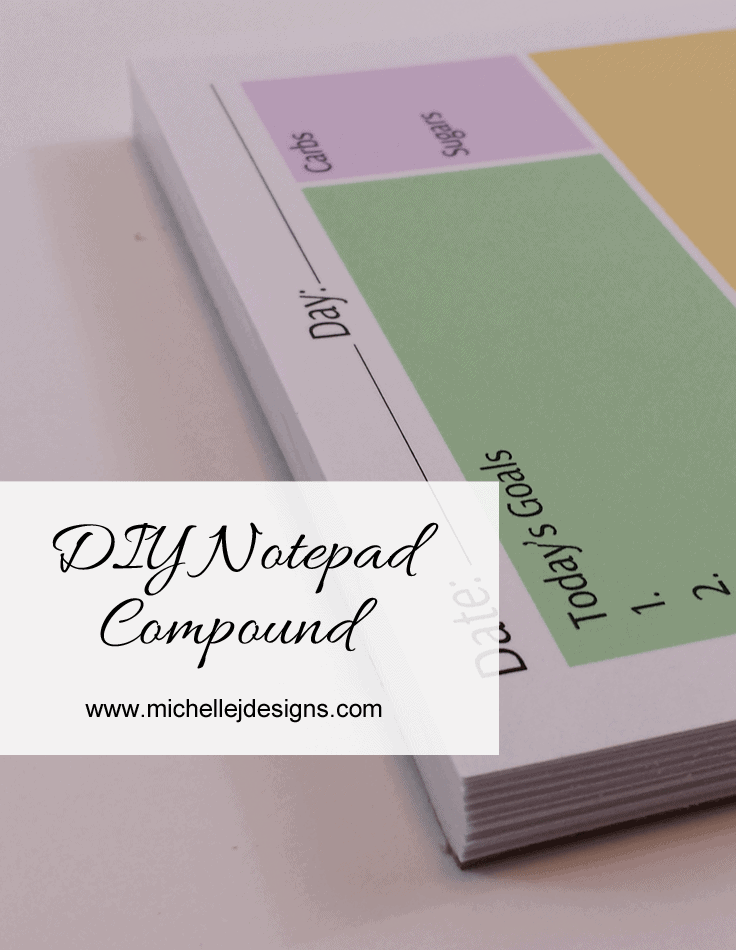 I made this day planner for myself (you can download it too) a couple of months ago and I printed a few out then when I ran out of those I got lazy and didn't print any more.  That means unorganized days and that is not good.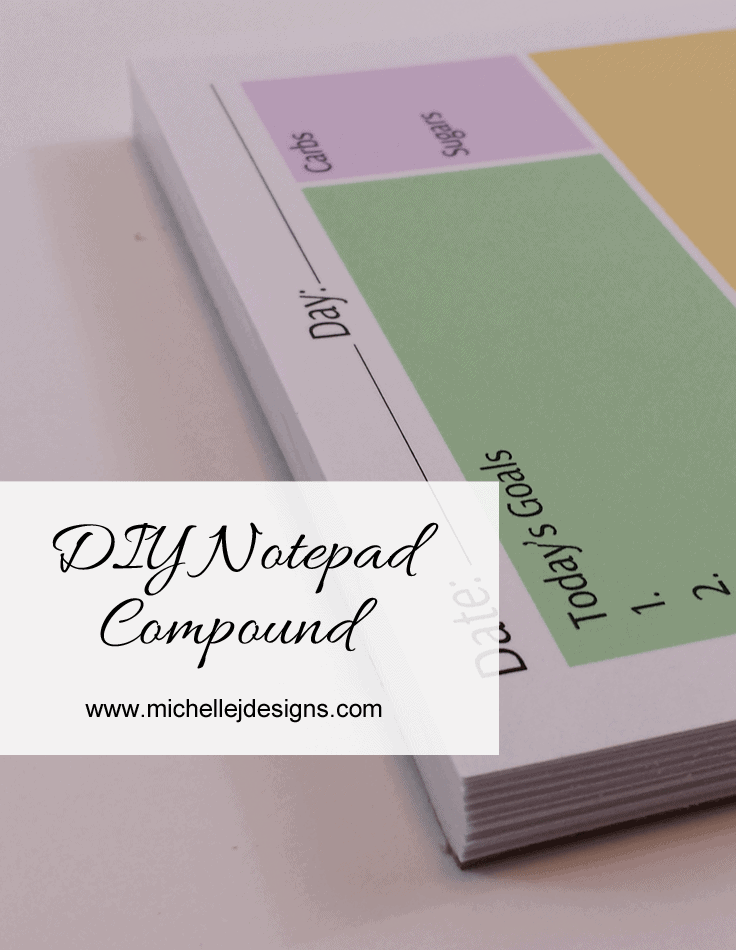 DIY Notepad Padding Compound
I decided that I needed to print out a lot of them so they would handy but I knew they would be all over the house.  So I figured I should make a notepad.
I started by printing out my sheets.  I have two per page so I printed 40 sheets.  I thought I would want it to last through the end of June. I like to use card stock so this is what it looked like after I got it cut and stacked.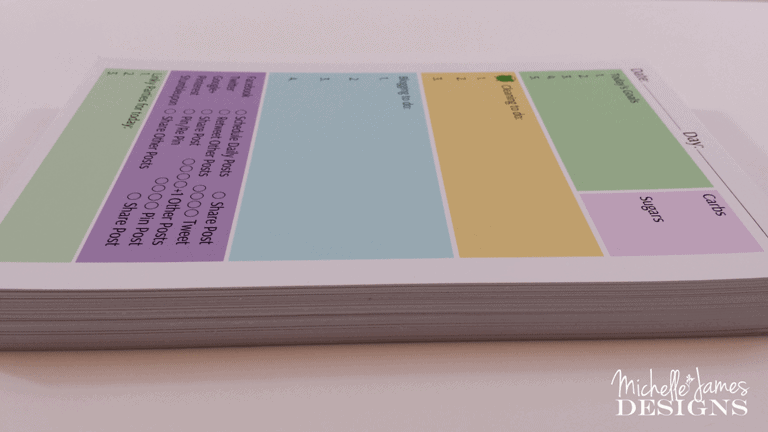 I thought it was a little thick especially if I want to carry it with me.  So I split that in half and called it good.  This was a much better size for me.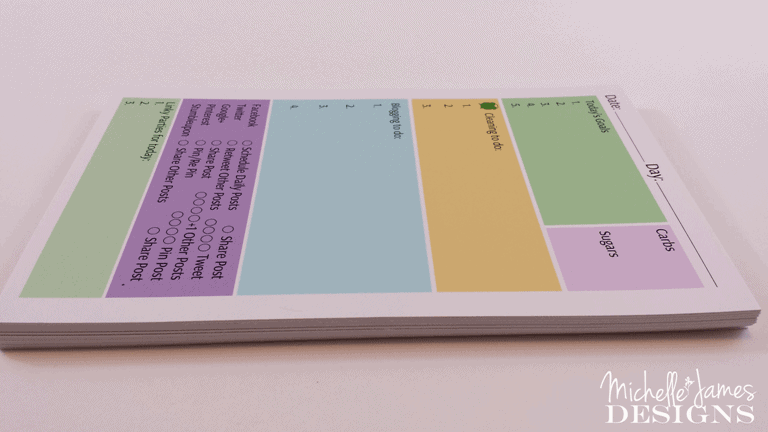 I had seen people making the "glue" or notepad padding compound that goes across the top and I knew I could do it too.  I found several blogs that had tried this but none of them really get into the nitty gritty.  I used this tutorial from Sondra Lynn at Home because it seemed to explain the best.
Supplies:
1/2 Tbsp unflavored gelatin
1 tsp glycerin
1 Tbsp distilled vinegar
3 Tbsp water
Directions:
I placed the water in a bowl and used the microwave to boil it then added the gelatin.  Use a whisk to dissolve the gelatin then add the vinegar and the glycerin.   Whisk again until it is mixed together.  It seemed very bubbly. Let it cool to room temperature.  I let mine go too long so it was pretty tough when I returned.  She had said in her post to microwave it if this happened.  So, I did.  I put it in for 15 seconds and then it was way to runny.  So I waited again but this time I watched and was ready.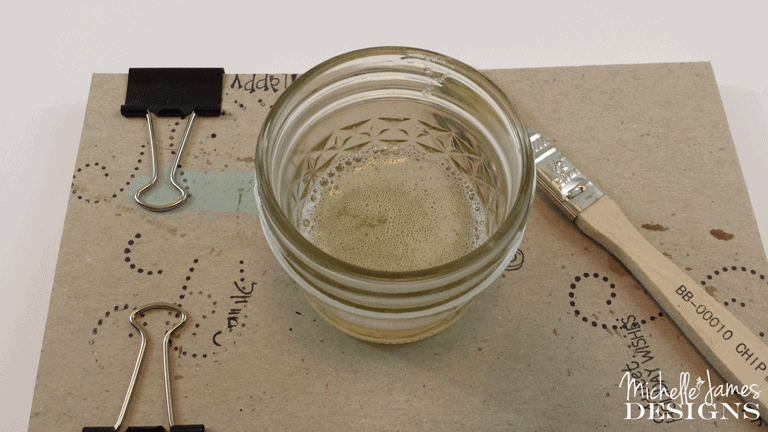 I used a paint brush to apply the mixture and it seemed a little gloppy so I tried my best to smooth it out.  I decided to keep going and applied three coats letting it dry in between each coat.
This is how it looked before I removed the cardboard pieces.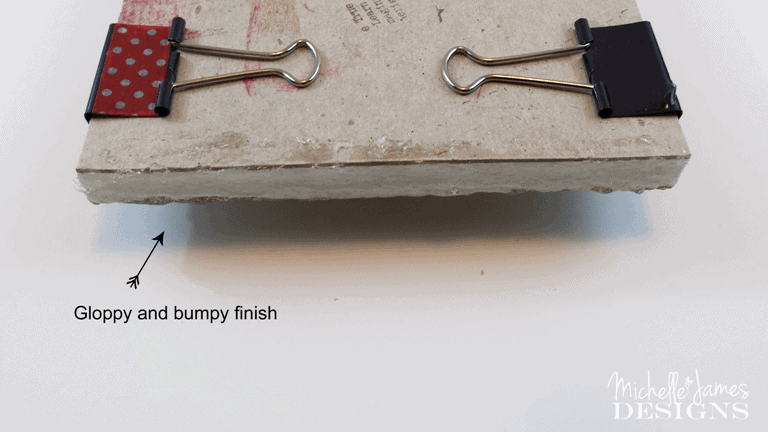 The pages were really loose and they just were not sticking together they way I thought they should.  I easily peeled the whole piece off.  See it?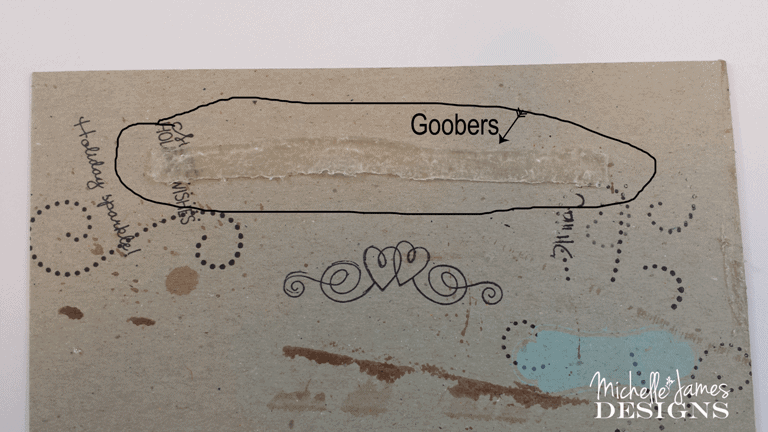 Then I started again.  This time I used the notepad padding compound when it was pretty runny before it really set at all.  It seemed to go on much smoother.  I also let it dry for about 15 minutes between each coat.  I would add and remove the top clips each time I put on a new coat and I washed my paint brush in between as well.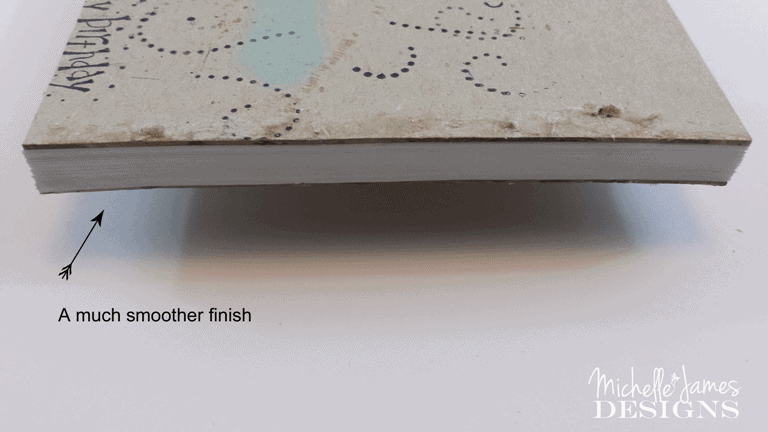 This is my final piece and it is much better.  Live, learn and re-do right?  That is the process of DIY sometimes.  I am really happy with the final result of my second attempt.  I went on to finish the other half as well.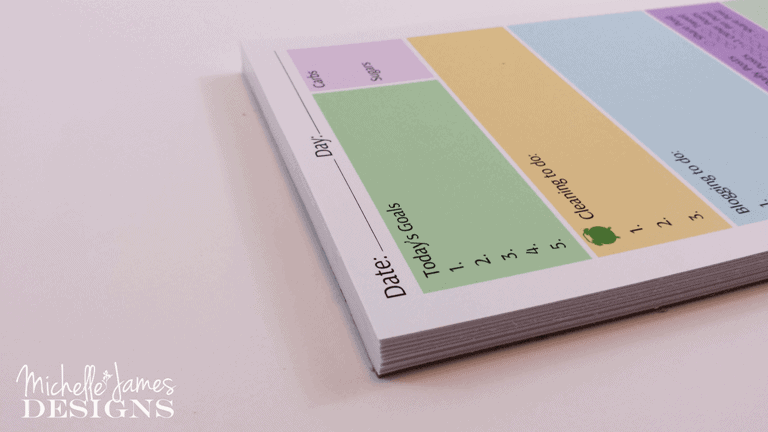 What do you think?  I hope you have reason to give it a try sometime.   Notepads of all kinds would be a great gift.
Thanks so much for stopping by today!
I am sharing this post at:
Enter your name and email to receive tips and tricks, tutorials & deals!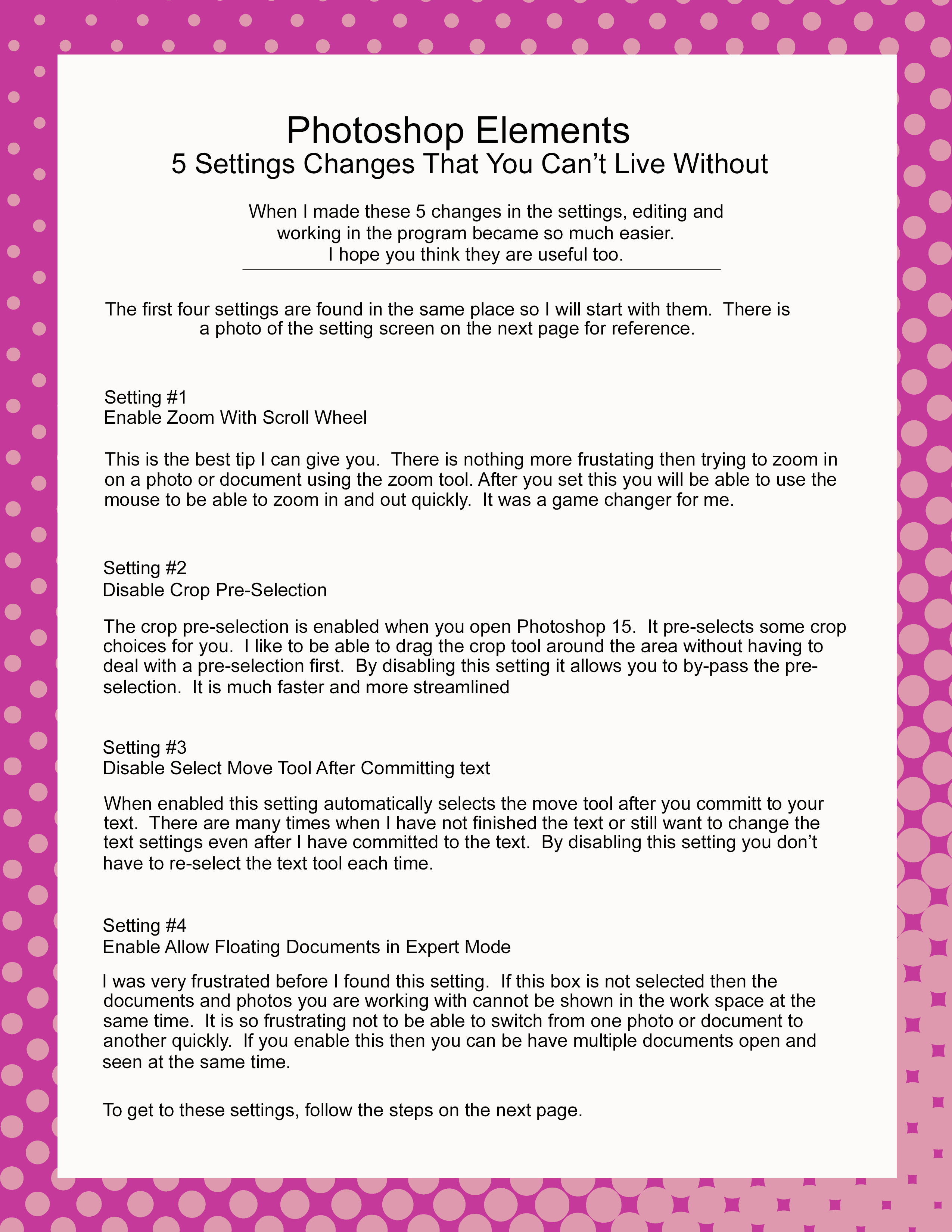 Sign up to get access to an instant download to my five favorite Photoshop Elements settings changes that will make editing and designing easier.
Your information will *never* be shared or sold to a 3rd party.