I have had several questions about downloading my printables.  I am going to show you how to download free printables from a website.  There are so many fun printables on Pinterest and I have started creating some as well.  But to download them you have to know what to do and where to find the file once you click that link.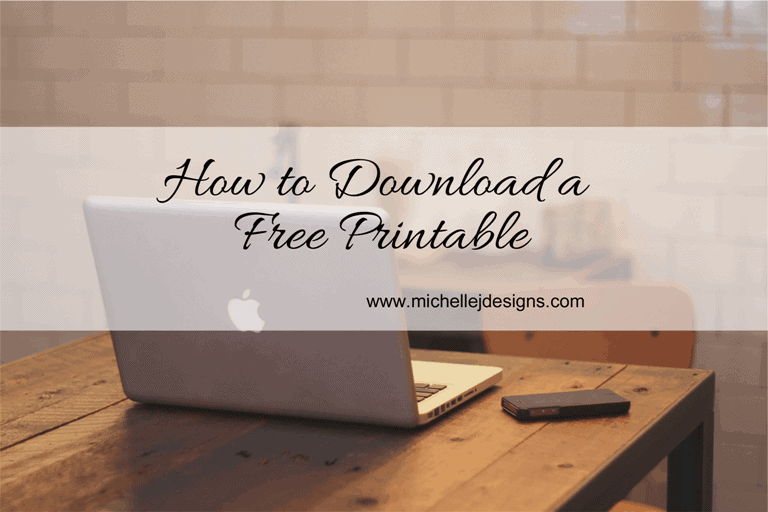 This very short video will show you how to download a printable.  Also, if you purchase a downloadable item this process will work as well.  When you purchase a digital download you usually get an email with links to the download.  Then the process is the same.  This video will also show you how to open a zip file.  Most digital downloads are zipped files but it is so easy to do that you will kick yourself for not knowing.  Do you have your popcorn ready?
How to Download Free Printables
I hope this helped you but if you have questions please comment below or email me at mishi464@gmail.com.  I am happy to answer any and all questions.
Now onto something else.  I did get a week done on my Project Life pages. This is Week 3 of 2015.  It covers January 12 – January 18.  These cards are part of my original Becky Higgins digital set that I purchased at the end of 2012.  I still love them and use them all of the time. This particular template is just a tad busy for me and I don't use it a lot but most of my photos this time were vertical so I thought this would be a good week. So, here we go!
Left side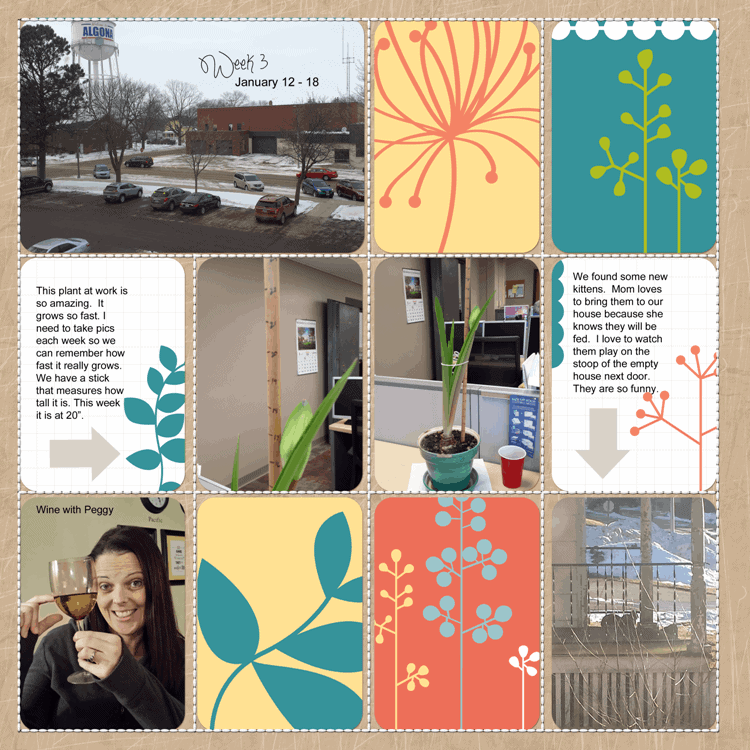 Right side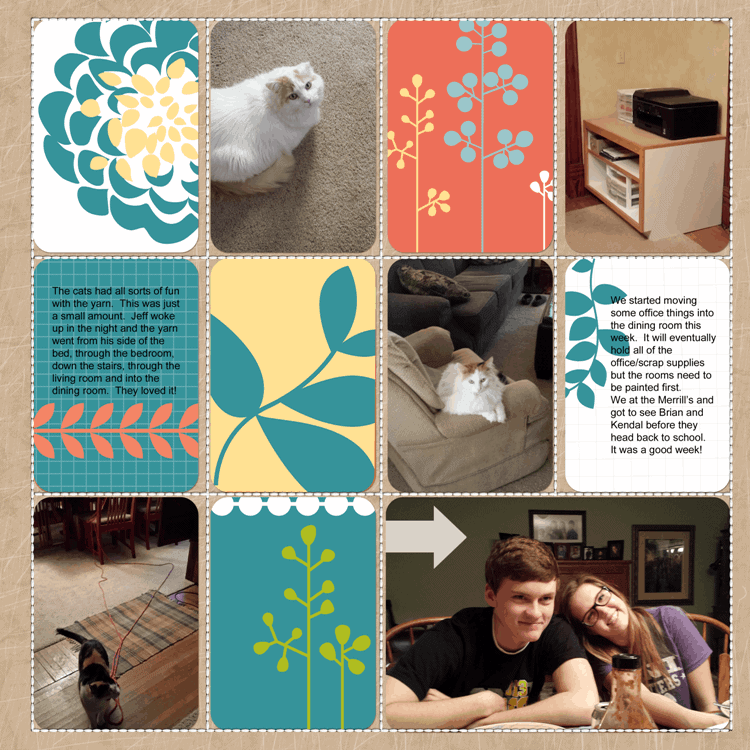 Side by side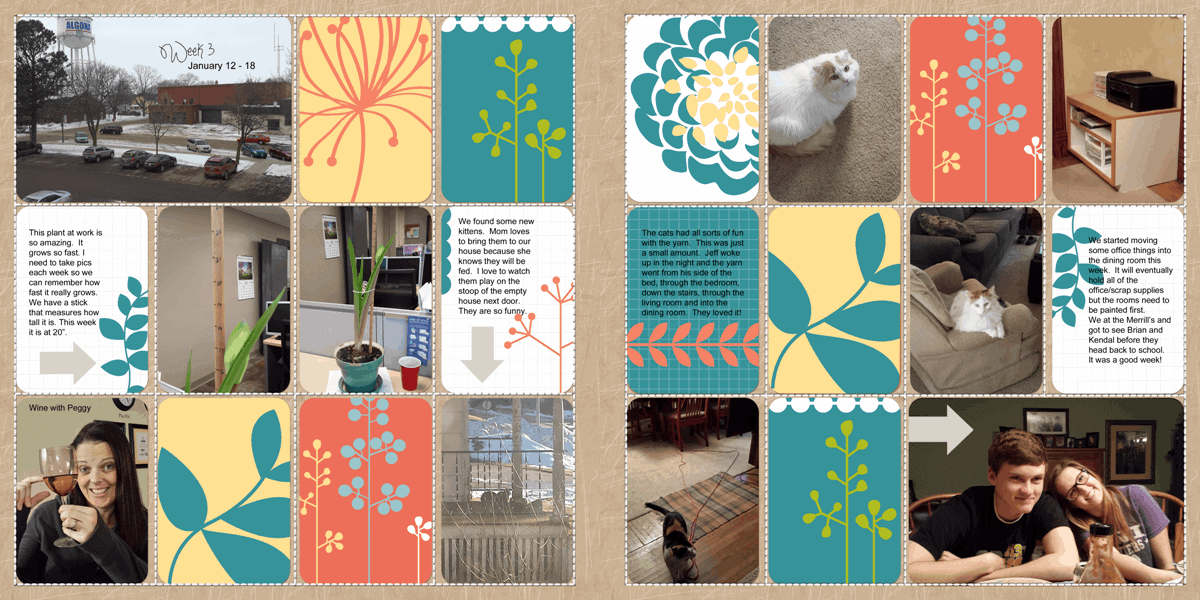 This post is short and sweet but I am hoping you enjoyed it and maybe even learned something.  Thanks for stopping by!  Please share if you think your friends would be interested.  Also if you like what you see here maybe you want to follow me on Facebook, Twitter, Pinterest or all of the above!
I am sharing at the following link parties: