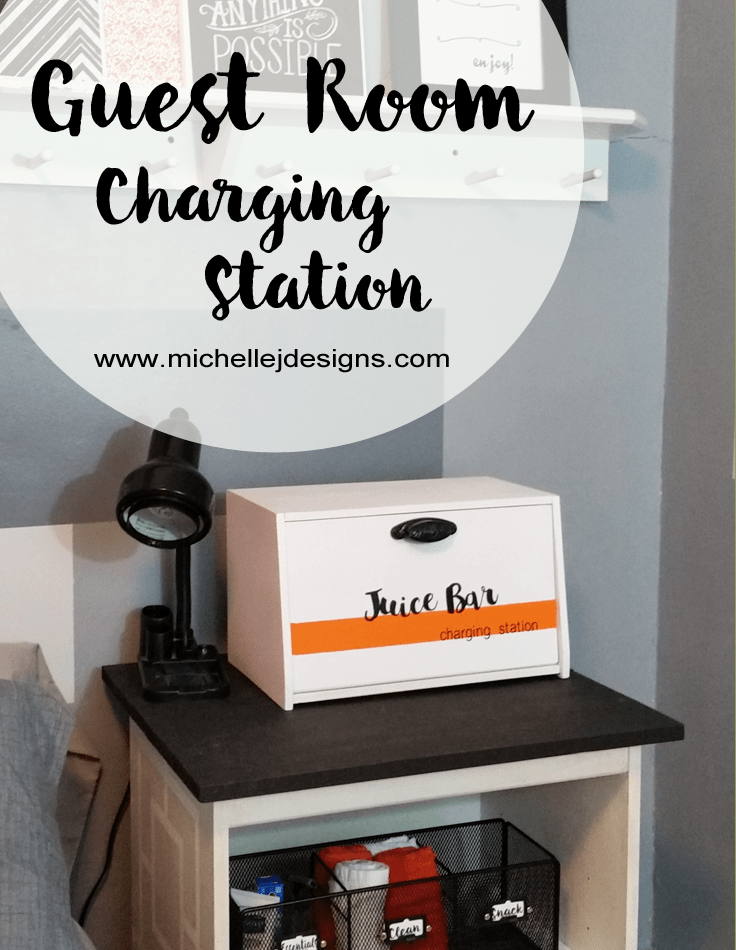 I know…why would I put a Juice bar in the guest room? Well this is a guest room juice bar charging station and it is perfect! If you haven't seen any of the other guest room posts you can see how I made Canvas Art, a Vanity Mirror, and the fun City Scape Dresser!
I am finally getting back into my regular routine after surgery in the middle of January and then Ian's wedding on Feb 12th in Jamaica. We had a great time. The temps were so nice and warm. Then we flew back home to Iowa and the reality of winter snow, frigid temps and back to work set in. LOL!
Enough of that…onto the charging station!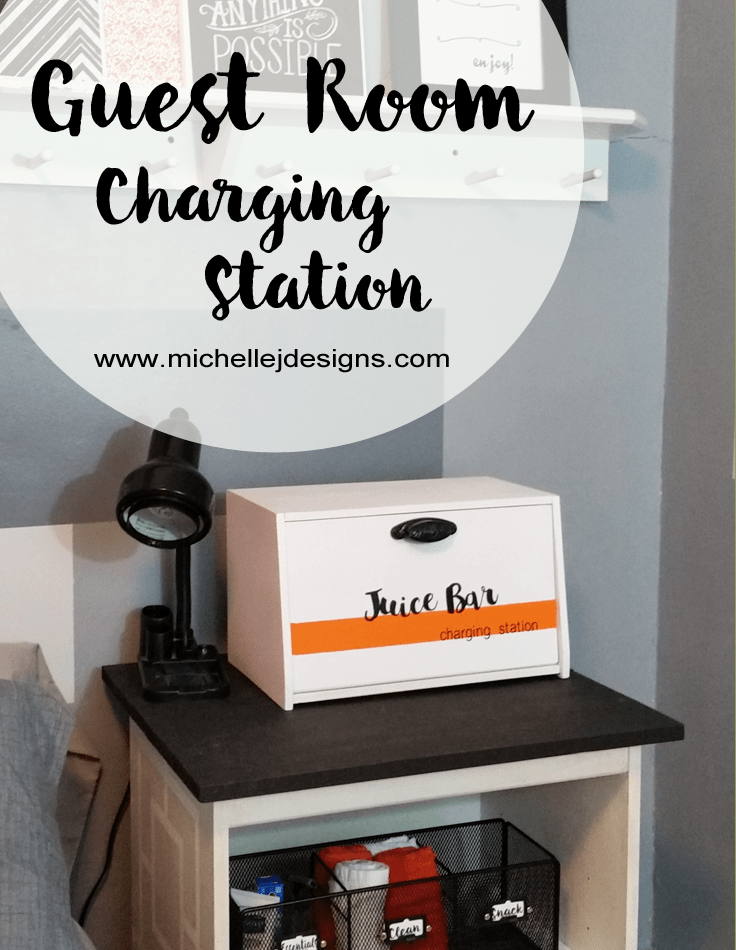 Guest Room Juice Bar
I created this post for Life with Lorelai and if you hop over there you can see the full tutorial in its entirety. Here are some photos of the before and after!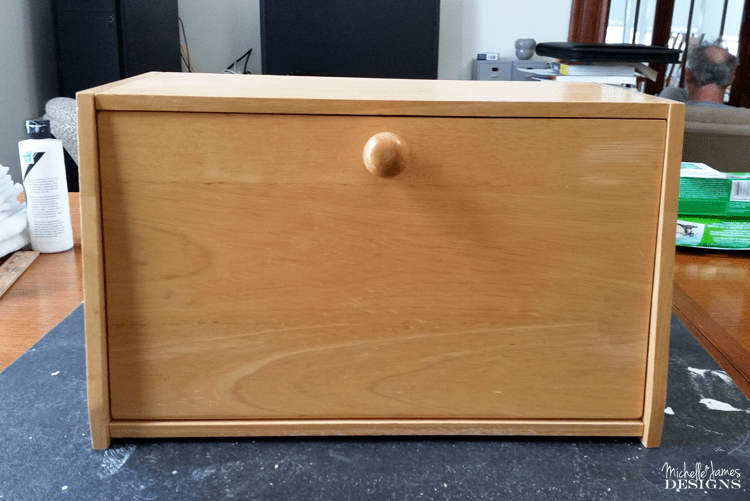 It is a bread box that I got at the thrift store! Here is the inside!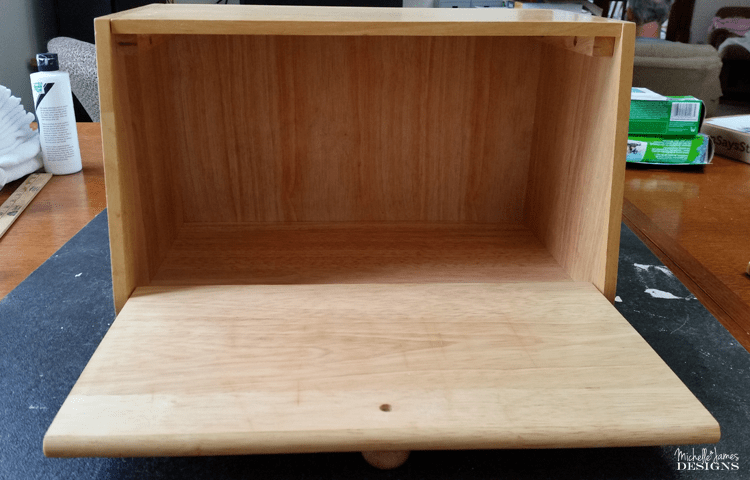 I am really excited about how it turned out!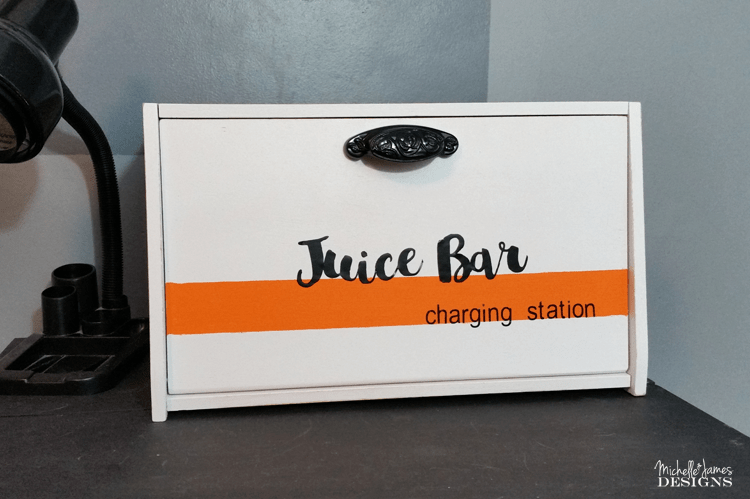 I love the way the vinyl came out for the front.
Here is how the inside turned out! Pretty nice right?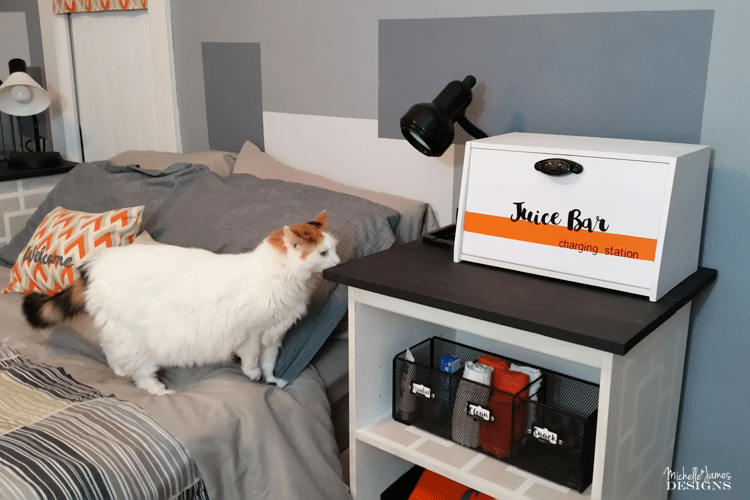 Chloe loves to be in the photos. She is so funny!
Anyway, I would love for you to pop over to Life with Lorelai and see the full tutorial plus check out her recipes and see if you can see pics of her kitties as well.
Thanks for stopping by!