I can't believe I am making Christmas cards already! Wowsers this is crazy. Anyway, time flies by and we just roll with the punches right? This is the November Card Class! If you are local and are interested in other craft classes please check out all of them here!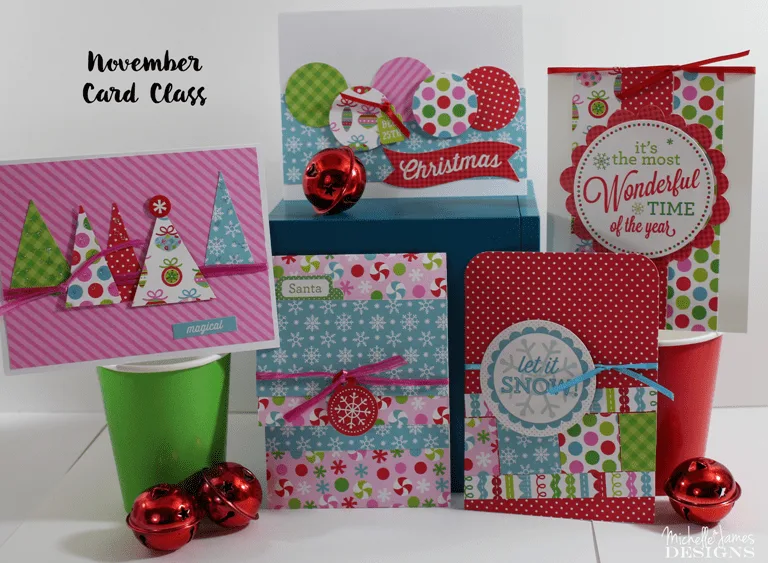 November Card Class
I am in love with the colors of these papers. I remember one Christmas window display that I did for my store featured pink, green and silver along with teal and the traditional red and green. It was so bright and cheery and it makes me smile to think of it.
Anyway….this class is being offered on Thursday, December 3rd at 6:00 pm. It will be held at the Episcopal Church in Emmetsburg on Main Street. This is such a great place for a gathering if you need a room to rent for a small event. There is a kitchen and everything. Anyway, they have been so nice to me so I wanted to give them a little shout out!
You must register and pay by Monday, November 9th and the kits will be ordered the next day.
We are using the Sugarplums kit by Doodlebug. It contains 11 double sided card stock sheets and at 12 x 12 sticker sheet. We only use a portion of the kit in class which means you take home a lot of product to make more cards or whatever! It is definitely a great deal.
When you attend class you will receive this kit and five kits to with pre-cut pieces to make the cards. I also include instructions for each card with a color photo. So, if you cannot make it to class but would still like a kit just go ahead and register and pay then shoot me and email at [email protected] to let me know that you will not be attending class. If you are not in the local area to pick up your kit we will need to figure out postage.
So, here are the individual cards.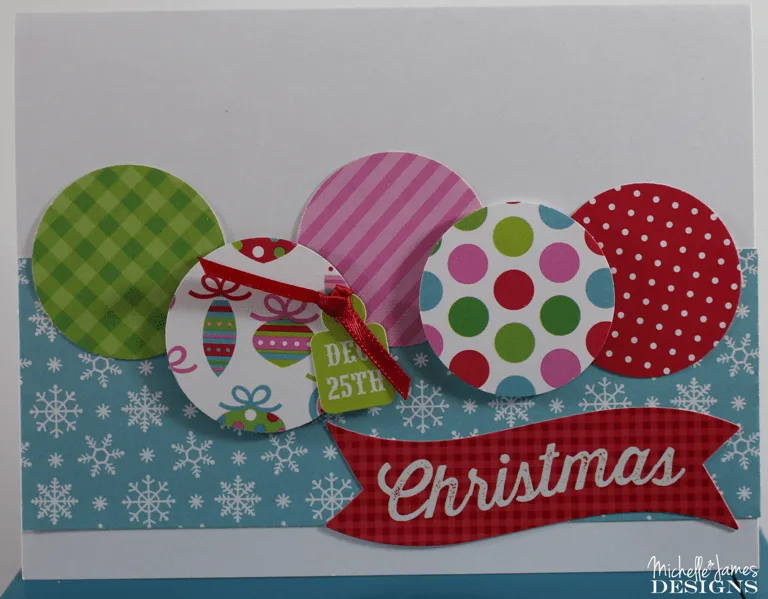 This next card opens and includes a pocket for a gift card or some cash!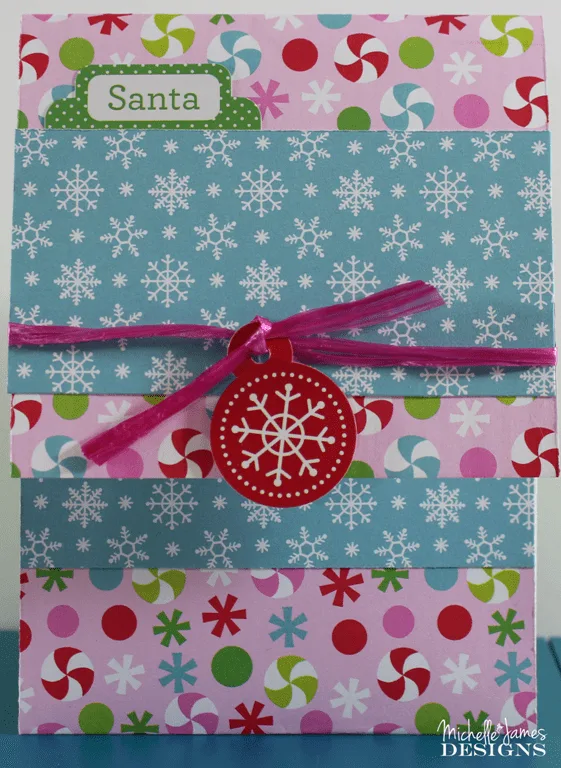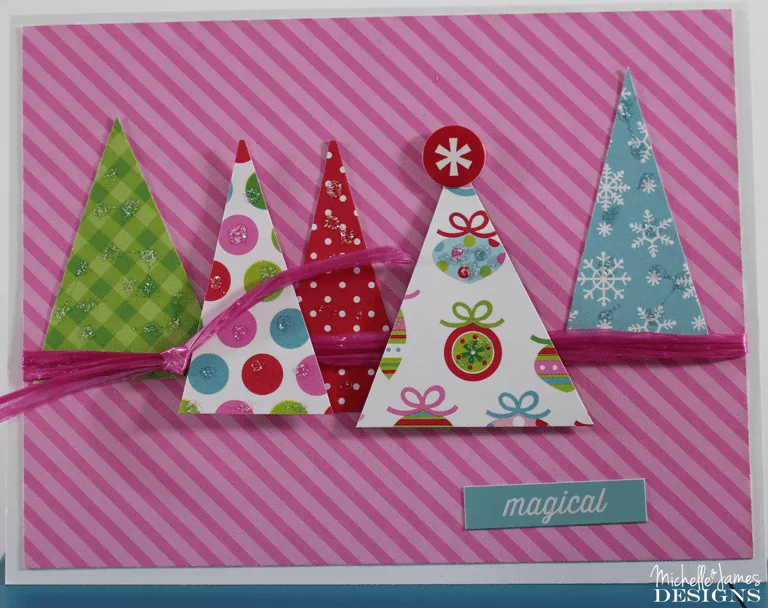 If you would like to attend please register and pay by clicking the "add to cart" button below.
Thanks so much for stopping by!