Today I want to go over some products for Project Life Pocket pages that you may not consider to be for this use and some new products that have just come out.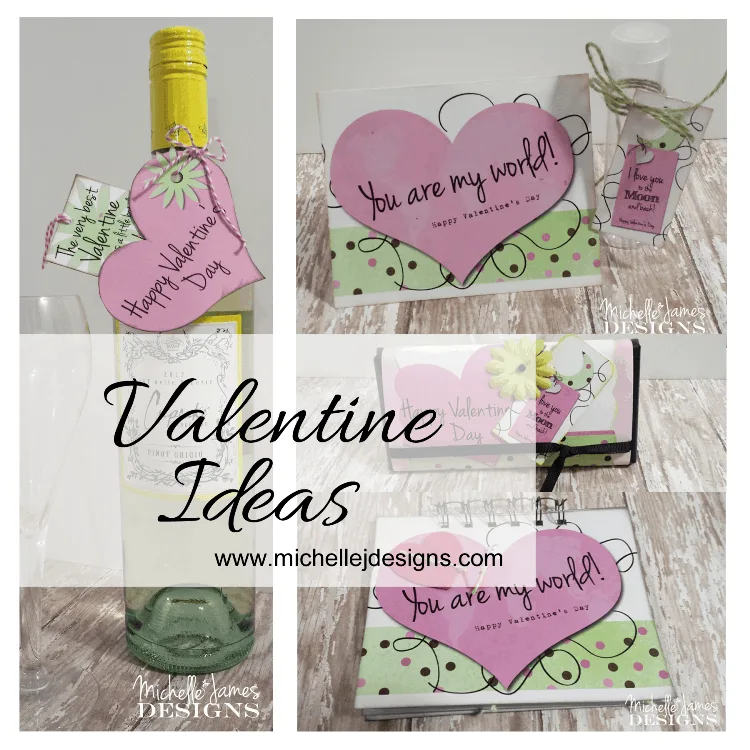 Products for Project Life Pocket Pages
One of my favorite scrapbook companies is Moxxie. There is a page from a former DT member Susie Bentz on their blog that had me super inspired. She used the Down on the Farm collection and I just loved it.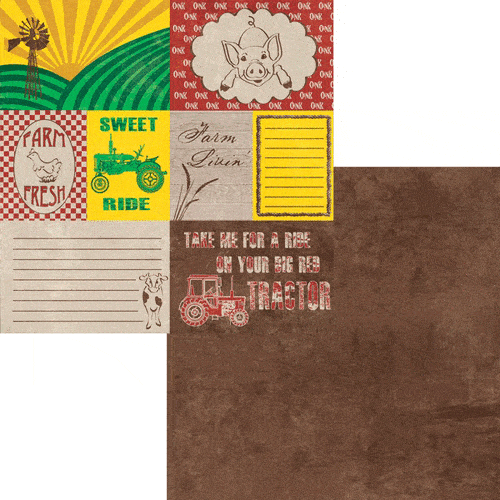 Down on the Farm – Scrapbook.com
These are called cut apart pages because when you cut them up they fit perfectly into the pocket pages. Just add photos and you have a page. Isn't that great?
Moxxie also has these pages in
Forever Remembered – A really pretty line for remembering loved ones
Happy Pawilidays – A super cute pet holiday line. I need this for pictures of my kitties in the Christmas Tree.
Brainiac – A Back to School line
and I am sure there is more. Anyway, fun right?
There are other companies that have these cut out pages as well. Such as Carta Bella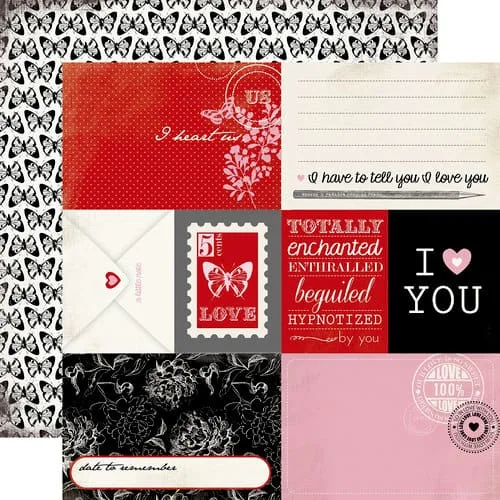 More pretties!!! I love this Words of Love paper (journal cards) from them. So appropriate for this time of year. They also have theme such as
All Bundled Up – a fun winter line – also appropriate right now. At least here in Northwest Iowa. Brrrrr!
and a whole lot more. If you click on any of the above links for Carta Bella you can search for Carta Bella Journal Cards and all 21 should pop up. They are really fun.
So these are some papers you can purchase to use on your pages. But I also know there are other products too. Like tools. Who doesn't love a good scrapbooking tool?
We R Memory Keepers has some tools and some journal card products you may love.
These are called Grid cards. They are basically a plain card with lines and/or grids. They match any color you are using on your page and are perfect for journaling. You can embellish them or leave them plain. A good idea as a filler. They are a good price too. You get 60 in this pack.
But wait til you see this. This is the newest tool from We R Memory Keepers. It is called a Photo Fuse and they just released it at CHA Show last week. I welds your pockets with papers or confetti or embellishments inside and you can make or use any size paper. You are not limited to 3×4 or 4×6 pockets anymore. With this tool you create any size pocket and you can create a waterfall effect by using different pockets and welding them to the page. Here is a video from Scrapbook.com from show and a short demo of the product.
Pretty cool, right? Sometimes these tools make me want to switch to traditional….almost! LOL!
From what I can tell this is not quite in stores or online stores yet. If anyone knows different please let me know. But, I will keep an eye out at Scrapbook.com for it and let you know! Not sure of the price either. Again, if anyone knows please leave a comment.
I hope you liked this post of different products for Project Life Pocket pages. It is so fun to write about this stuff! If you have any questions regarding Project Life Pocket page scrapbooking you can either leave it in the comments below or shoot me an email using the contact me form at the top of this page.
I appreciate you stopping by!
This post contains affiliate links. When you click on a link and make a purchase I receive a small commission. These are my own, honest opinions.
I am linked up today at