Today I am sharing some Valentine printables I created just for you guys! I love a good freebie. If you missed my other freebies you can find the New Year Kit here and the Months of the Year Arrows here.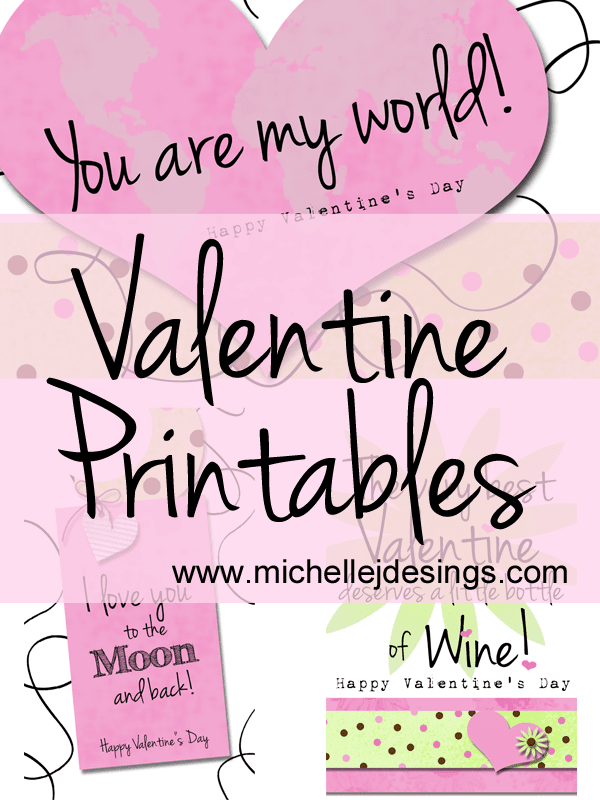 Valentine Printables
So, if you know me you know I love wine every once in a while. I even have the fun wine area in my kitchen. You can see it here. I do love it. Anyway, the first Valentine printable I have for you is a card and a mini wine bottle tag. You know for those cute, tiny bottles of wine. They are fun to give as gifts.
So I thought it would be fun to make a wine bottle tag just for the small bottles and a card to match.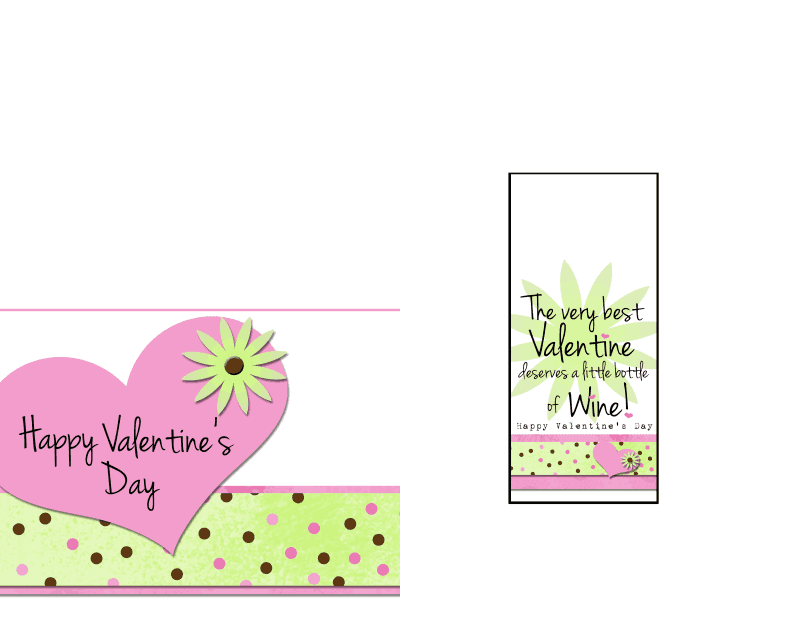 After it is printed you can cut the card even with the design on both sides unless you print borderless and cut the tag just inside the black box around it to eliminate the outline.
If you are not a wine lover or drinker you can use the next Valentine printable. Again it is a card and a smaller gift tag to use on any gift you give to your Valentine.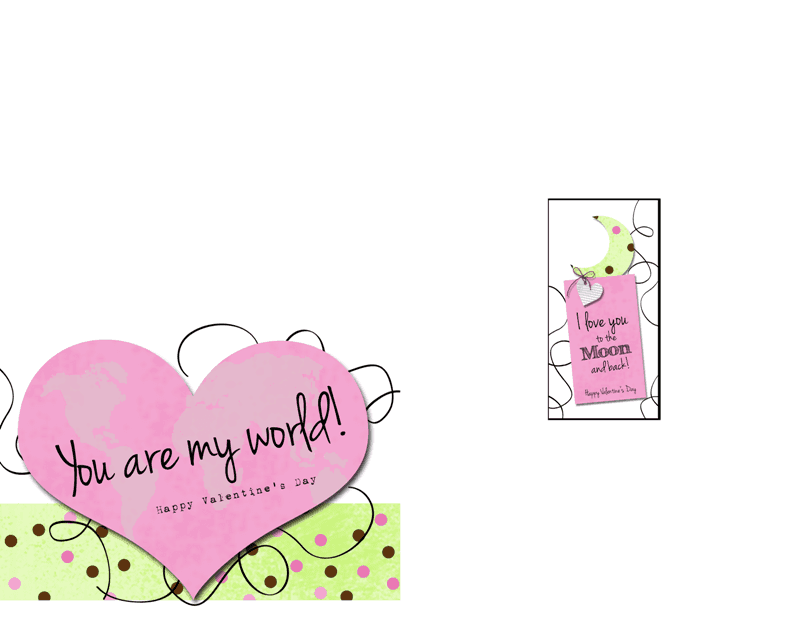 Tell your Valentine just how much he/she means to you with this card and tag. I think they turned out really fun.
Just as above you will cut the card straight down the middle of the page along the line of the design then trim the other side just a tad unless you print borderless. Also, cut out the tag just inside the outline.
I hope you like them. If you stop back on Wednesday I will have some examples of different things to make with these Valentine printables besides cards and tags. I hope you will join me for that.
If you like my post please be sure to share on your social media using the buttons on the side and please be sure to sign up for my email list/newsletter to make sure you don't miss any freebies or fun posts.
Thanks so much for stopping by!
Michelle