The Wine Lovers Gift Guide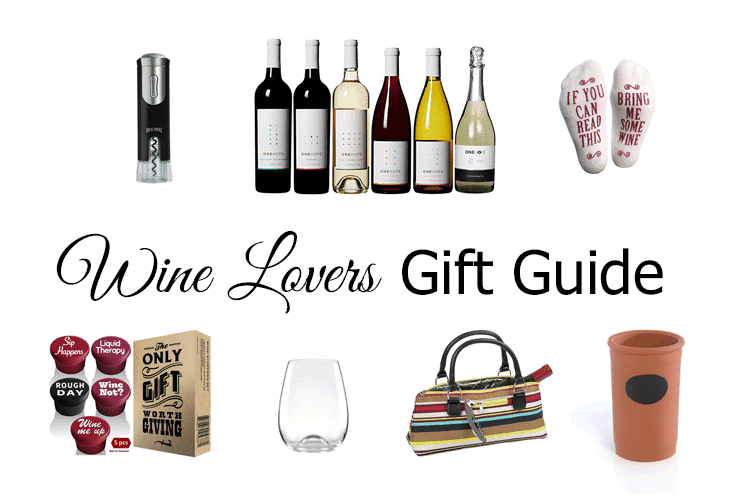 I am having fun creating gift guides and this is one of my favorites. I love a good glass of wine and the fun products that go with it. Don't you? I am sure you will find something great for the wine lover on your list or for yourself!

The Complete Wine Lovers Gift Guide
Let's get started. There are 22 items on this list that you are going to love! This post includes affiliate links for your convenience. You can read my full disclosure here.
I have one of these and I love it. I told all of my friends and family it was what I wanted for my birthday one year and I got it! It's the best. When you check this one out you will see it also comes in a 4, 8, 12, 28 & 30 bottle sizes. Now that is something for everyone!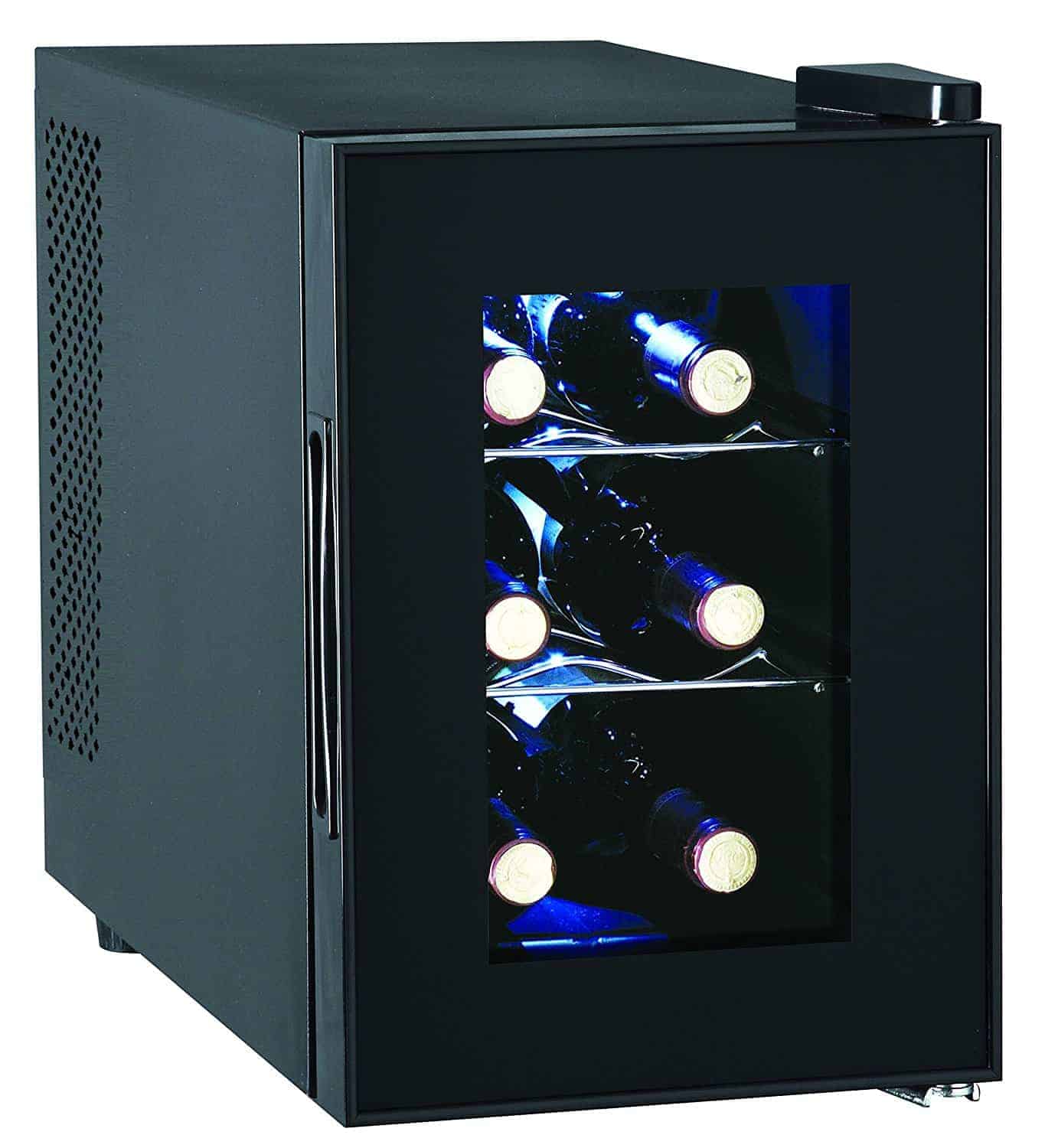 I just think this is fun. I like to switch door mats around and this one is really funny.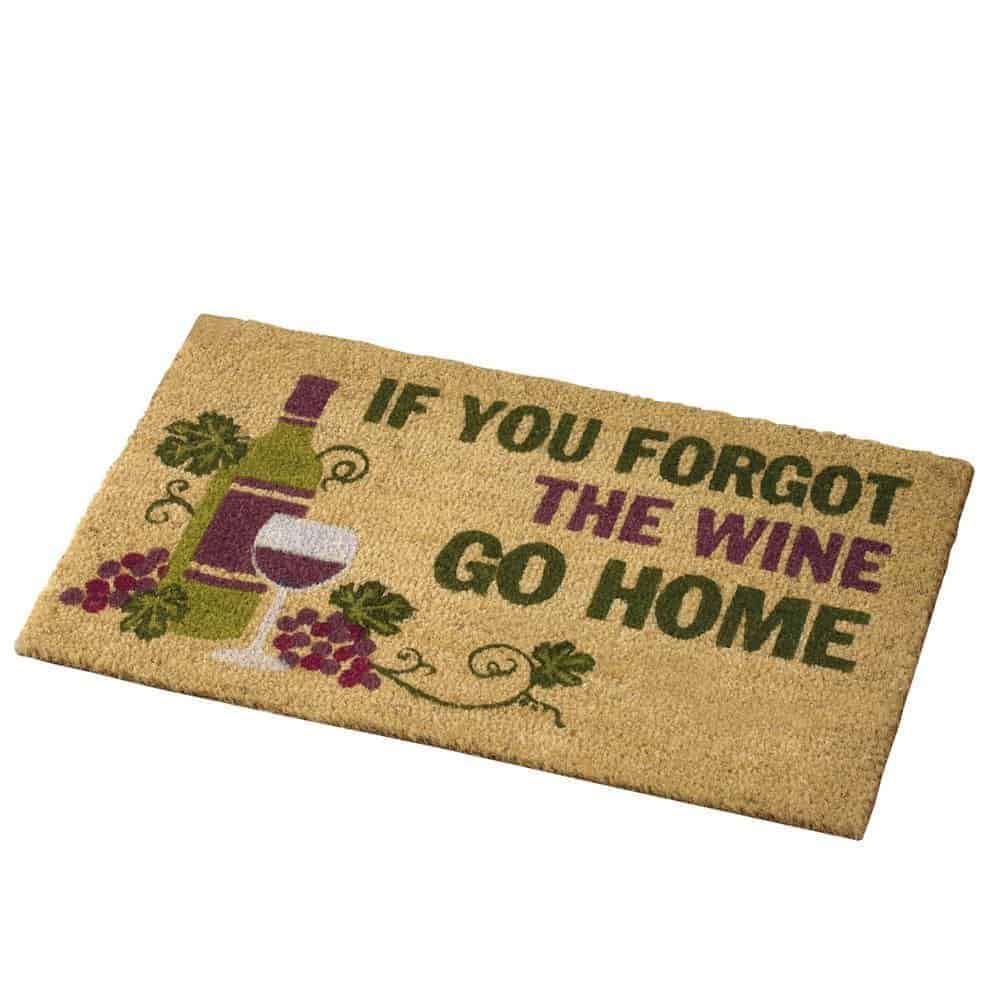 There is no better gift for a wine lover than wine. This is a mixed pack that includes whites, reds and a champagne with a total of 6 bottles.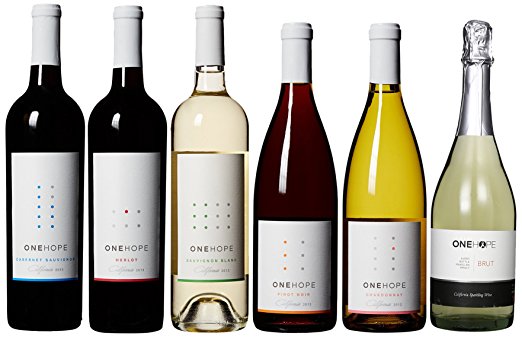 This is one of my designs and I love to wear it. The fabric is really soft. I have the pink one and I get compliments on it all of the time. Be sure to up-size if you like a loose fit. These guys run a little small.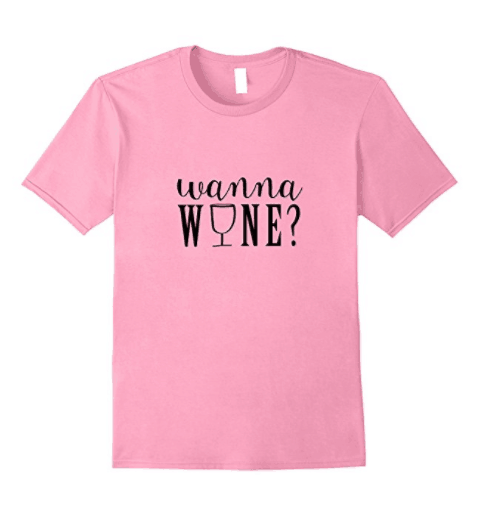 I think this is wonderful for wine on the go. If you are tailgating, having a picnic or just spending time at the beach or lake this is perfect. It includes and insulated area for the wine, glasses, stakes that go into the ground to hold the glasses and more!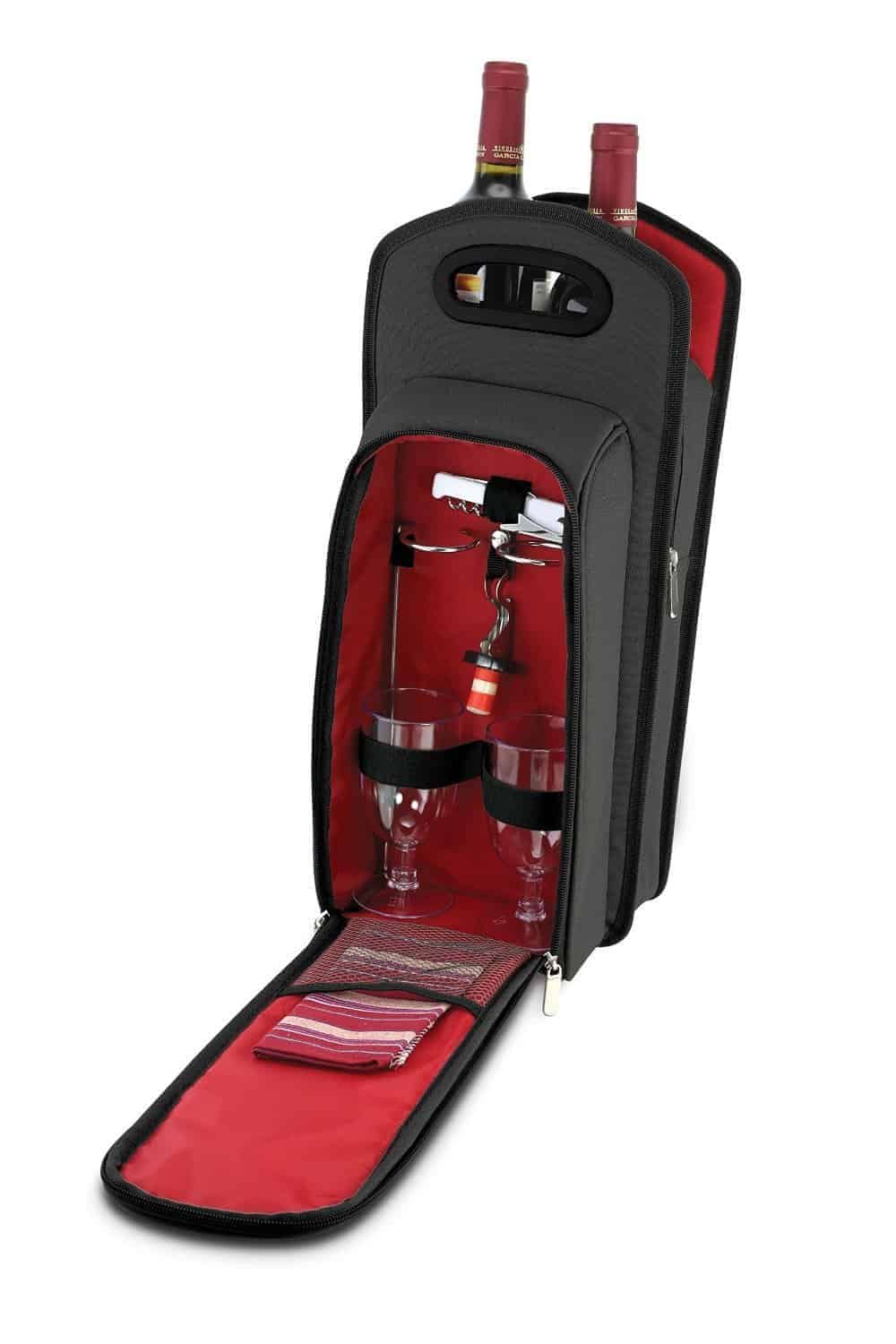 I LOVE the red wines and these are good! There are three each of the Red and the Dark. I have a lot of friends who would love this. I would probably purchase the pack and split it up between them.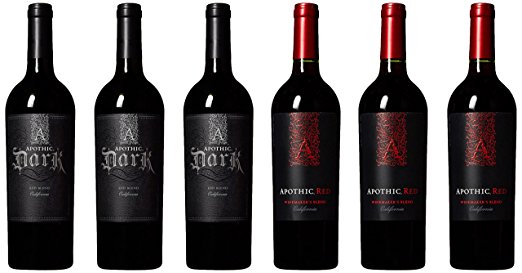 I have one of these and I will never go back to a regular corkscrew again. It is worth the money to have one of these even if you only drink small amounts of wine.
I think if the wine lover on your list has just about everything already…this magazine would be a perfect compliment.
Here is the description from Amazon: WINE ENTHUSIAST is a wine and spirits magazine covering domestic and world wine regions, wine and spirits news, tasting notes, cellaring and serving suggestions, the interaction of wine and spirits with food and travel. Every issue contains a Buying Guide rating selected styles of wine and new releases, reporting the opinions of our judges. The focus of the magazine is on the appreciation of wine as part of good living.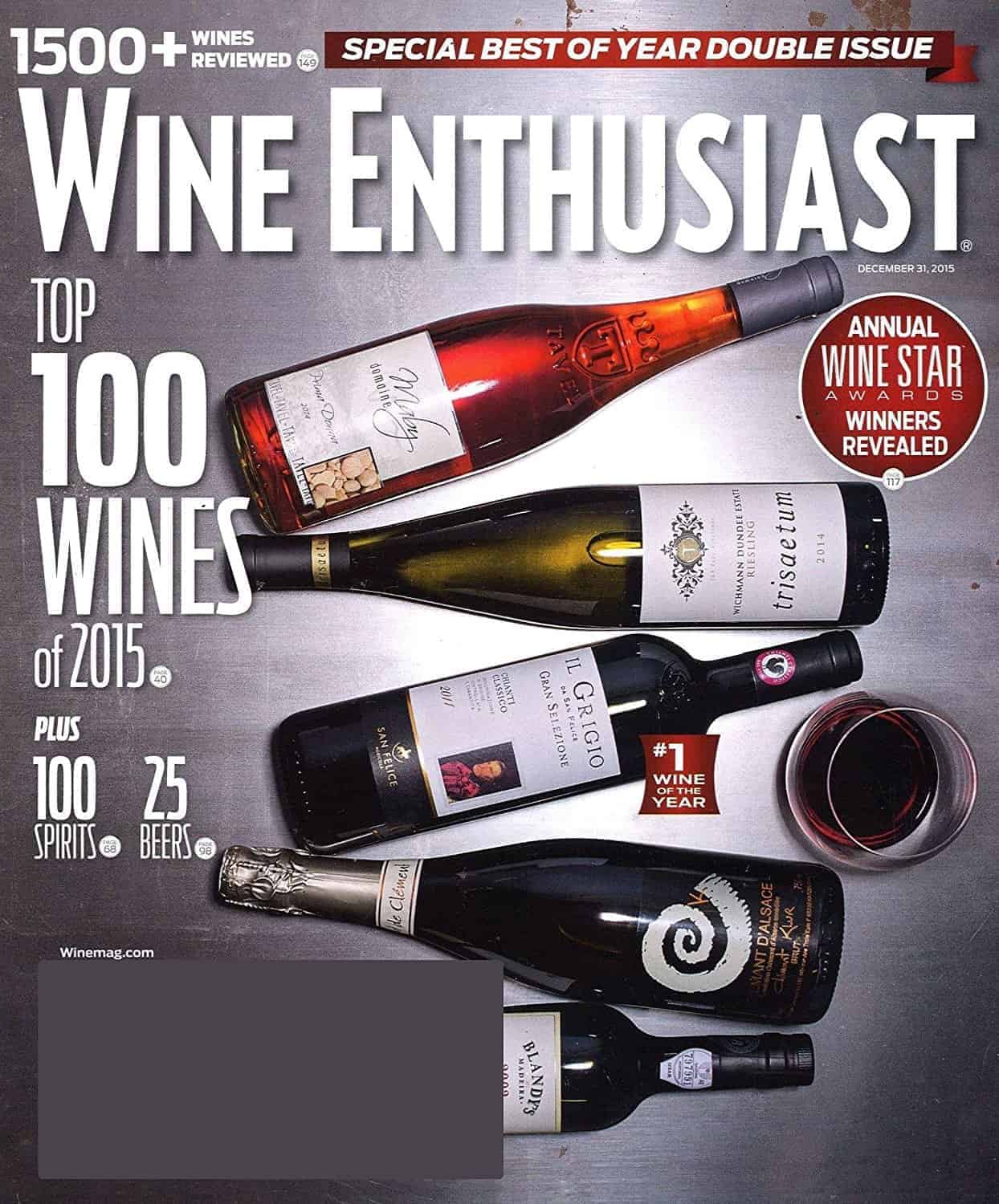 These look comfy and just right for relaxing with a glass of wine. The saying is funny too. I can see myself in these after work just about every evening. And check out the other designs. They aren't just for wine lovers.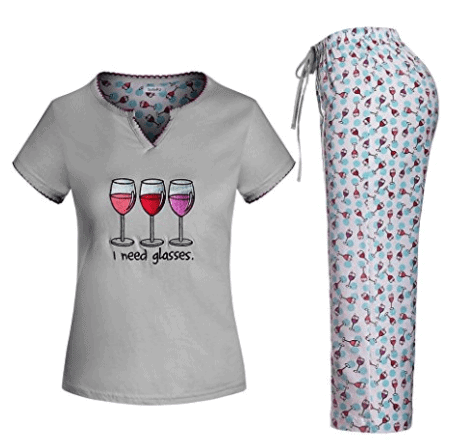 I am putting these on my list. I can never get the cork back into the bottle correctly so when I lie it down in my wine cooler it always seems to drip out. These wine stoppers would stop that and they are funny too!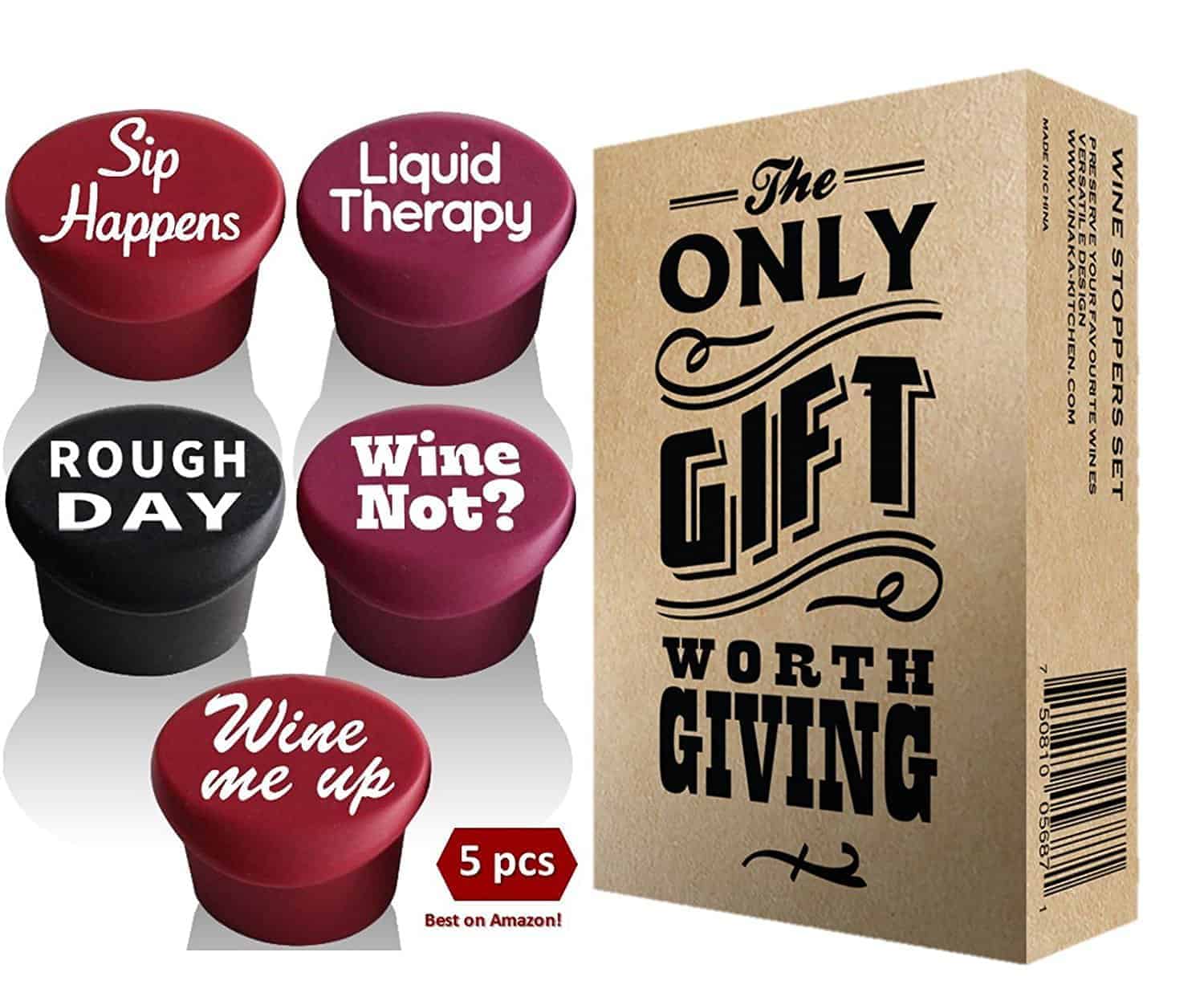 I love to put together gift packages with a bunch of small things and these would be perfect in one of those. I love that the saying is like a gripper so you could wear them like you would slippers.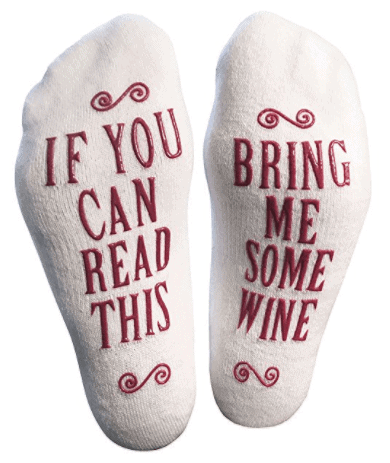 My friend Peggy is a Chardonnay lover. This would be perfect for her. I love that it includes three different kinds for a nice variety. This is another one that could be split between gifts!
I purchased one of these as a gift for Peggy a couple of years ago. I love that it is insulated and you can carry the bottle to your destination without using the typical brown paper bag. And it comes with a corkscrew. It is stylish, fun and useful!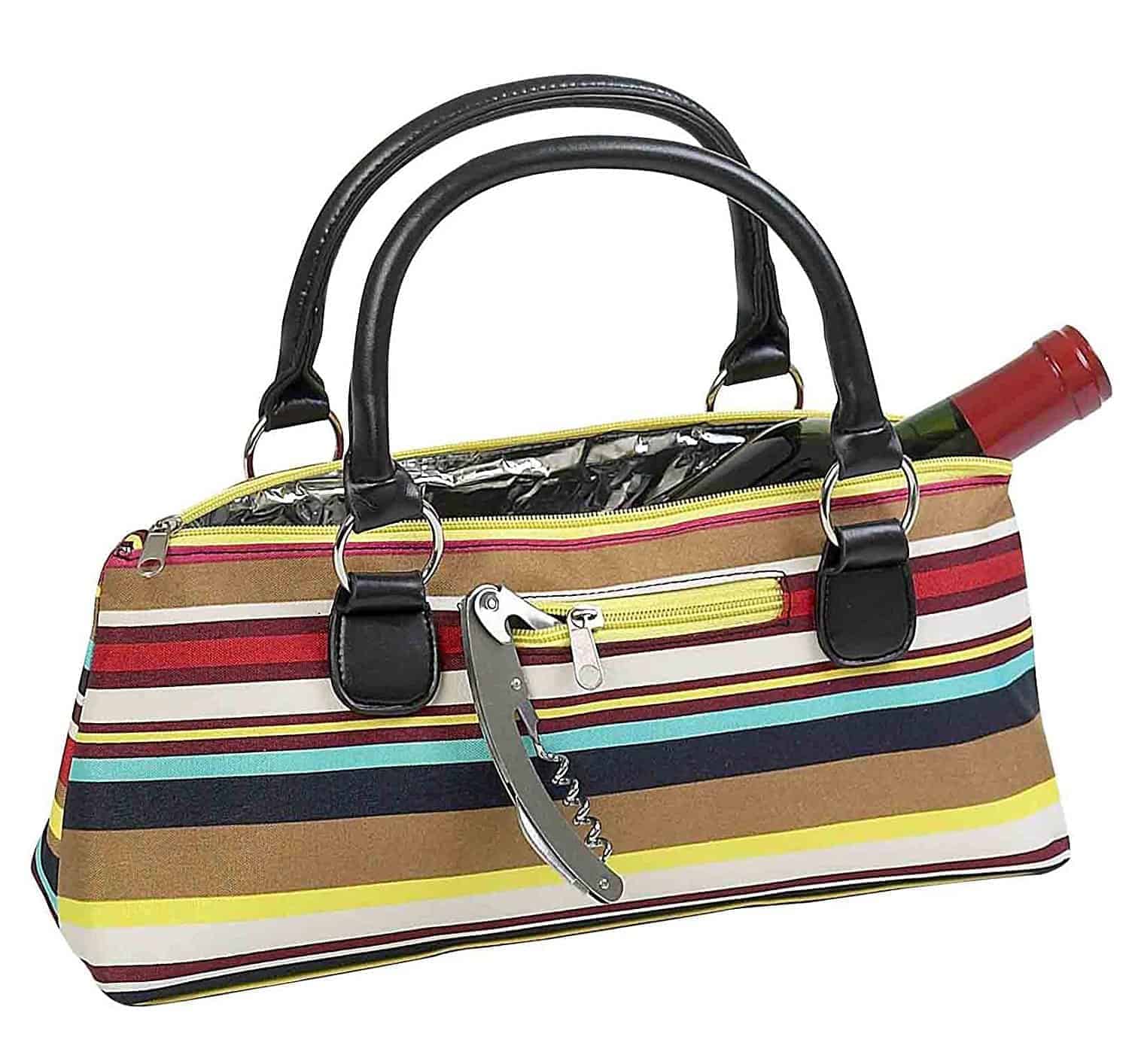 This is a set of six stemless wine glasses. I think these would be a great housewarming or shower gift as well as a holiday gift.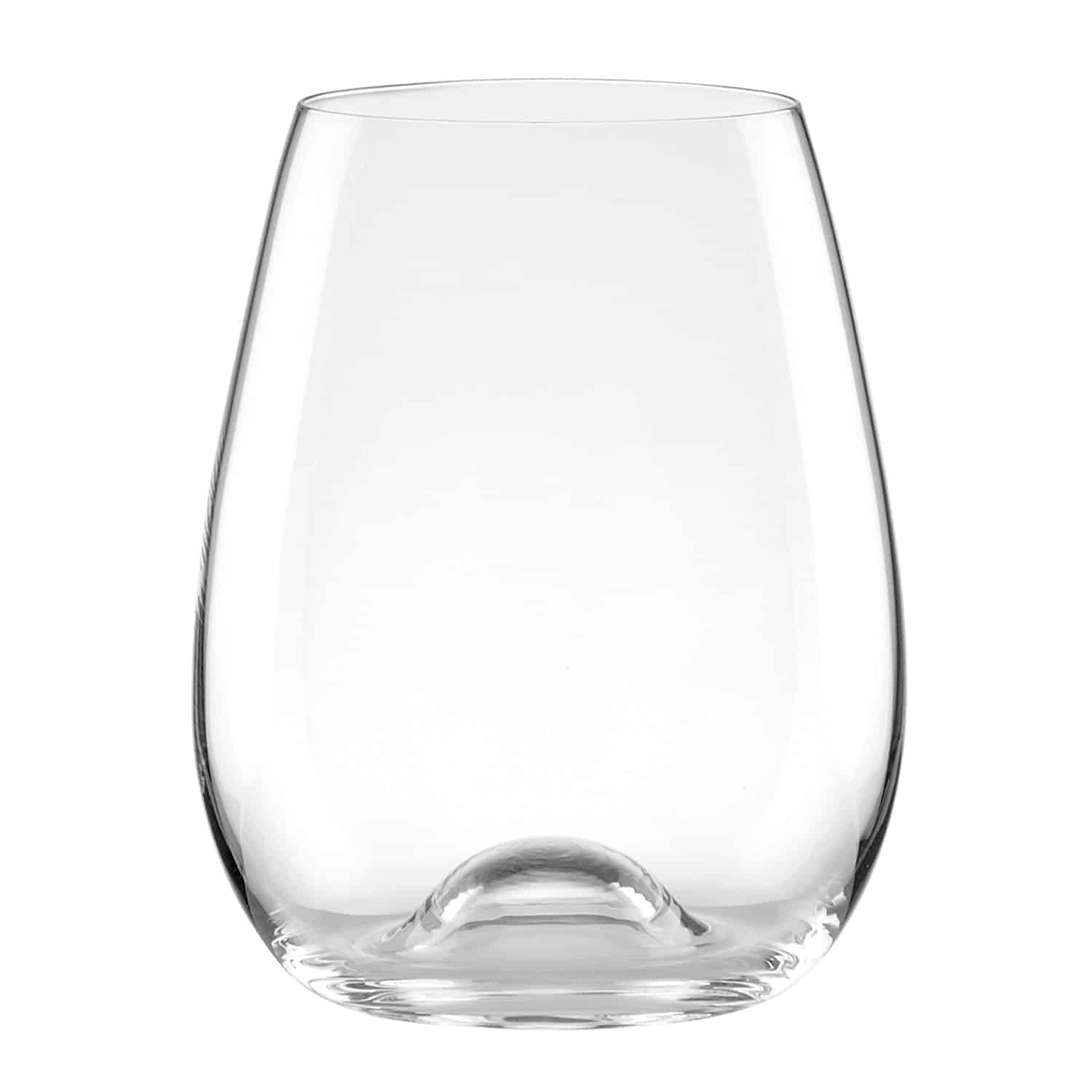 This amazes me. Instead of allowing your wine to breathe for a while this aerator does it instantly by adding the oxygen into the wine as your pour it. It enhances the flavors and breaks down the tannins that can create a bitter taste. I have never used one of these but it intrigues me.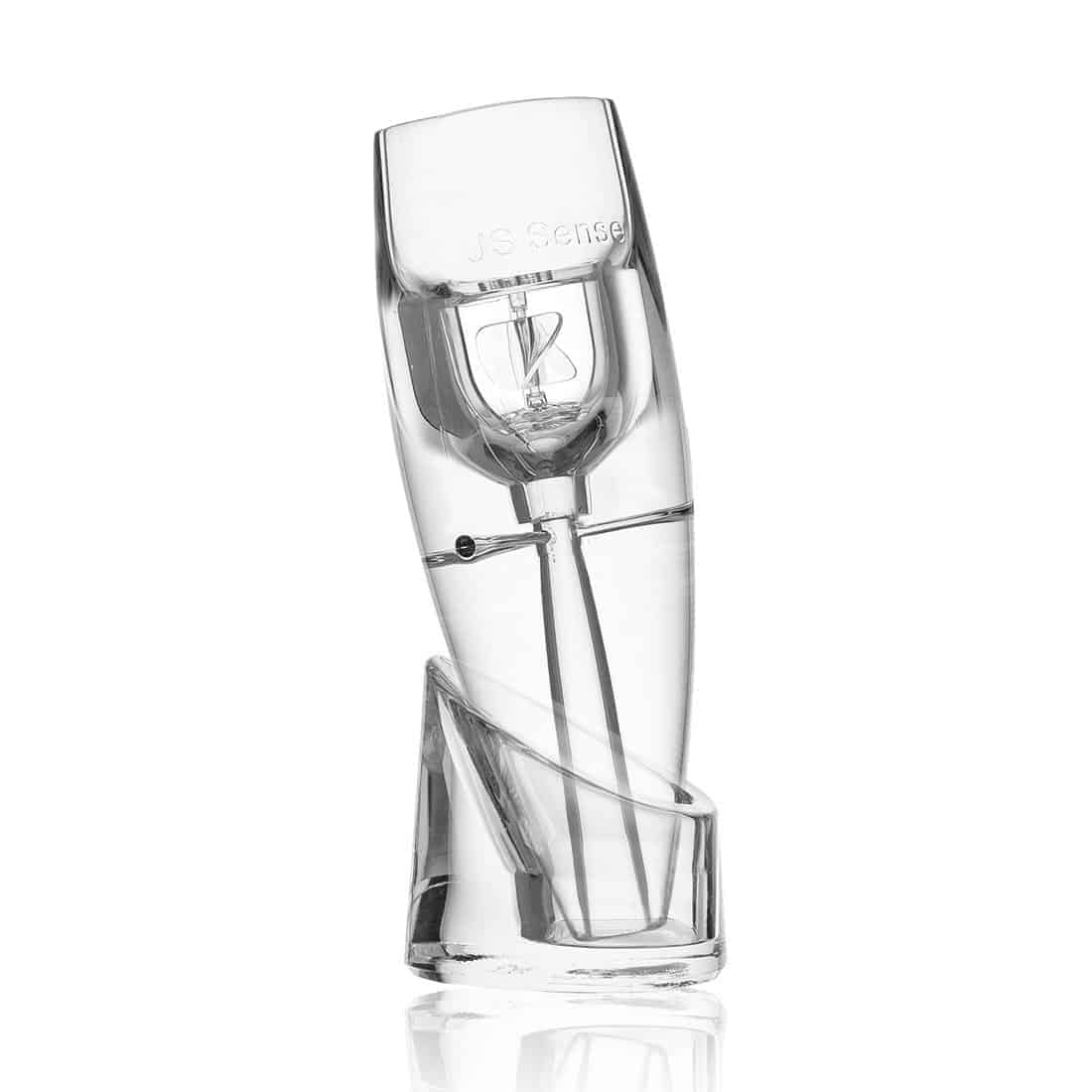 Wouldn't several of these be fun during a party? I love the place on the front to write the name of the wine but this will keep it cool throughout your event.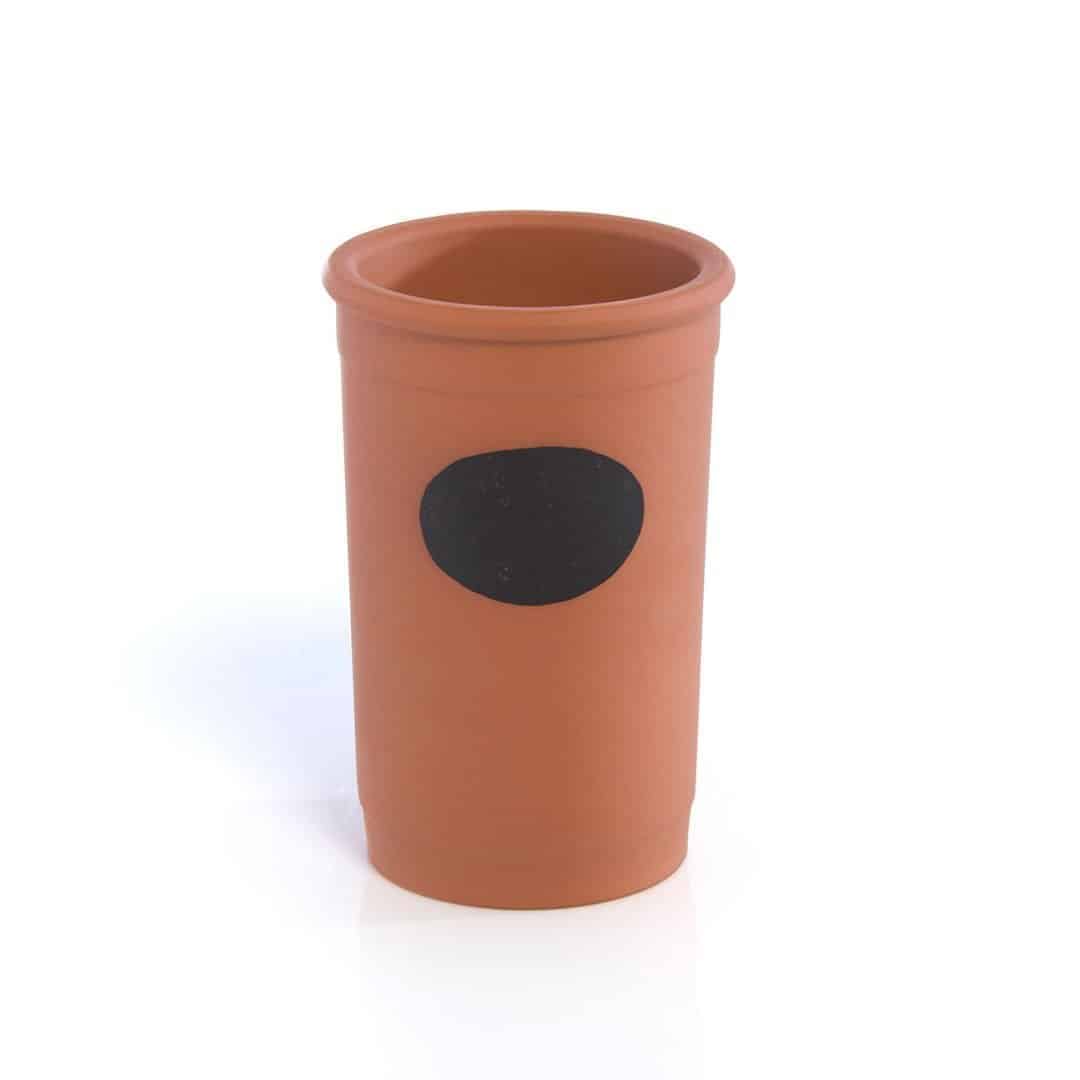 This is definitely for the wine enthusiast but I think it is fun and if you are a crafter it does double duty. It gives you a place to store the corks for your cork crafts like my Cork Key Chain that is super popular!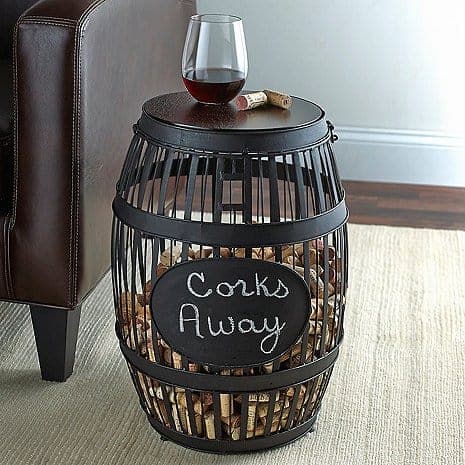 This is great product for red wine drinkers who have carpet or nice upholstery. Getting that stain out can be tricky. This also works for coffee, ink, fruit punch and more.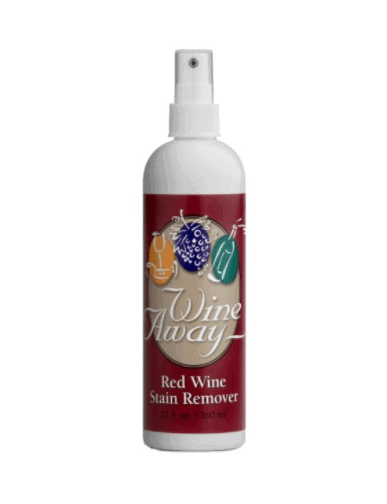 I love this but I have to say….please drink responsibly in the tub or shower! If you love to relax in a bubble bath how great is this?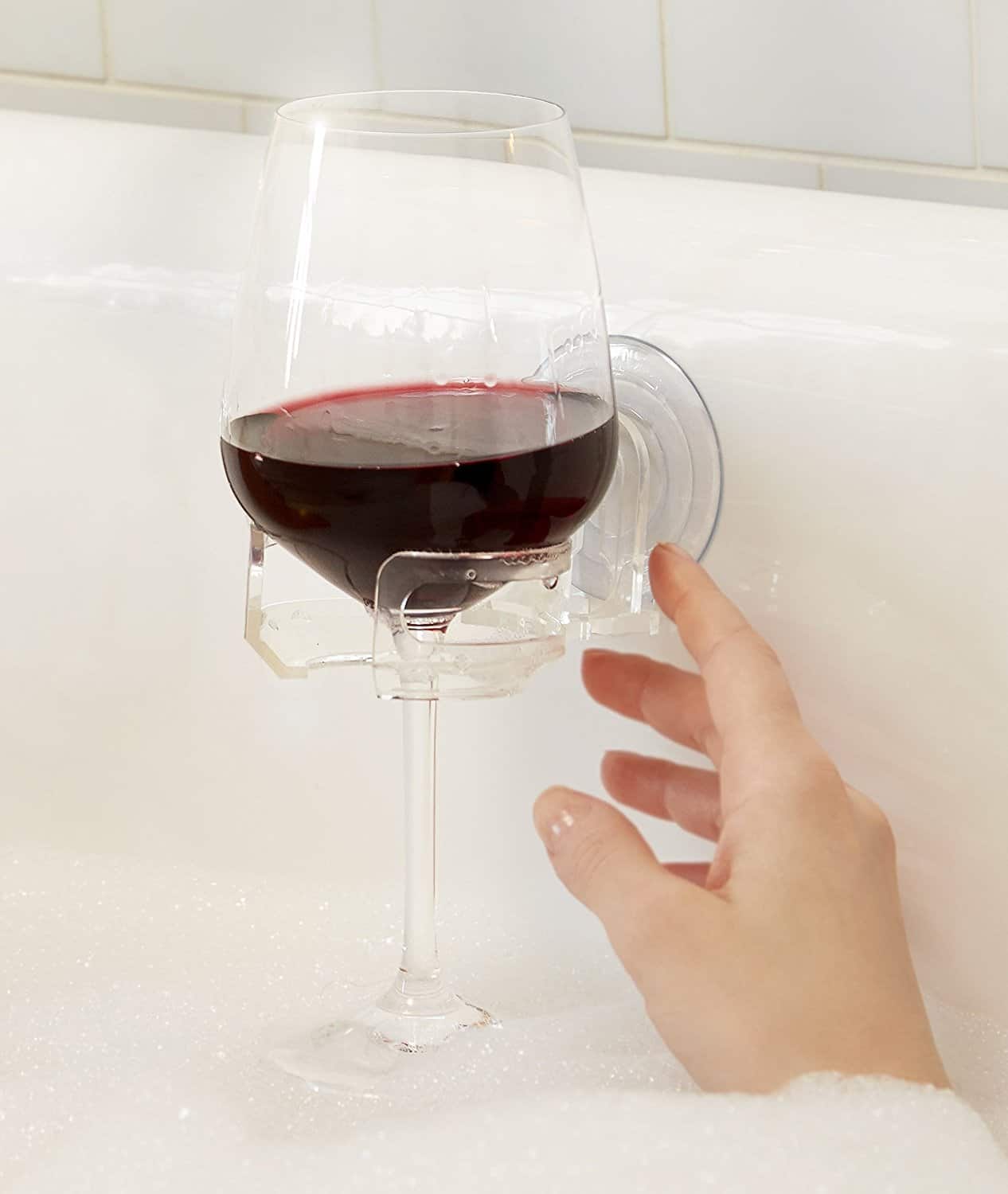 I will be creating a coffee lovers gift guide soon and I may include these on both. They are so cute and really combine the love of coffee in the morning and wine after that! And these would be also be great to split up into different gifts.
This is another Michelle James Designs shirts that are available on Amazon! I am biased but I think it is really fun and would be a great gift for a wine lover. You can see all of my shirt designs here if you would like to see more.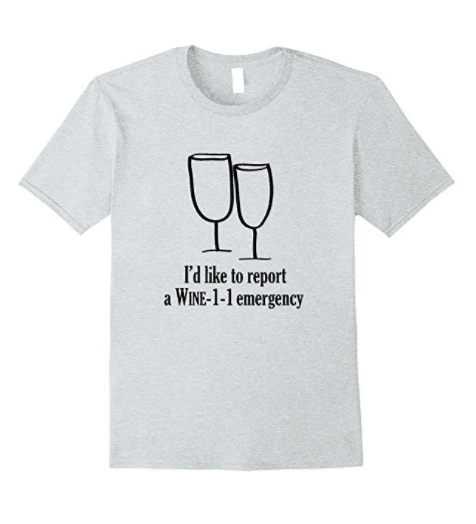 This is shown in silver but it also comes in gold and gold and silver with a red heart in the wine glass instead of the open heart. I think it is adorable and fun!
And there you have it! My ultimate wine lovers gift guide. I hope you found something great on the list!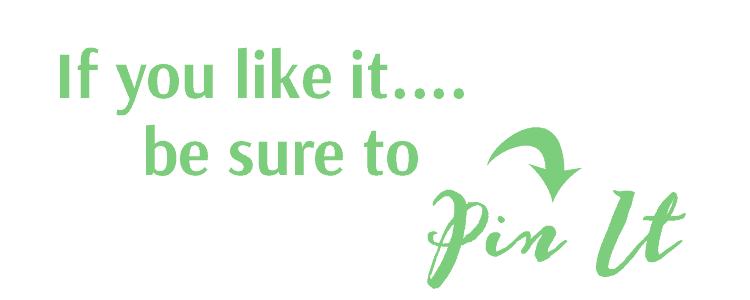 Thanks so much for stopping by!
Michelle
Enter your name and email and get the weekly newsletter... it's FREE!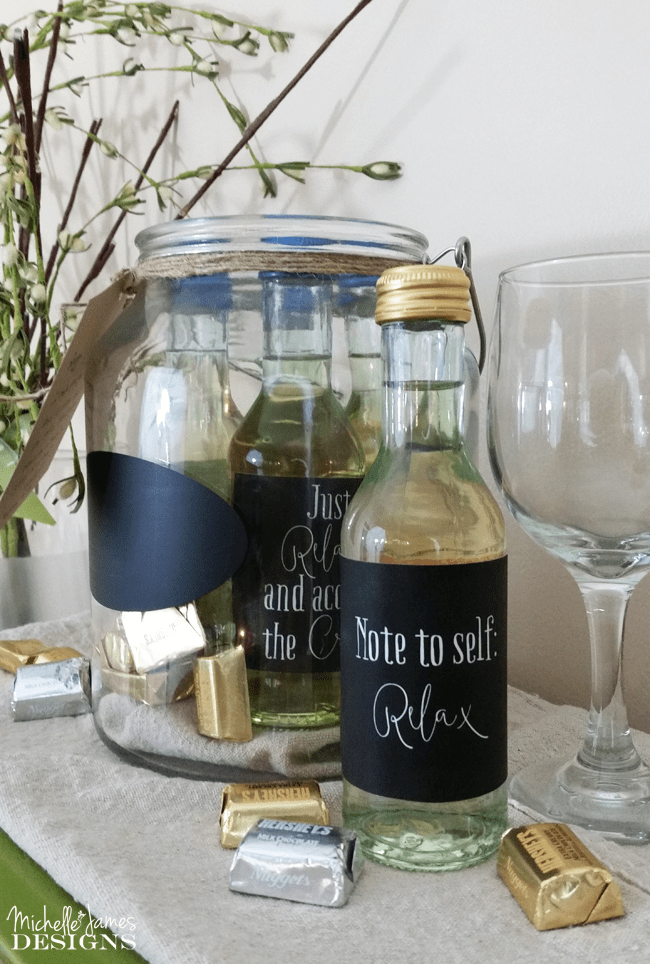 Sign up to receive not only the weekly email with fun tips, my latest posts and products that I love but to also receive a free printable to create a wonderful gift of relaxation for a friend or family member.
Your information will *never* be shared or sold to a 3rd party.