I created this pretty outdoor space but I knew I wanted something humorous in the space because that is just me! So I created this wooden garden gate sign. What do you think?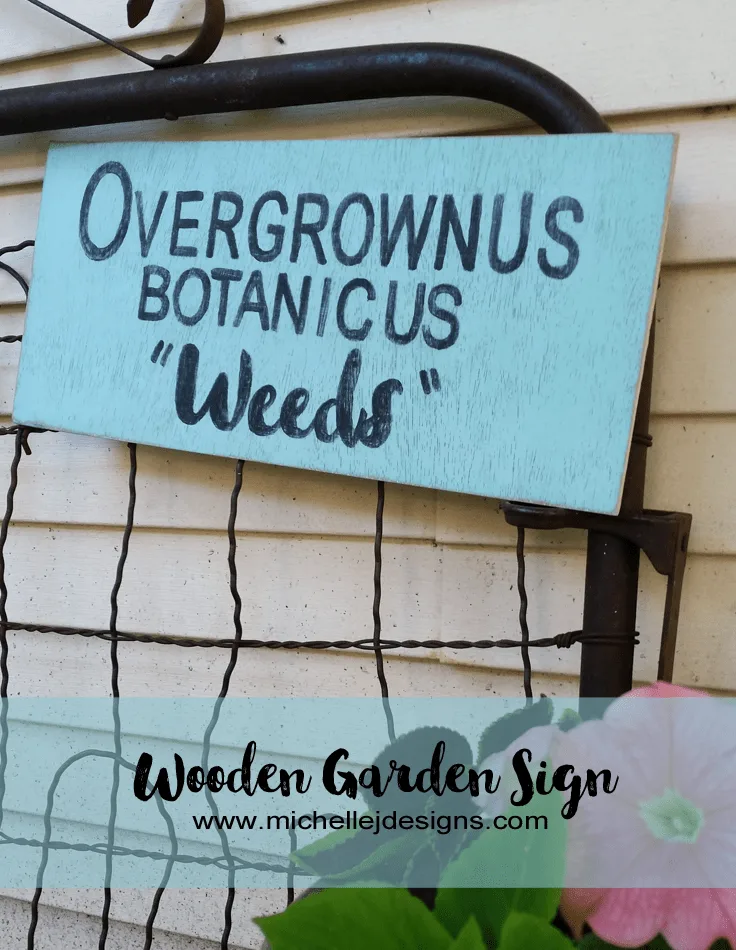 Wooden Garden Gate Sign
This is a tutorial I wrote for Life With Lorelai, a blog a contribute to twice per month. Check out my post over there for the full tutorial.
It stared with a scrap piece of wood and some paint but it turned into something fun and, hopefully, somewhat original.
I love a little humor so I wanted to add some to my outdoor space. I think this did the trick. With a little bit of paint and my Silhouette machine I created a little conversation piece.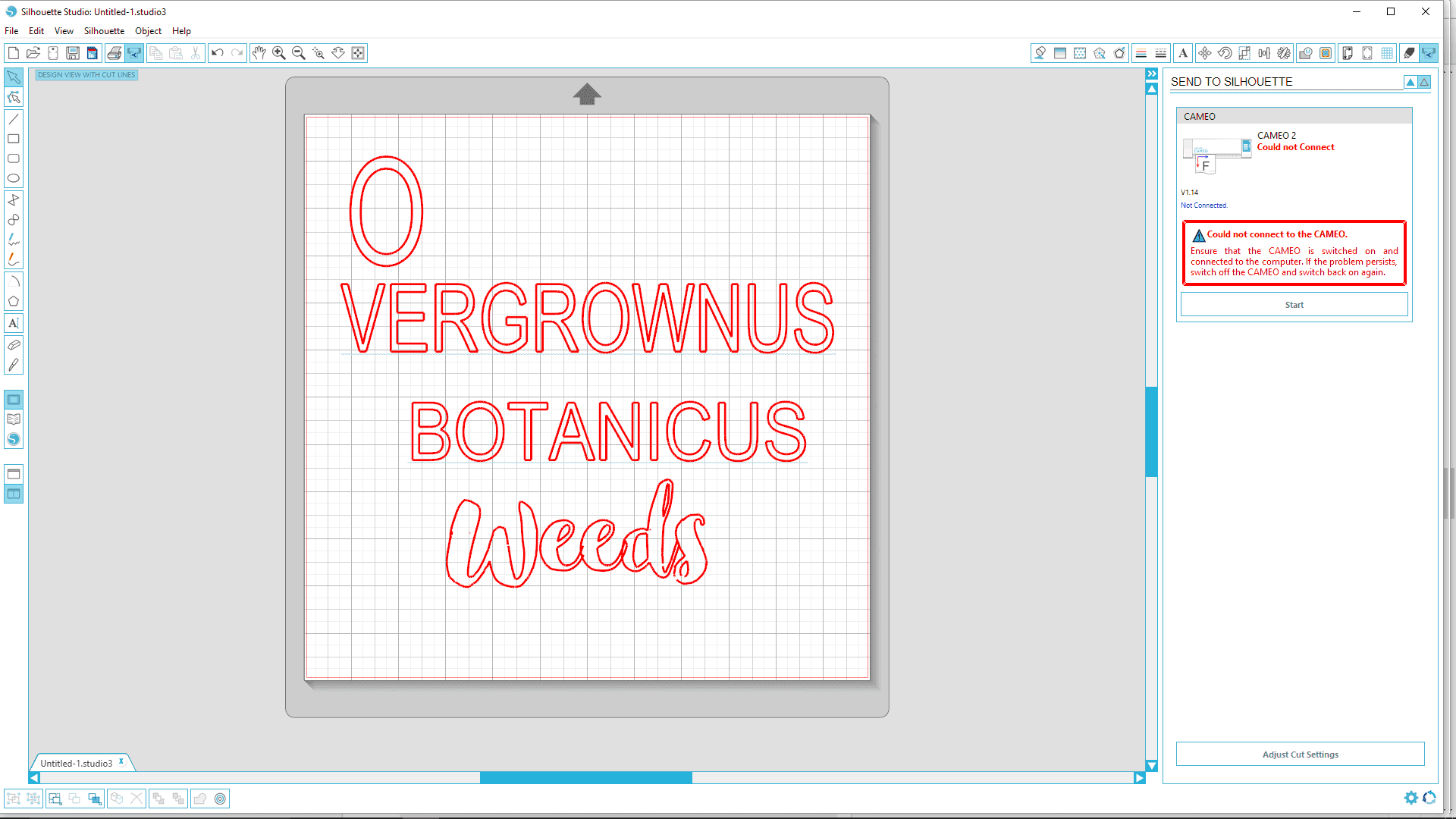 This is the screen shot of my Silhouette Studio screen before I cut out the words. It really was a fun sign to create.
Please hop over to Life With Lorelai to see the entire tutorial. And you can check out how I created my outdoor space here! I just love it!
Have you created an outdoor area that you just love? Please comment below and tell us what you did! Or…better yet, place a photo on my facebook page! That would be fun.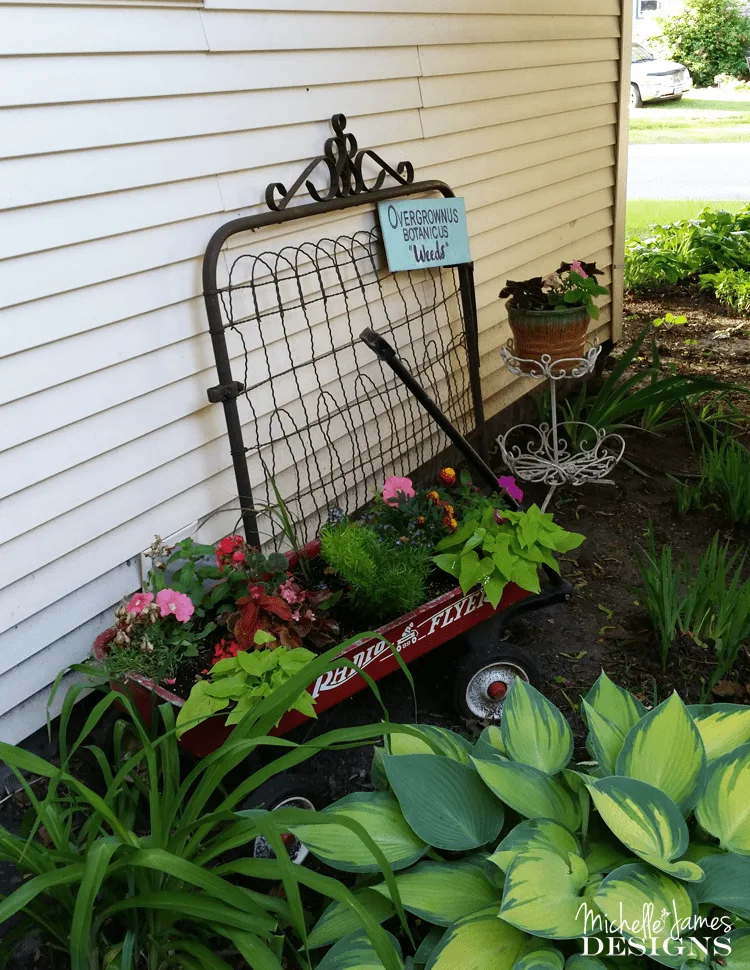 I hope you enjoyed seeing my wooden garden gate sign. Please share if you did.
If you would like to check out some of my other outdoor projects you can see them in my gallery here! While you are at it you may like to check out all of my galleries. Just click around on the menu at the top of this post. You will find Furniture Makeovers, Home Decor, Storage and Organization and more!
I have also added a store to my sight. Have you seen it? It links to Amazon but contains a lot of the products I use all of the time and LOVE! I hope you will check that out too! You can find it by clicking the shop option on the menu at the top then clicking the My Favorite Things Store or just click this link!
Thanks so much for stopping by!
Michelle