I am excited about my August 2015 kit. Once I got going I liked it more and more. I hope you do too. If you like the August Kit I am sure you will like all of the other months as well. You can find them on the Freebie 2015 Month Kits page!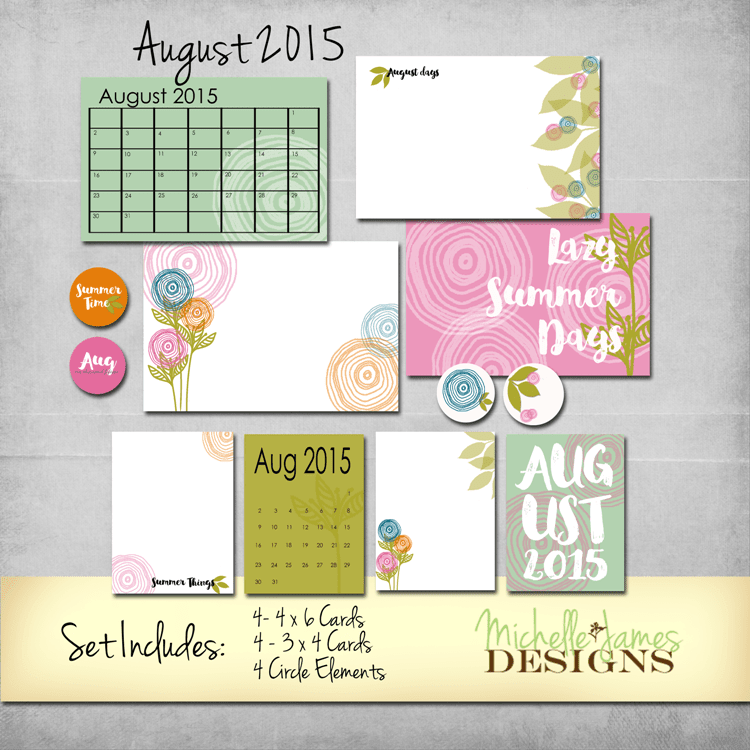 August 2015 Kit
The colors of this kit remind me of a transition between summer and fall. The pinks and blues still bring in the summer but the greens and orange add just a hint of what is coming…fall!
I am loving this summer and don't really want it to end so I am trying to make the most of what is left. I tried to create a kit that still was very much summer but that can transition into your September fall colors seamlessly.
The August 2015 kit includes four 3×4 cards, four 4×6 cards, four circle element embellishments and two pages for printing out the designs. These come in handy if you create traditional scrapbook pages, hand made cards, mini albums or use the traditional version of Project Life.
Print page 1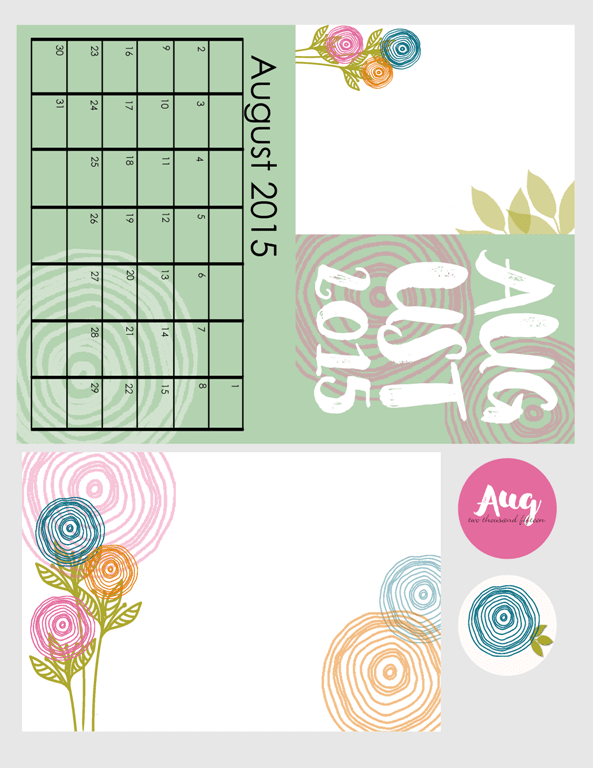 Print Page 2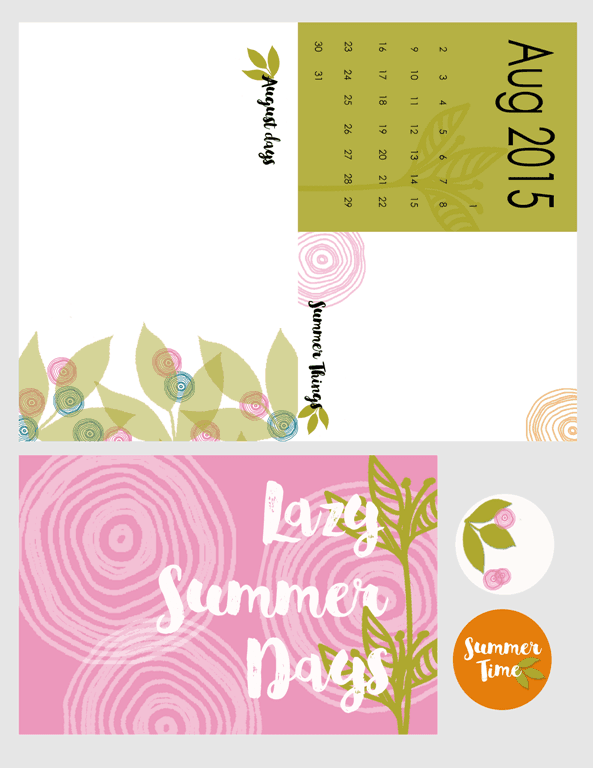 Earlier this week I wrote a post about my cabin retreat weekend I had with a couple of my friends. I used some of the photos from the weekend to create this fun page using my new kit.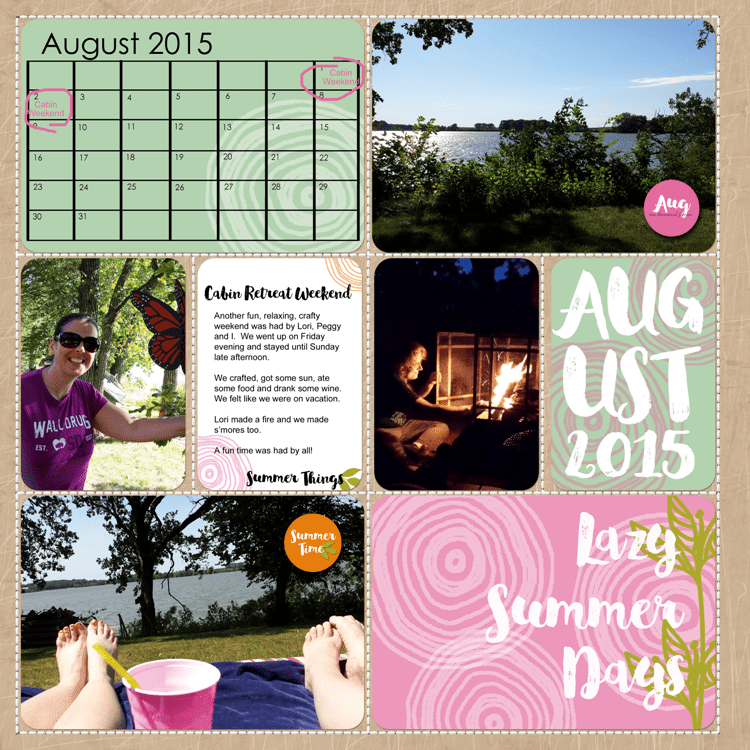 Cute right? It went together really fast and easy and that is what I strive for when getting my pages done.
This is a free kit so feel free to download using the "add to cart" button below. If you would like to see all of my other 2015 kits you can see them here.
I also have a shop. I would love for you to browse there too. If you see something you like just add it to your cart. Visit my shop here!
Thanks for visiting and be sure to share if this is something you think others would be interested in! I appreciate the shares, tweet, pins and comments.
You May Also Like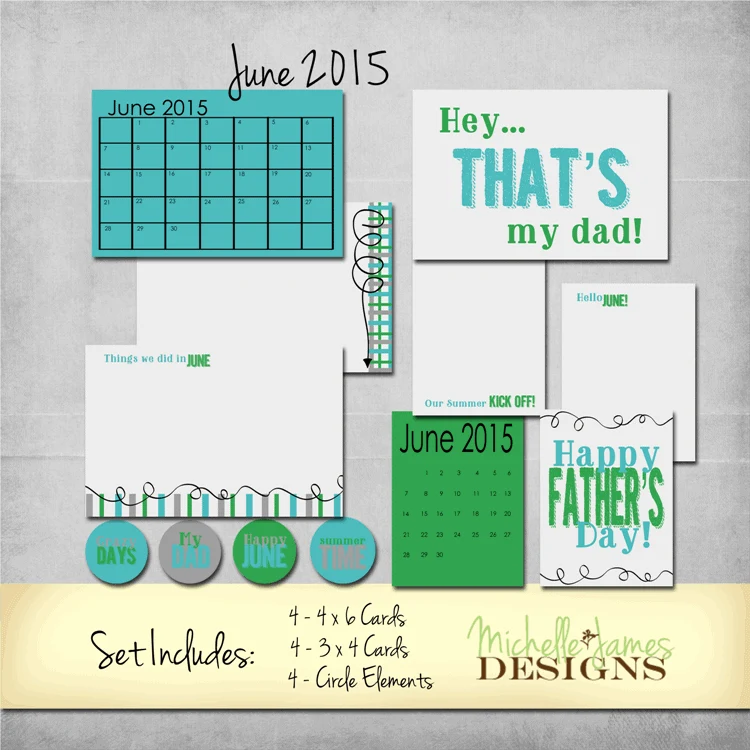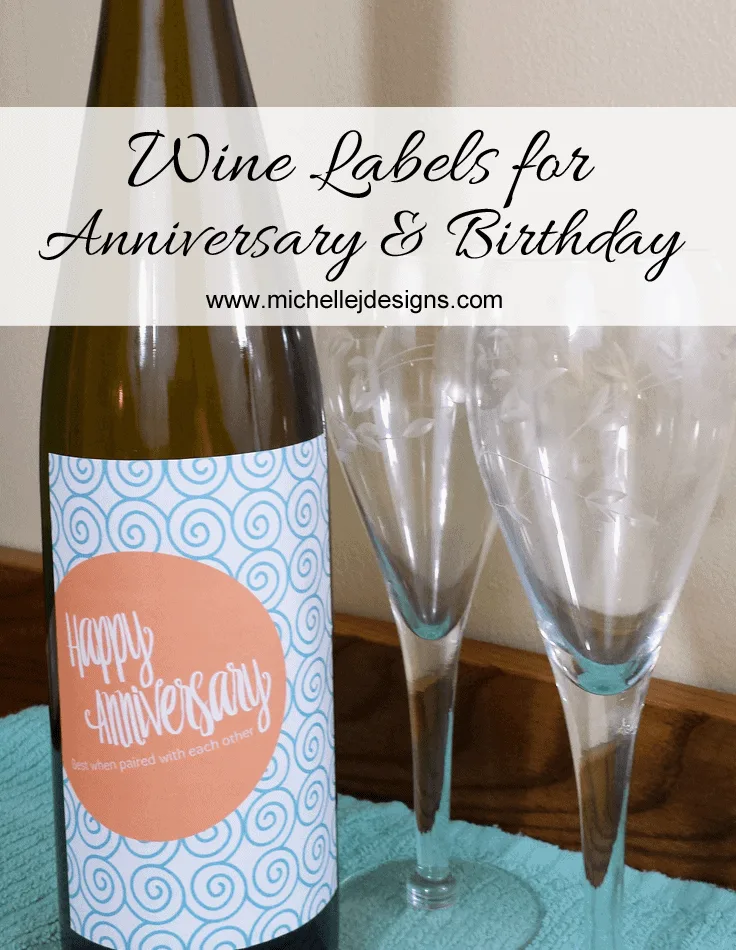 Anniversary and Birthday Wine Labels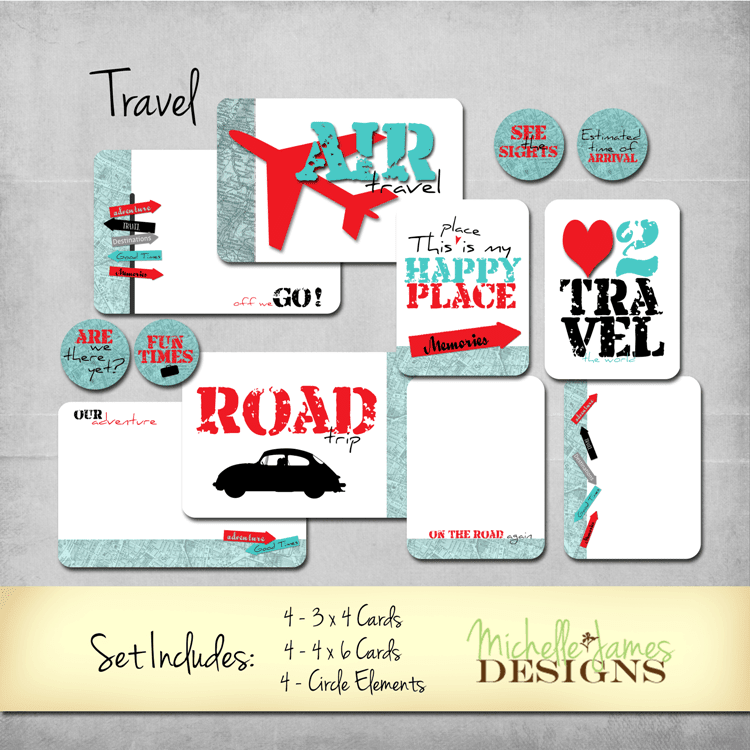 I am sharing this post at: