Here is another great gift guide. This one is especially for the coffee lover. I hope you find something you like or can give this season. But this list is not just for the season. It is for all occasions. Here we go with the coffee lovers gift guide. Enjoy!
The Fun Coffee Lovers Gift Guide
This list includes coffee pots, coffee and coffee apparel. All of these items are things I would love to have or I already have.
Let's start right out of the gate with some gourmet coffee. This is a sampler pack. You can purchase it as a one time thing or you can set up a 3 or 6 month subscription. You also have the options of different roast types. All roasts, dark roasts or decaf. How perfect is this for the ultimate coffee lover?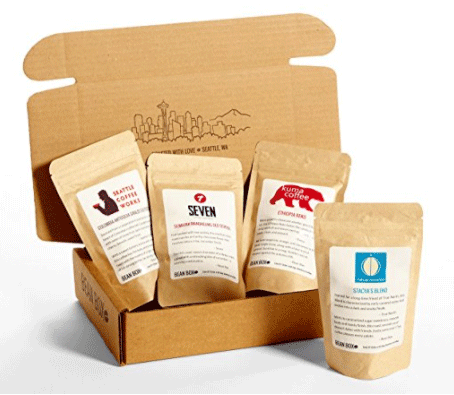 My son Brian wants one of these so I may have get him one. I love that it grinds the beans then brews the coffee. It would definitely be fresh! Plus you can't go wrong with Cuisinart, right?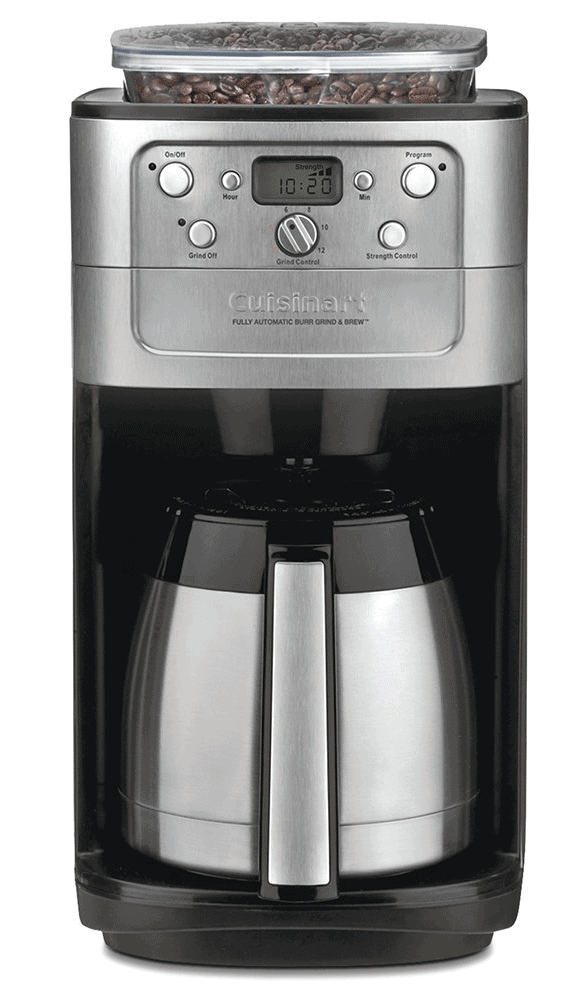 Amazon has a lot of fun pillow covers and this is one of my favorites. I like the neutral gray color. Don't forget the pillow form too if you don't have one already.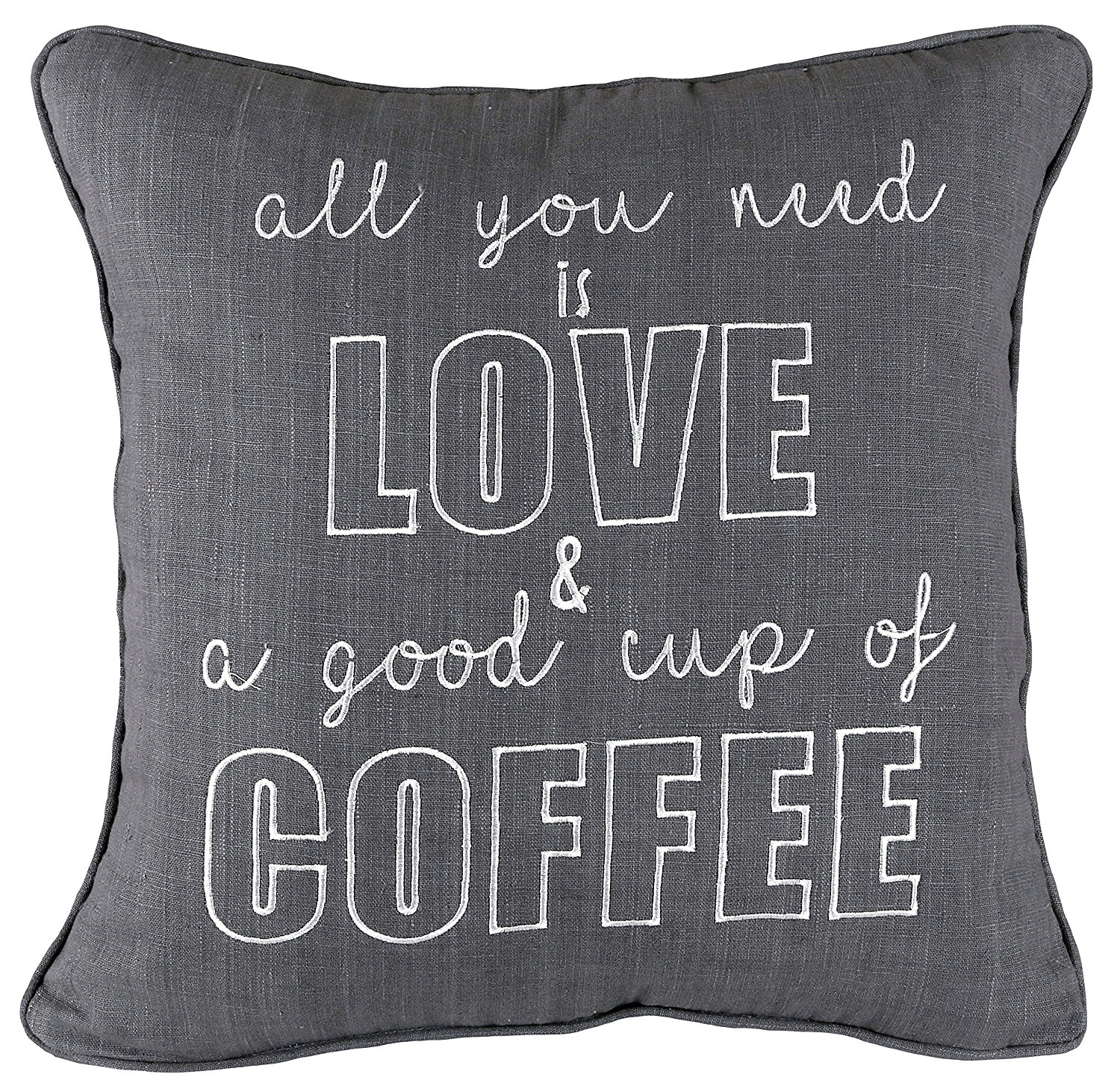 I LOVE this mug. Isn't it great? I know many people on my list that would think it was hilarious. What do you think?


Iced coffee is such a great treat in the summer or anytime of year. It would be fun to give an iced coffee maker to someone who really enjoys the good stuff!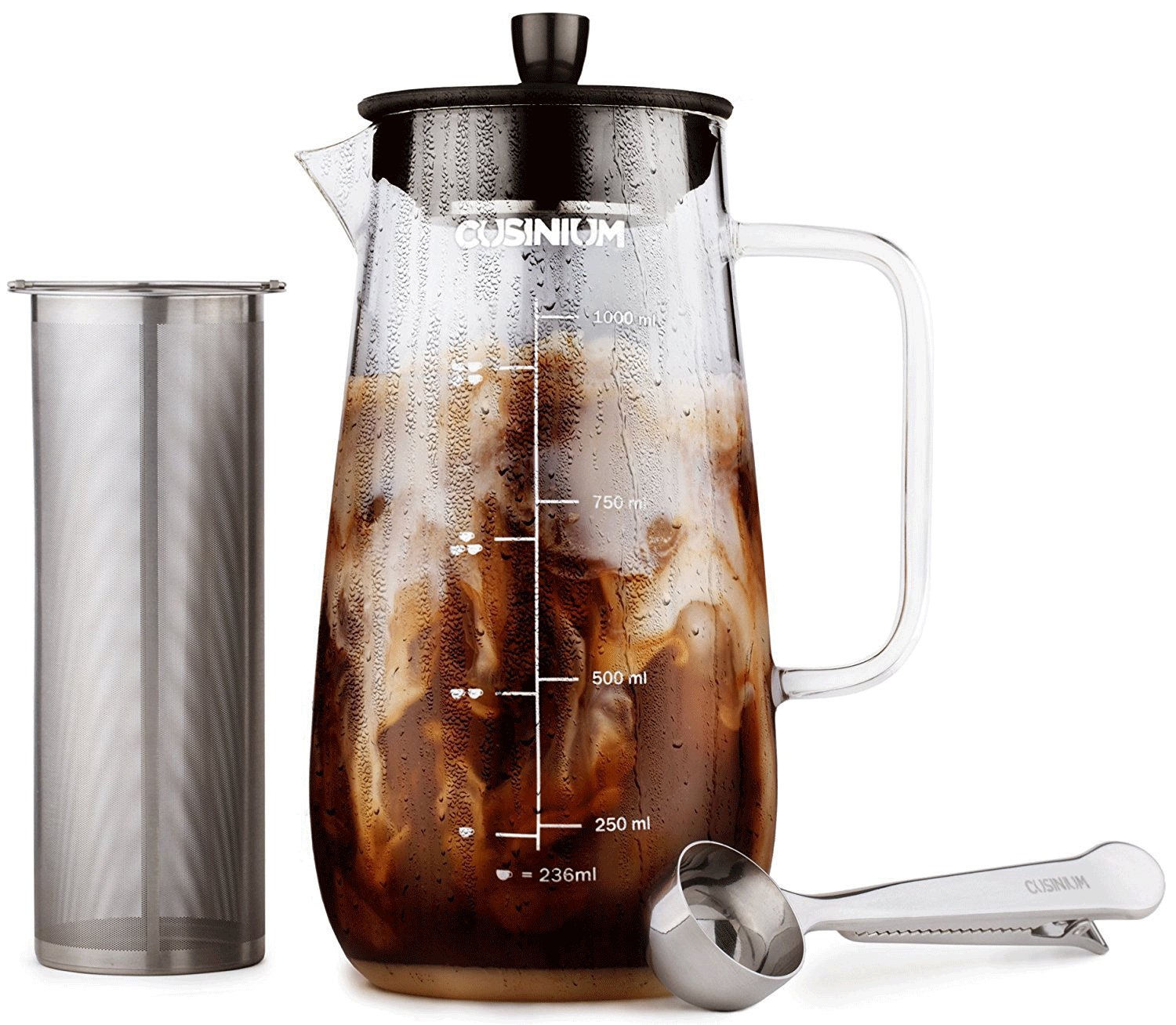 Do you or your coffee lover friends have a dedicated space for your coffee and all of the stuff? This is the perfect place for this wooden sign. The neutral colors make it a perfect match for any decor.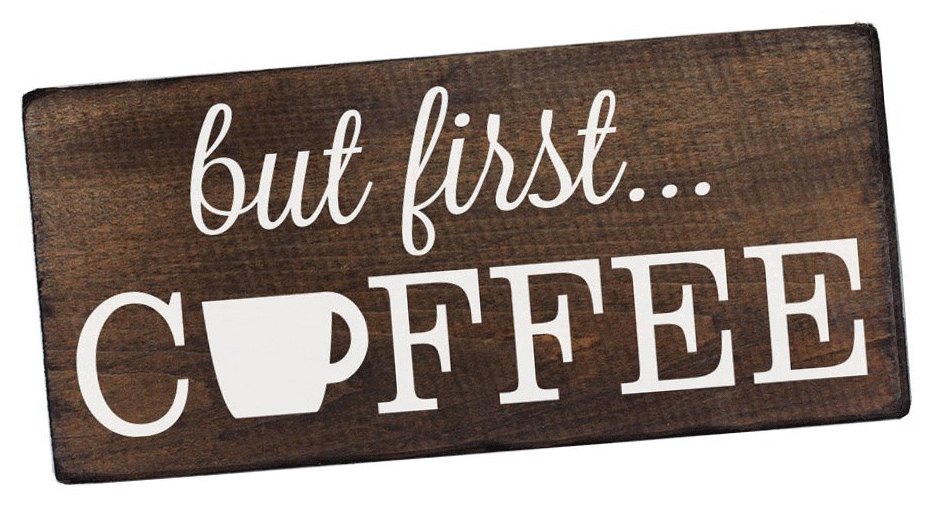 This looks so comfy. I live in Iowa and wear this kind of thing during fall, winter and spring. I would get a lot of use out of this and it is super cute.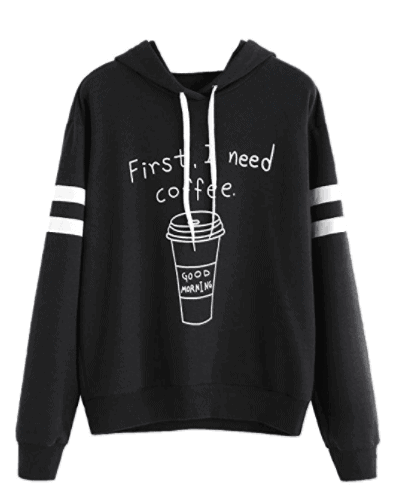 I included socks like this for wine in the Wine Lovers Gift Guide. Check it out if you have a wine lover on your list. But for the coffee lover, I think these are so great and was thrilled when I could included them here too.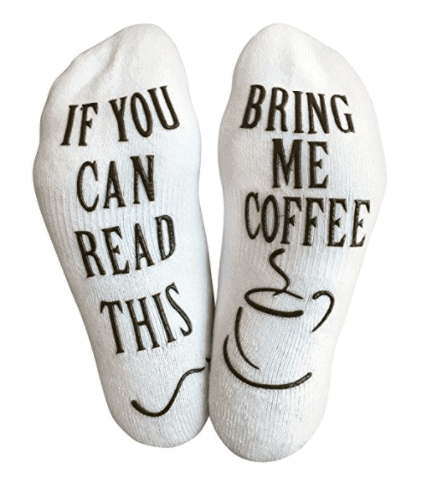 This is super cute and includes some amazing Christmas flavors such as Candy Cane and Gingerbread. And, the cool thing about this is that if you don't like flavored coffee, you can get it in cocoas or teas! Fun right?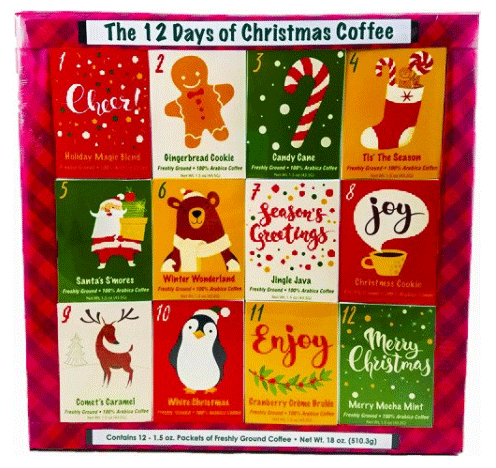 This is just a fun little thing. I love to use key rings like this as gift tags or as a stocking gift. So fun!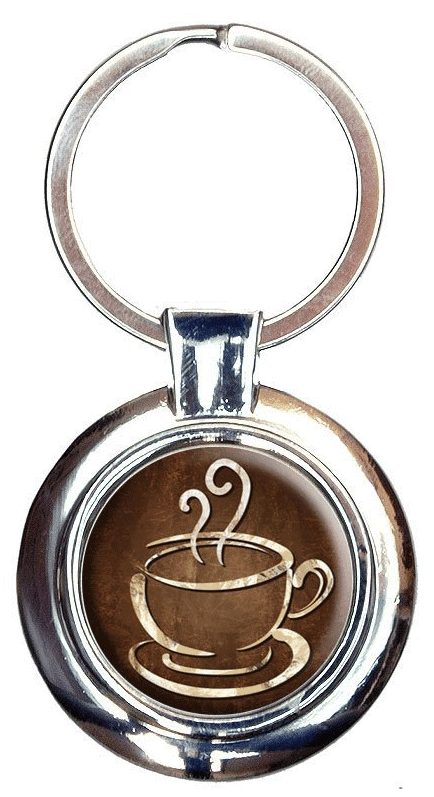 I shared a vintage looking cap in my Campers Gift Guide and I love this one too. The gray color is perfect and would be nice with any casual outfit.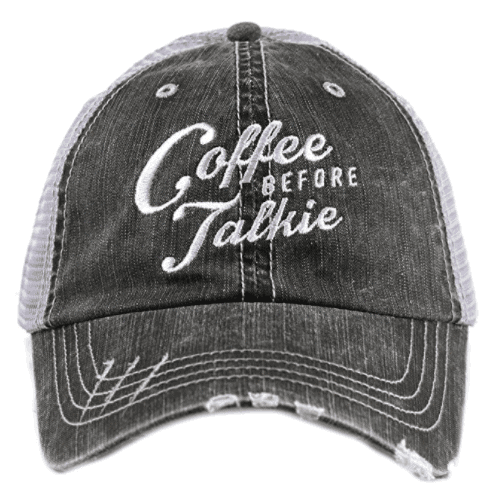 If you have a brainiac coffee lover on your list this is the perfect mug for him or her!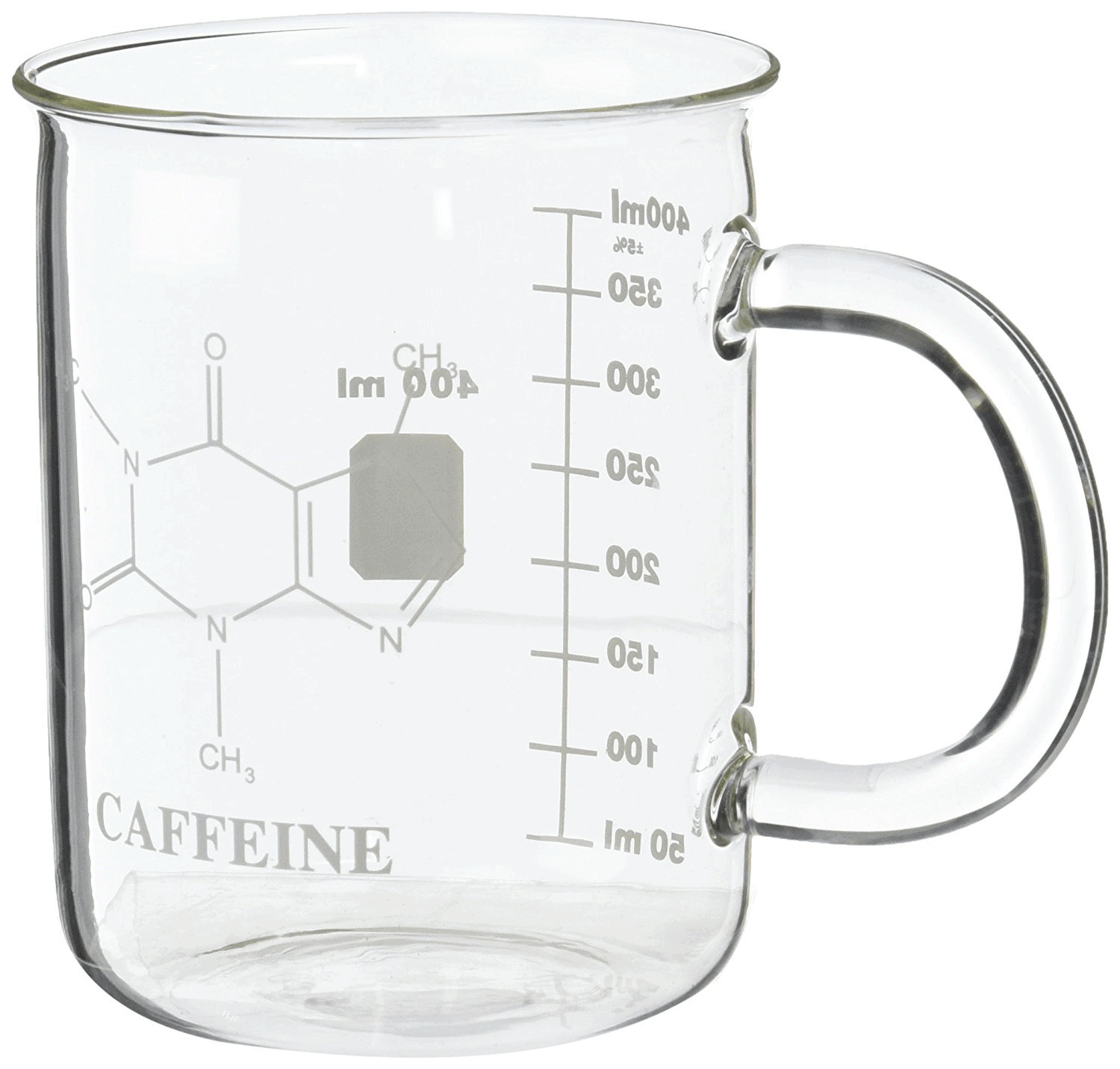 These are funny and colorful. I love the retro feel. Who wouldn't love these!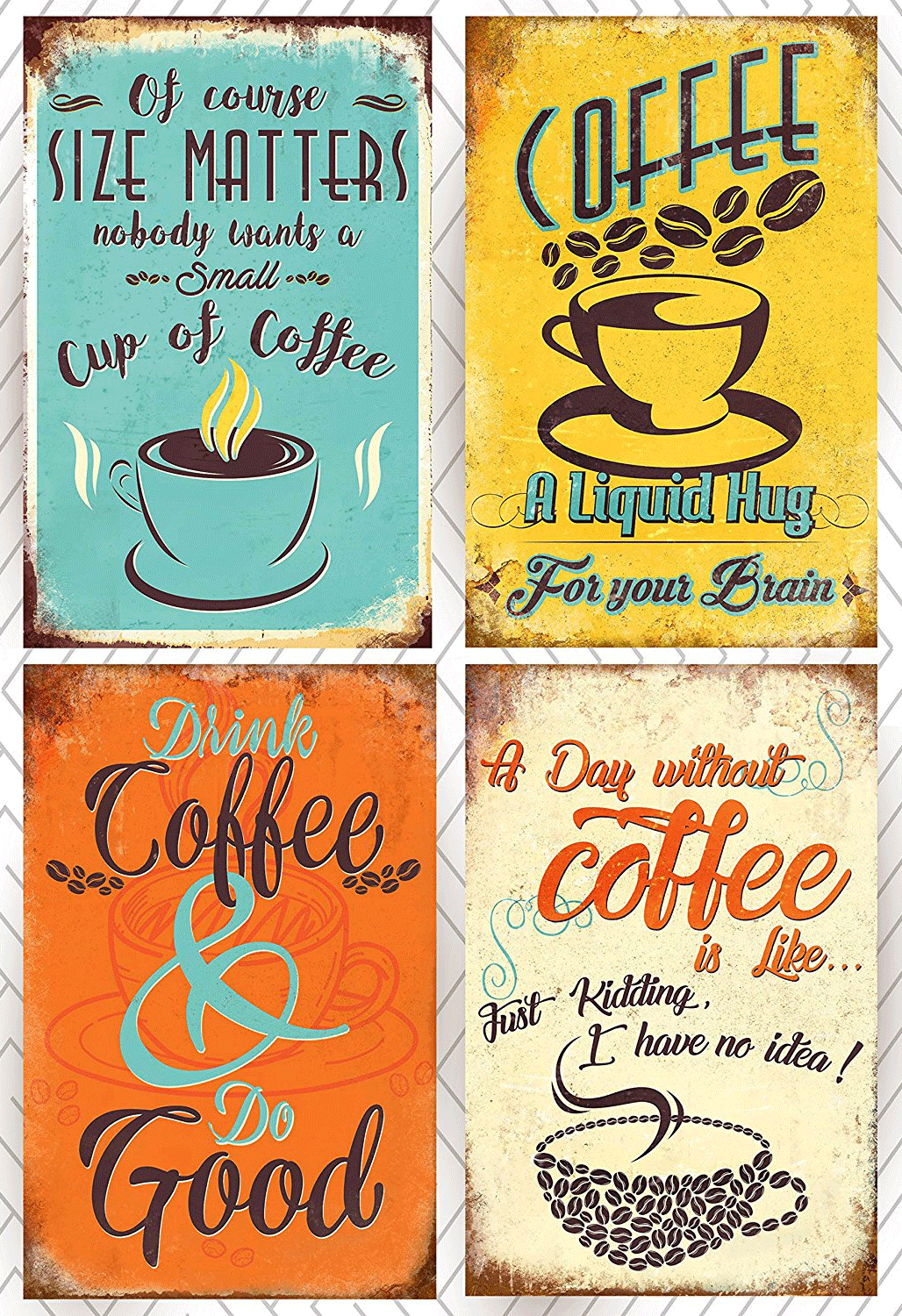 Everyone needs hand towels and this one would match in any kitchen. It is great!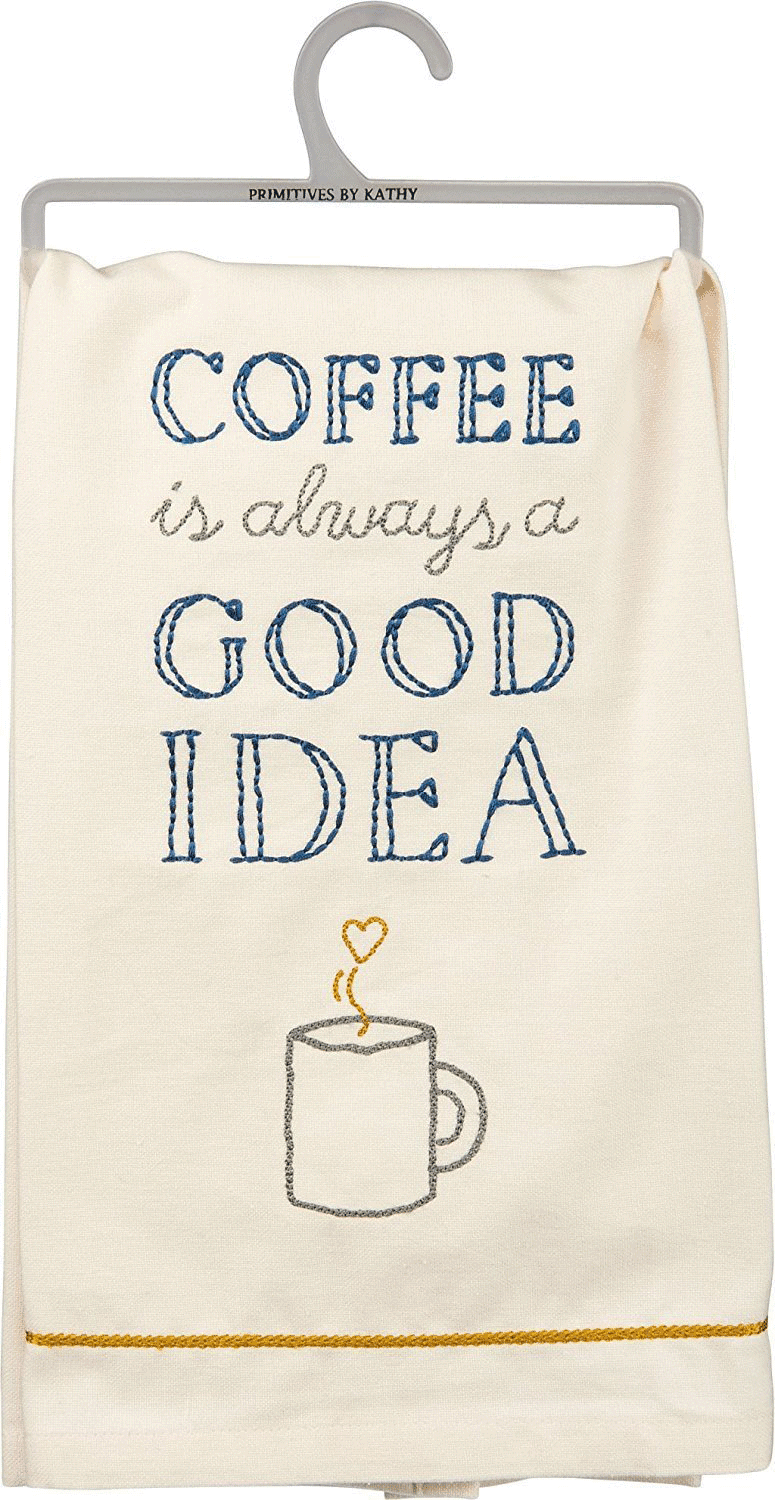 I bought a yeti similar to this for Jeff and Brian ended up stealing it. They work really well for keeping coffee hot or a cold drink cold for long periods of time. They really are worth the money!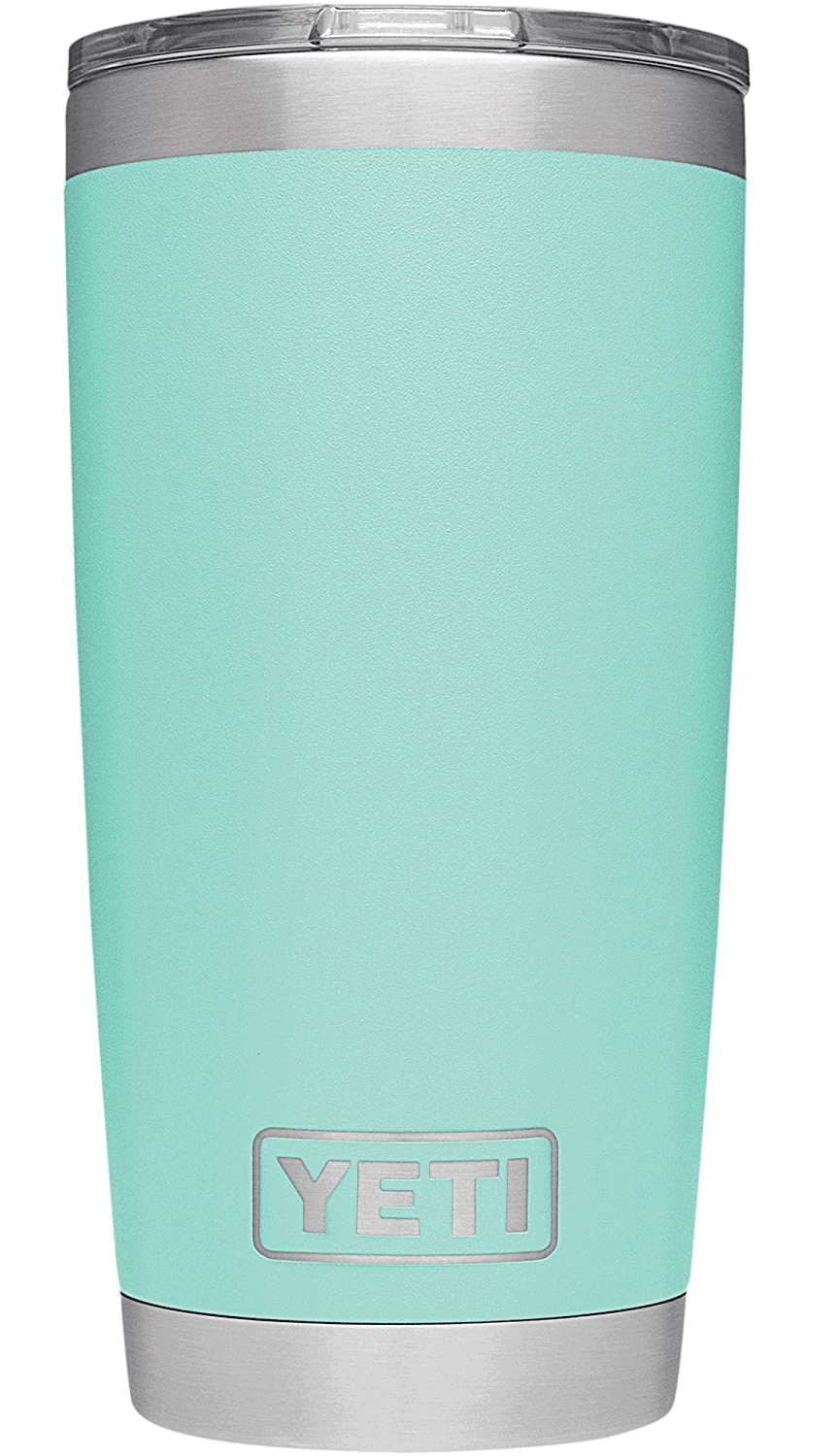 So there it is. A fun coffee lovers gift guide with 15 great products. I hope it inspires some gift giving ideas for you or your friends. Be sure to share if you know someone who has a coffee lover on their list.
If you are a last minute shopper then you need to have Amazon Prime. Jeff and I are relatively new to Prime but we LOVE it and would never give it up now. The best part about it is the 2 day free shipping on most items. There are some that don't qualify but most do. You also get access to Amazon Prime Video. This is tv and movies. There are tons of free for streaming and there there are some that you have to pay for as well. We never buy those. LOL! We do not have cable tv so we do all of our watching from the Roku box from Netflix, Hulu and now Amazon! You also get early access to some deals and there is a special day in July, I believe, where there are AMAZING deals and prices on tons of products all day long. This is called Prime Day.
If you already have prime you can also give Prime as a gift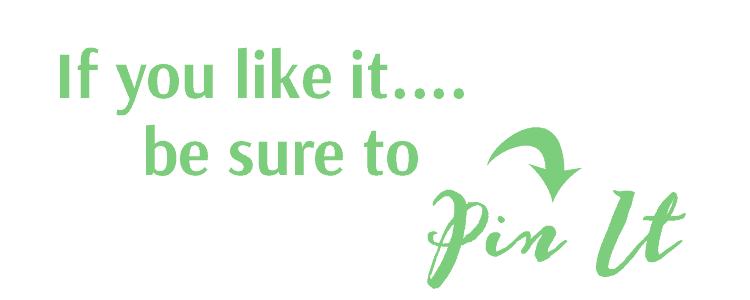 Thanks so much for stopping by!
Michelle