This has been all over my Project Life Facebook groups so I wanted to try baked Perler Beads too! Apparently when baked they form little enamel dots and are perfect to use as embellishments on cards, scrapbook pages and any other fun project you want.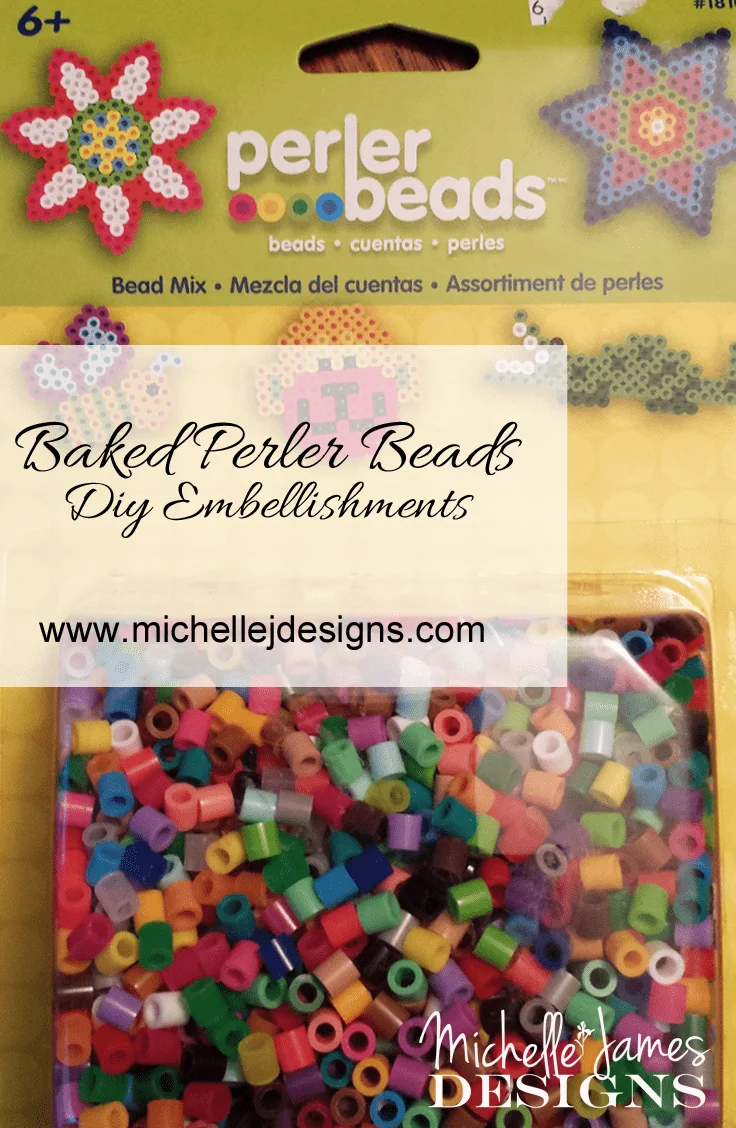 Baked Perler Beads
I had never heard of these guys before but I think they have been around for a while. They come with an iron on piece so they must be able to be fused together to make some fun shapes. Well, the gals in my Project Life Facebook group had other plans.
Jen from Citrus Twist Kits shared this tutorial. It is awesome and the one that I followed. So here we go!
First you place the beads onto parchment paper (not waxed paper) on the ends.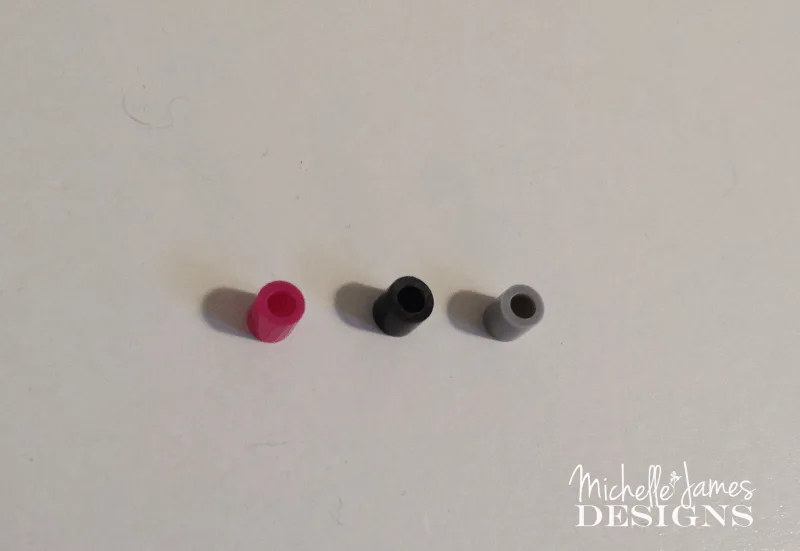 Then you take care in getting them to the oven and bake them at 325 for 30 min. In my experience the black beads took a little longer. I did not notice they still had a little dimple until after they were cooled. So, when I do this again I will separate the black beads and bake them by them selves for a few minutes longer.
This is how they looked when I took them out of the oven. See the dimple in the black beads?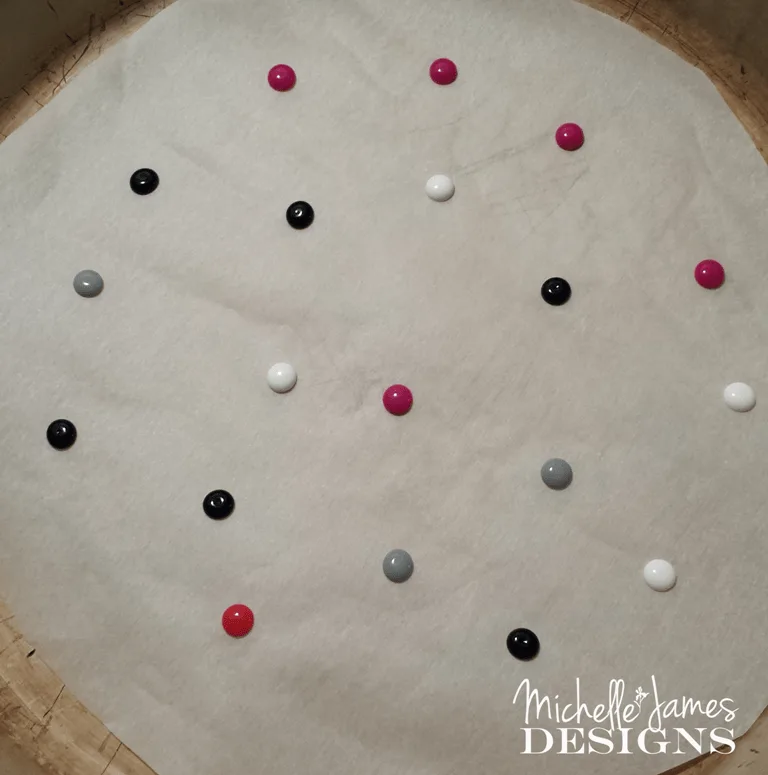 What Do You Do With These?
They are super cute right? And perfect to add to your pages, or Project Life Cards. or hand stamped cards. There are tons of ideas.
Here I added them to some of the cards from my Valentine Kit. I think they look spectacular! Don't you?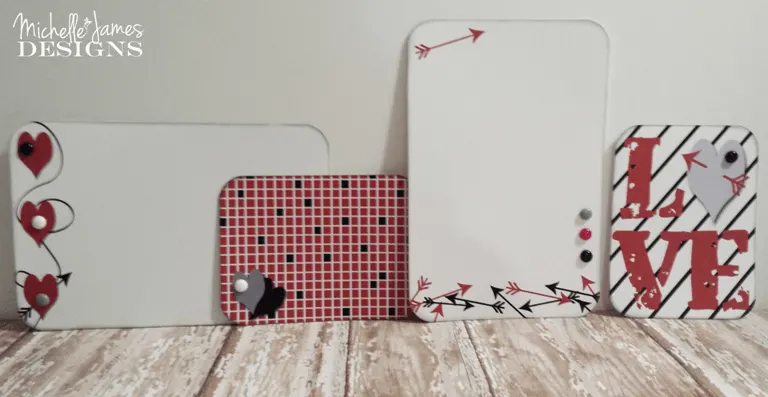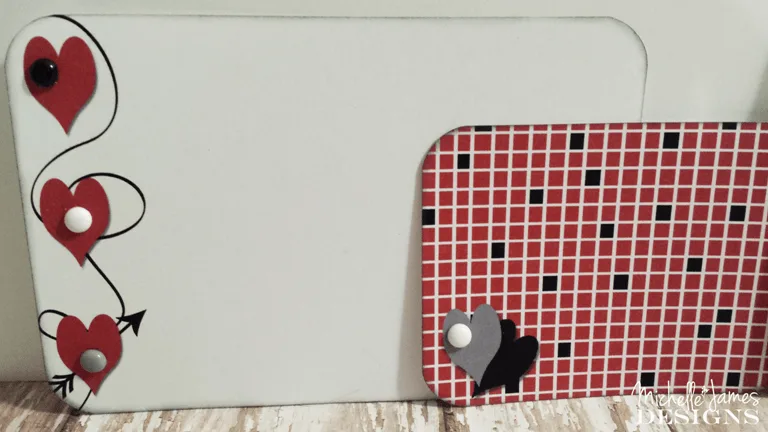 Peggy's Pinstosity
My friend Peggy had found a different "recipe" for these beads that called for tin foil and a 425 degree oven at 10 minutes. She had some old air bake pans she decided to try and was out of tin foil so used parchment paper instead. We don't think the parchment paper had anything to do with her "pinstrosity" she called it. But the air bake pans DO NOT work for this project. After 14 mins this is what they looked like.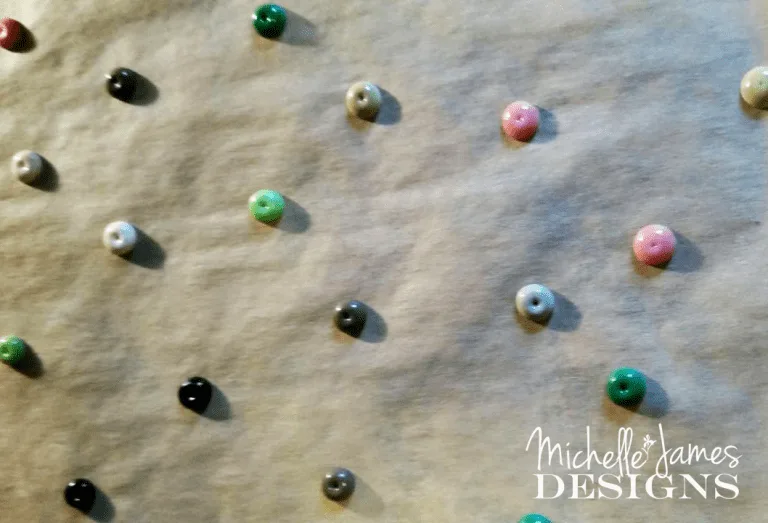 And after even longer, thinking that they would eventually keep melting. They started to discolor and burn.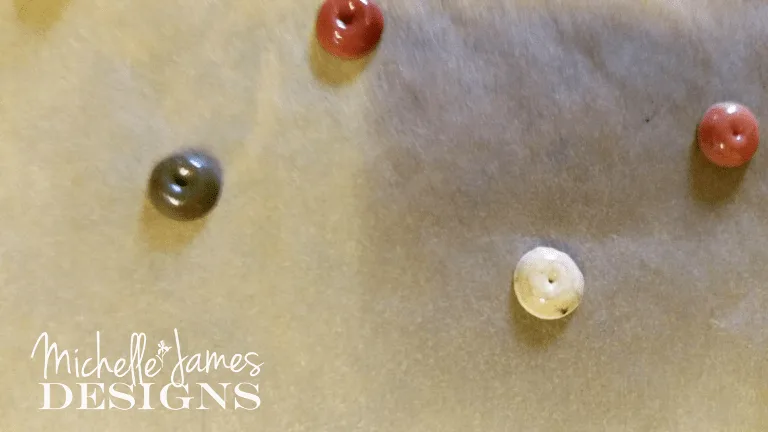 She repeated the process with a regular "cheapo" cookie sheet and tin foil, baking them at 325 for 30 mins.
They came out great!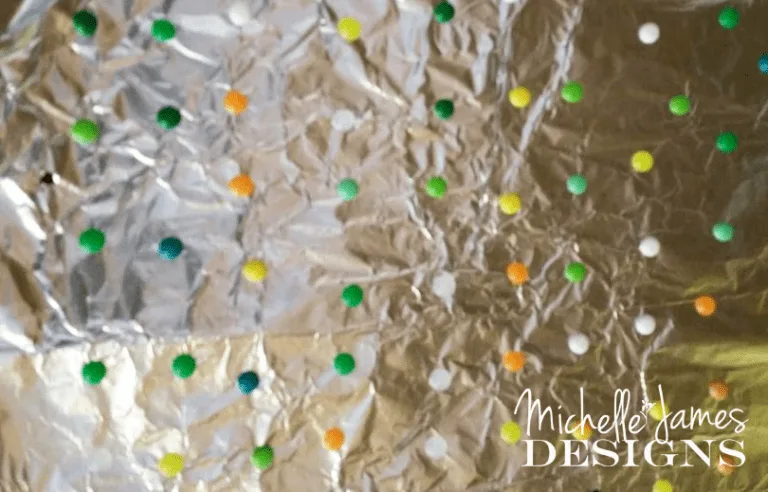 She even brought me a little baggie full. These will be great to use on an upcoming St. Pat's idea!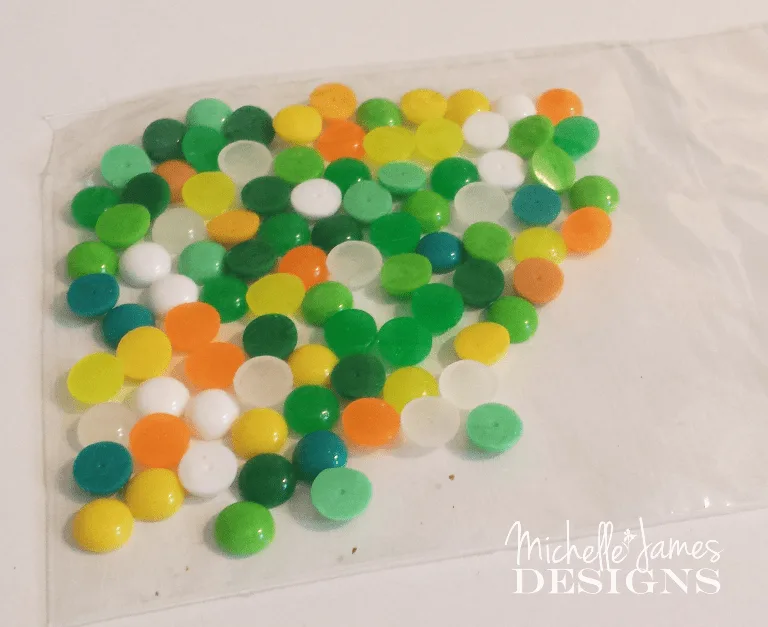 So what do you think? Do you want to try baked Perler Beads? I think you should!! We had a lot of fun. I can't wait to make more.
Let me know if it works and what you used them on. It is so fun to see other's projects.
Thanks so much for stopping by!
Michelle