This post contains affiliate links. If you click on a link and make a purchase I will receive a small commission. These add up to keep my blog going and to help me get to Ian's wedding! I thank you. If you would like to read my full disclosure you can see it here
.
I am back this week with another important video tutorial. This time I will show you how to change the settings of the Photoshop Elements Font Selector so that viewing and selecting fonts in Photoshop Elements easier. These settings make the sample fonts easier to see.
This is video three of my Photoshop Elements series. Here are the links to the first two if you missed them.
Video 1 – How to Open A Photo
Video 2 – Layers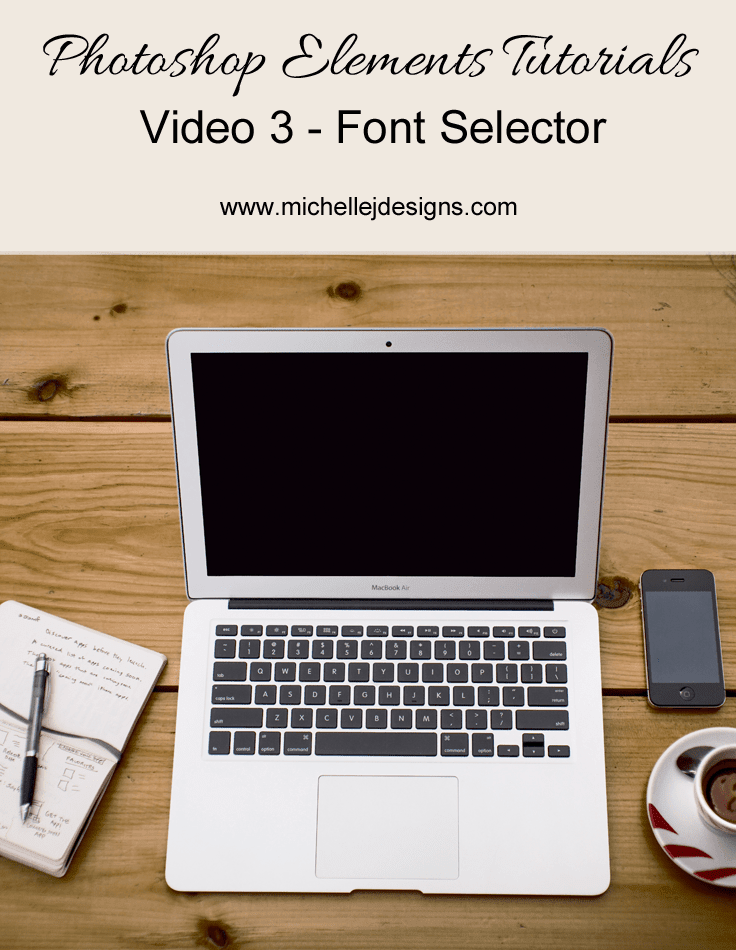 Photoshop Elements Font Selector
So for some reason as in my last two videos you need to click on the You Tube logo after you start the video and watch it in You Tube if you would like to watch it in full screen mode. I am not sure why it is doing this.
The video explains how to change the settings in Photoshop Elements so that you can actually see the fonts you are choosing from. It is so helpful.
Check it out and see if it helps you!
I hope you enjoyed the video and I hope you will head over to You Tube and subscribe to my new channel. I will continue the Photoshop Elements tutorials and am also going to start creating stamping and paper crafting technique videos as well. So stay turned for those in the near future.
So, share with your friends that may be interested in these two things. We can all have fun together!
If you are interested in Photoshop Elements 13 please check out the link from Amazon below.
Adobe Photoshop Elements 13 | PC/Mac Disc
It really is an awesome program and if you like digital scrapbooking or would like to learn some photo editing it will be great for you!
Thanks so much for stopping by today and be sure to check back for more videos next week plus all of the crafty goodness in between. If you subscribe to my email/newsletter in the box at the top of the website you will never miss a post or video. How great is that?
See you soon!
You May Also Like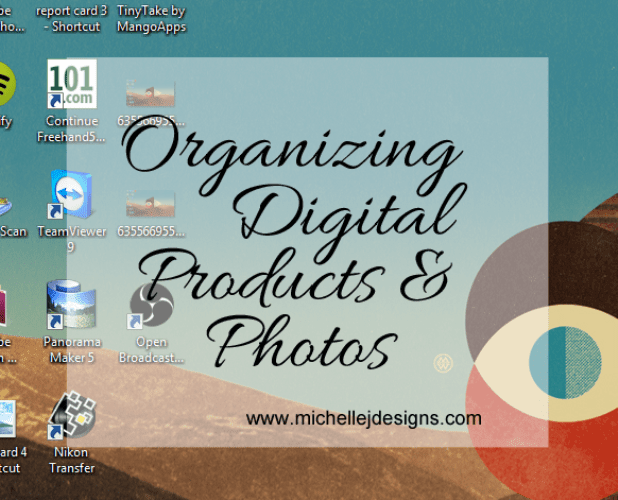 Organizing Digital Products and Photos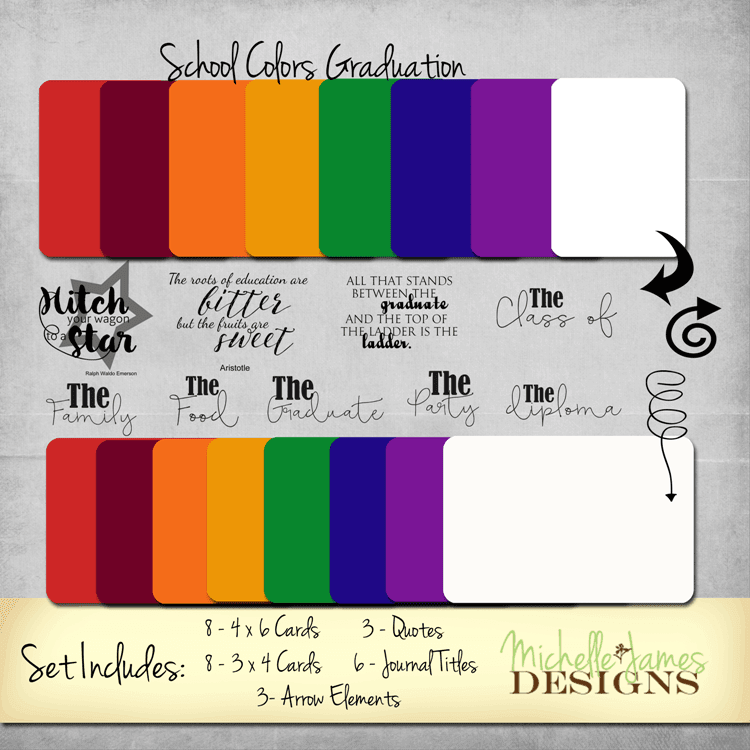 I am sharing this post at: