I have shared a few of my Grinch holiday decorations with you in the past and the Grinch Stocking Wall Hanger about a month ago and today I have another funny sign to add to the Grinch decorations!
You can see more Grinch decor and all occasions by visit my list of Dollar Tree crafts and gifts page!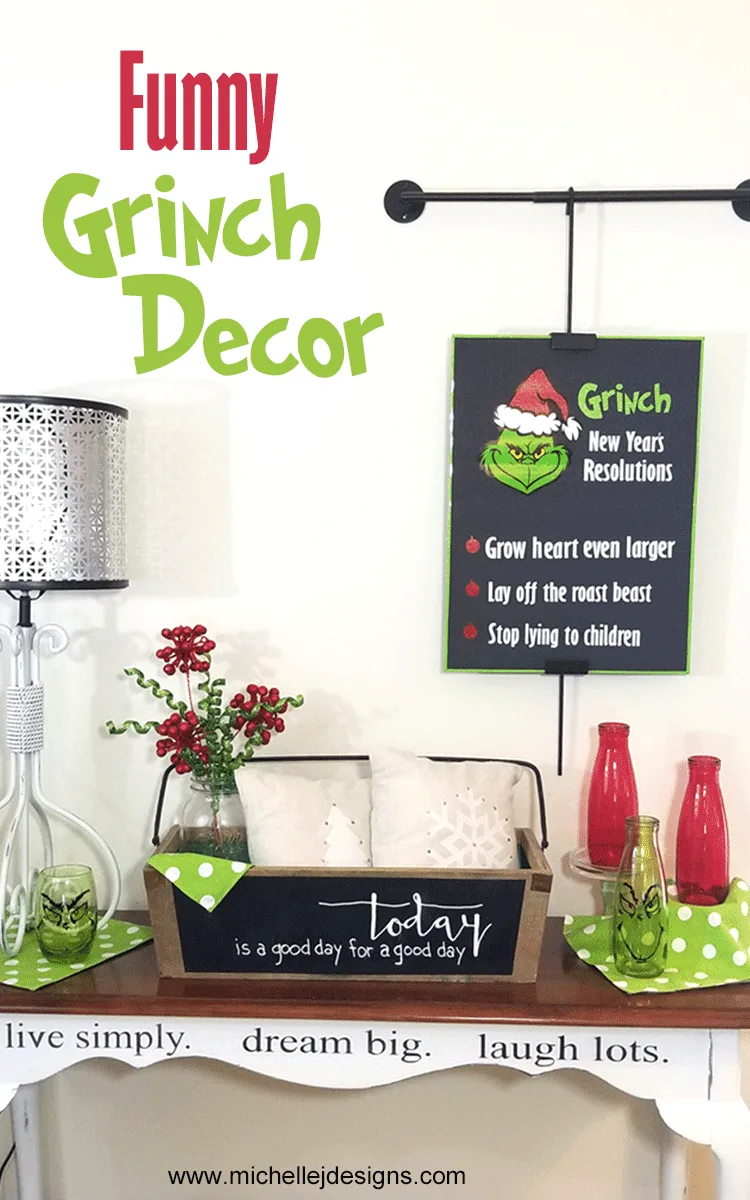 StyleTechCraft
This is my second post for StyleTechCraft, the company that makes this fabulous vinyl. Last month I created my Grinch Stocking Wall Hanger and I just love it so this month I am adding to the Grinch decorations and have made a humorous sign. I like to add a little to humor to the decor. Christmas should be fun…not stressful.
This is a sponsored post but all opinions are 100% my own. You can read my full disclosure here.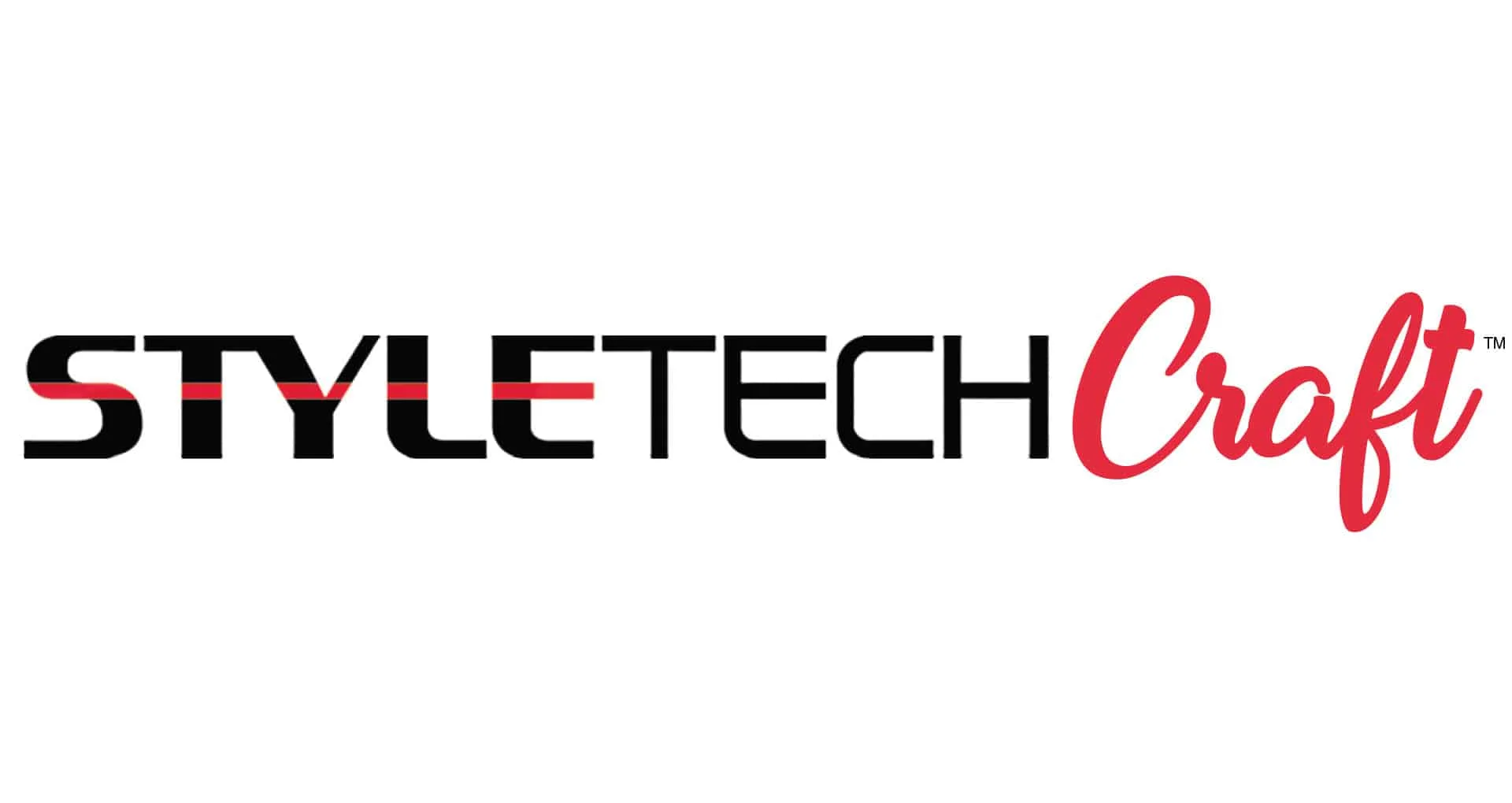 If you are a crafter and have a Cricut, Silhouette or any other cutting machine, I am sure you use vinyl in your projects. I had never heard of this company until recently and I am glad I found them. Caring about the type of vinyl I was using wasn't my thing. I just did not think it mattered but it really does. After using this vinyl, I can tell a huge difference.
This month I used the metallic and the glossy vinyl on my project. Honestly I hadn't used a metallic vinyl before so I can't compare that one but the glossy still performed better than any other I have used in the past. I really do love it.
You can find and follow StyleTechCraft by clicking on the links below:
A Funny Sign To Add To The Grinch Decorations
Do you think the Grinch has new year's resolutions? I thought it would be fun to speculate what some of them would be and create a funny sign for my home.
This was a fun project but there is a lot of vinyl on here. To me that is the only way to get a nice, clean look if you are using a lot of text. And I wanted a clean look this time.
Some affiliate links have been added to the materials list for your convenience.
Materials List
One piece of Dollar Tree Foam Core – Black
Exacto Knife with a heavy duty blade
Adhesive
Straight Edge
Ultra Metallic Vinyl – White, Red and Green
Glossy Vinyl – Black, White, Green, Yellow
Paper Transfer Tape
Clear Transfer Tape
Scissors
The Ultra Metallic and Glossy Craft vinyl and Transfer tapes can be purchased at these online stores.
Script Designs – For Canada Shoppers
Let's get started!
Step 1:
I have had a couple of health issues this month so my hubby has been taking great care of me but when I asked him to cut a piece of wood he got a little grumpy and suggested I use foam core to make my sign.
He was even super nice and cut it and adhered two pieces together to make it a thicker piece. This is just Dollar Tree foam core cut in half and glued together. The final piece measures 15 x 20.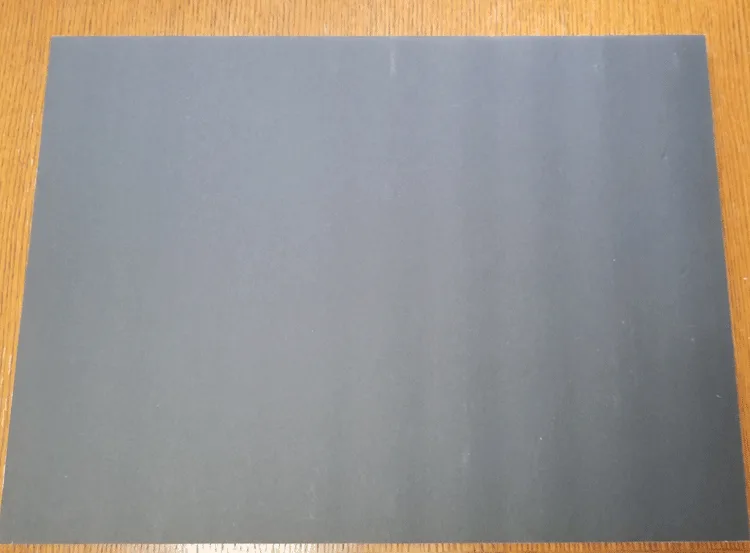 Step 2:
Create your design in the Silhouette Software and cut them out. I purchased the Grinch Cut files from Etsy.
I actually created a mock up of my sign in Photoshop Elements first so I could get a sense of the measurements I needed for the lettering. This is not a usual step for me but because there was so much cutting and text I felt it would help me out…and it did. This is my mock up design.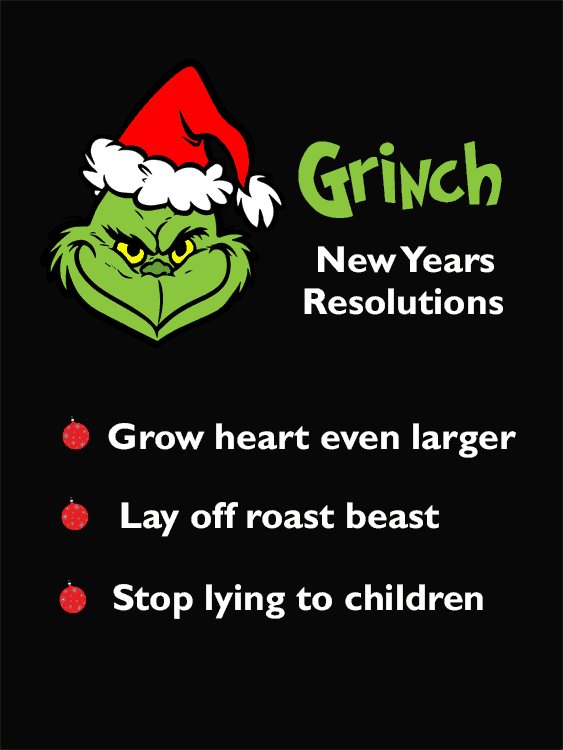 Once I knew the measurements I created two 12 x 12 sheets that included all of the elements in my Silhouette software. Here are the screen shots.
This one includes all of the Grinch face elements and will be cut in different colors. I set it up so that all of the parts cut from black vinyl are on the left side and the various other colors are on the right side. I used the Ultra Metallic vinyl for the red and the white on his hat. It came out so pretty.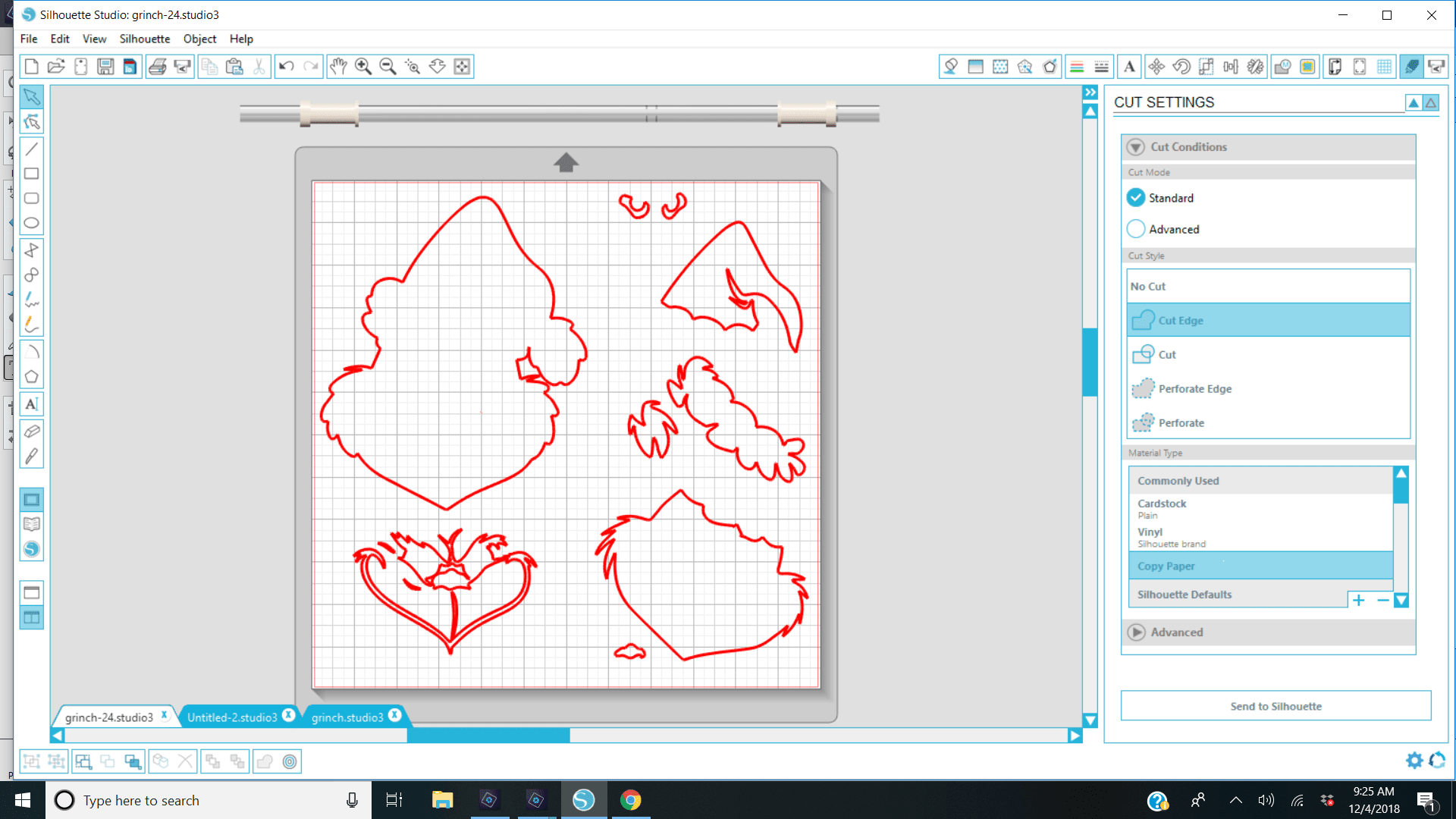 The vinyl is cut and placed on the mat accordingly so the right color is cut. Here is a photo of my mat loaded into the machine.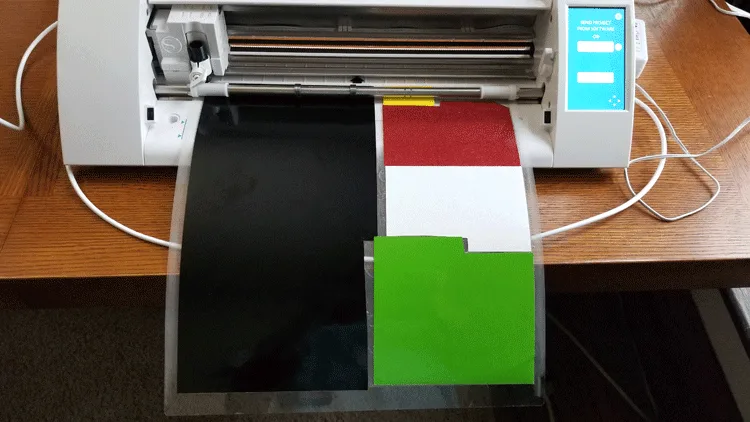 I did the same with the text and the ornaments. The ornaments and the "Grinch" text were also cut from the Ultra Metallic vinyl! I noticed the green was a little thicker than the others.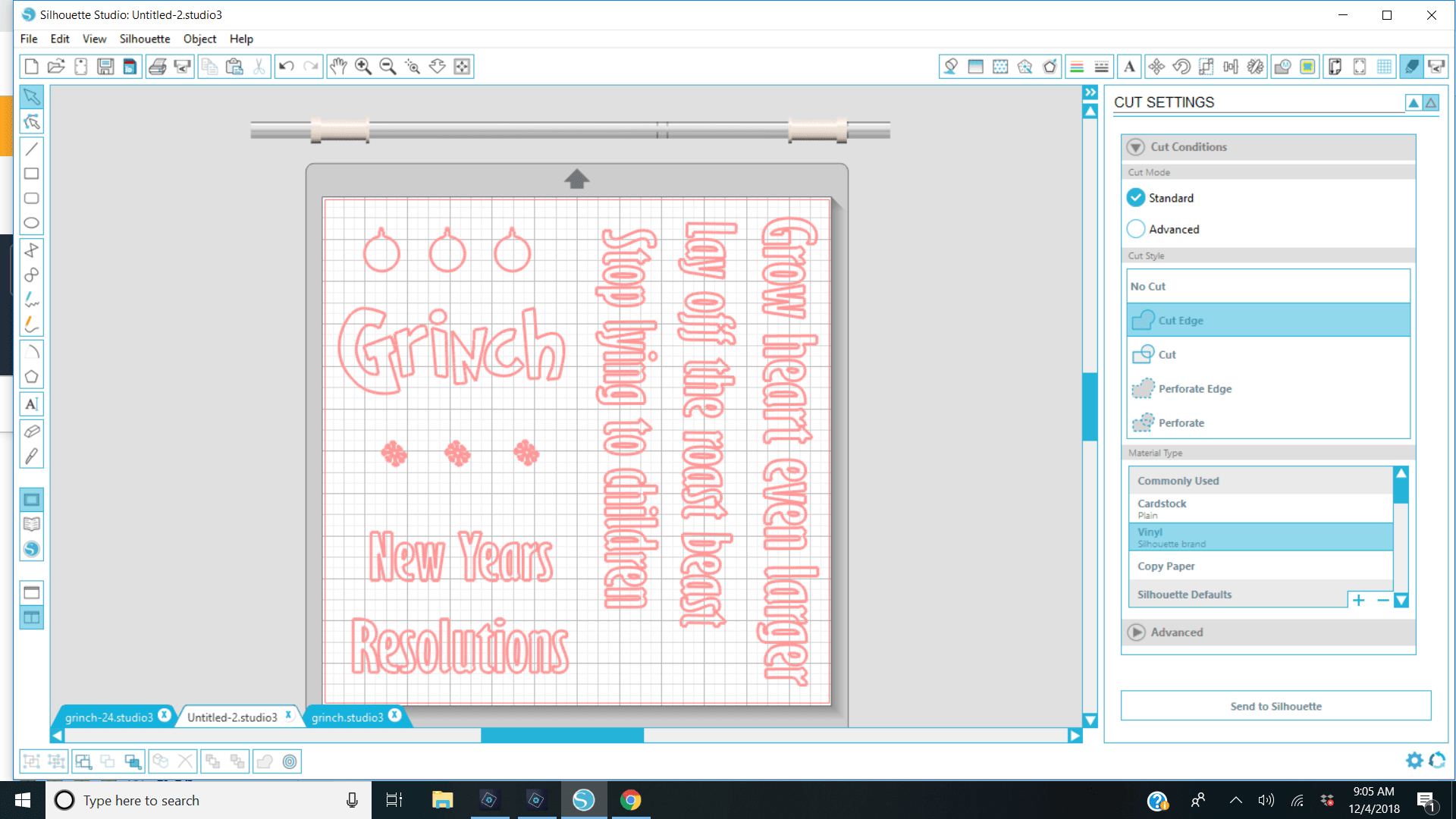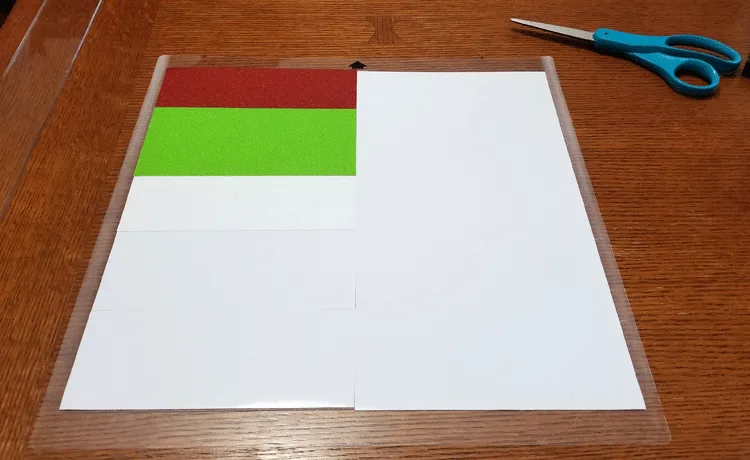 This way I got all of my cutting done with just two uses of the machine. Easy peasy!
Step 3:
Layer the Grinch face.
Use the transfer tape to add the color pieces to the black background piece to create the Grinch face.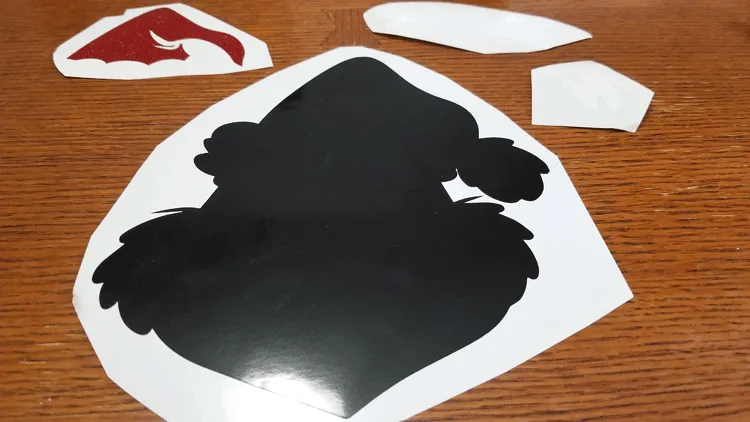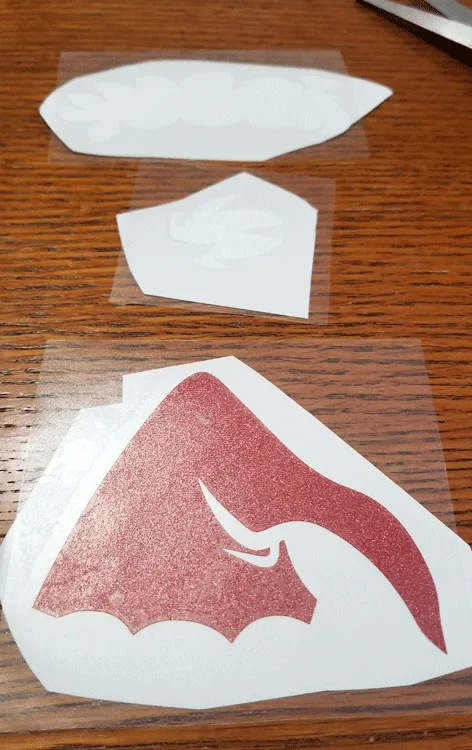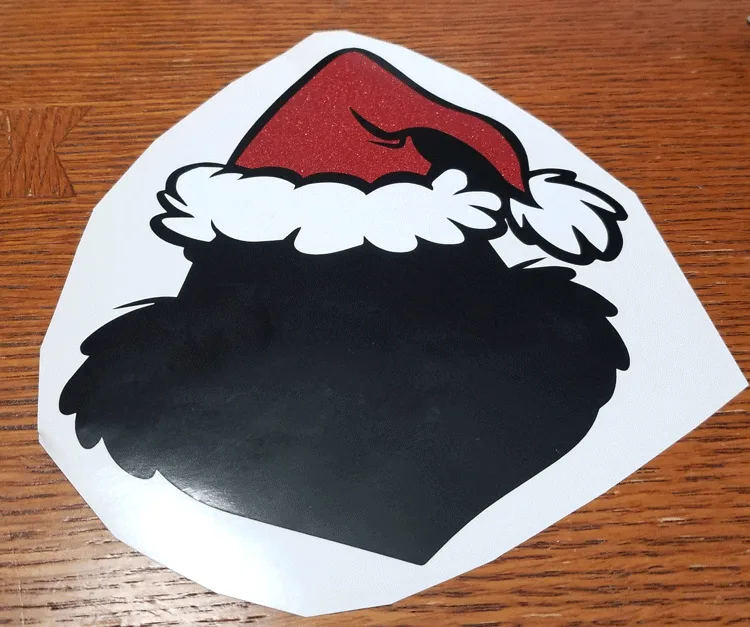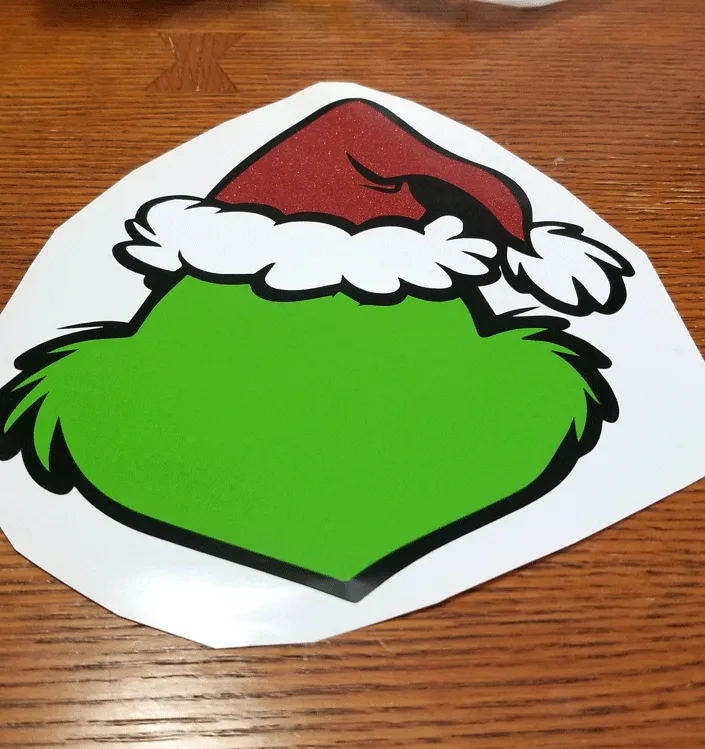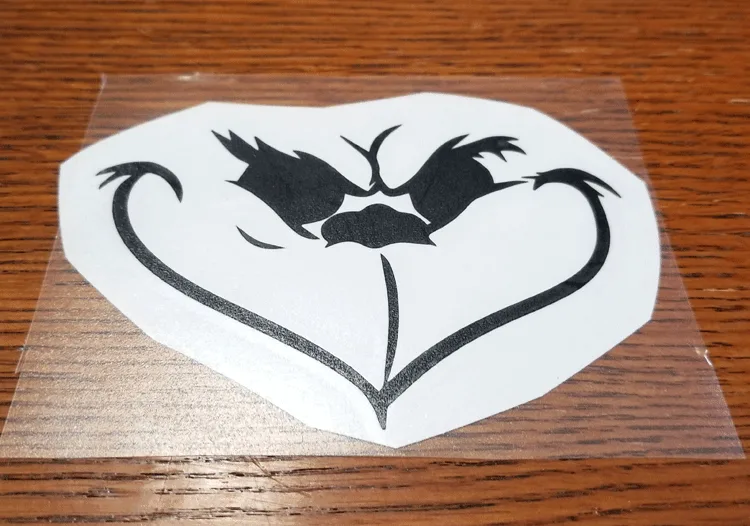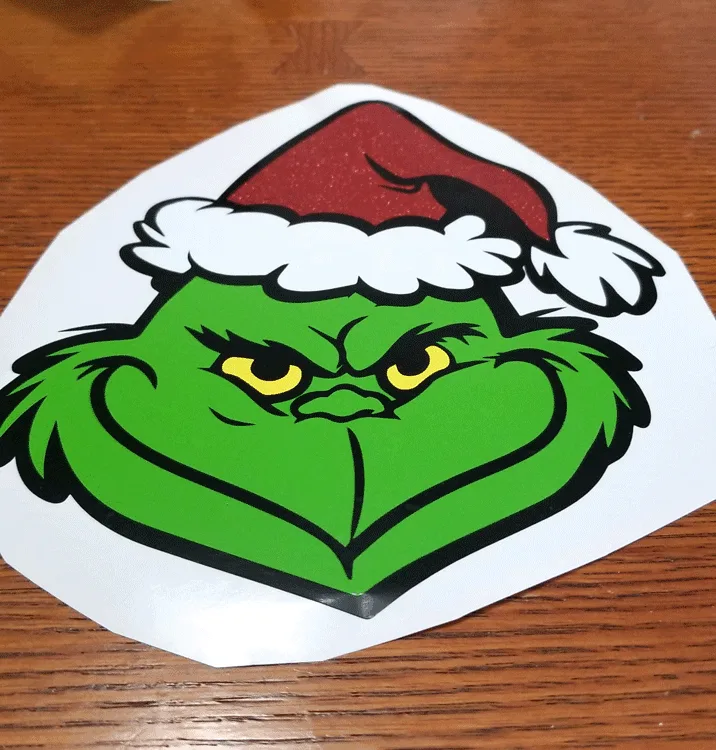 He came together nicely!
Step 4:
Get everything ready with transfer tape and lay it out on the board.
The transfer tape is an important step and if you try to skip it you will regret it. Especially when you have rows of text like this project.
When using transfer tape on paper or foam core you need to use the paper transfer tape. It has the feel of masking tape but it is low tack so it will not pull your paper away when you remove it from your project. This was a life saver for me.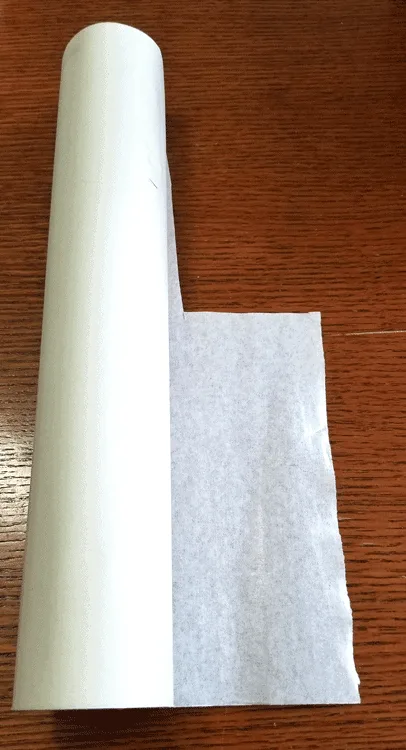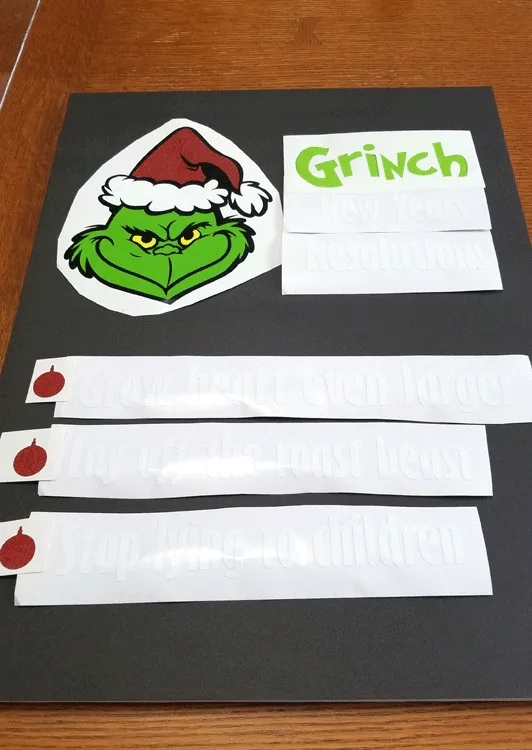 Step 5:
Place it down. This is where a ruler/straight edge and a little patience comes in handy! But the results are worth it!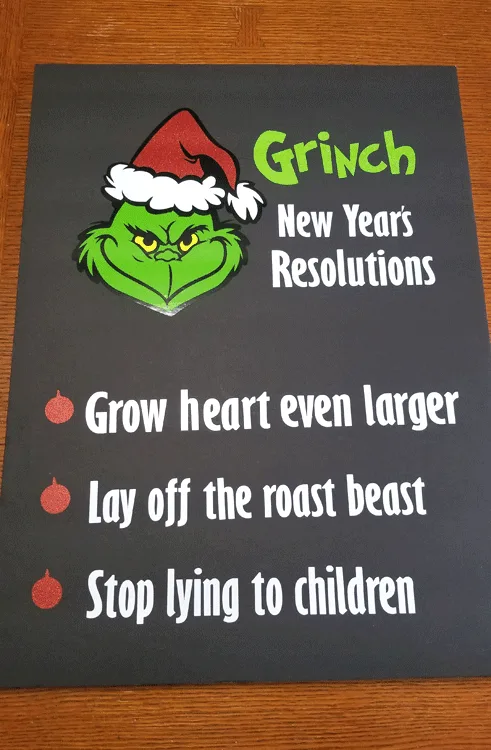 Step 6:
Finish the edges.
The unfortunate thing about foam core is that the edges are unfinished.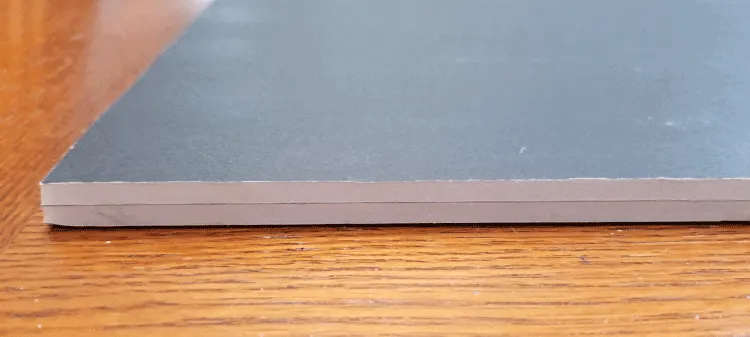 This was an easy fix. I cut some of this pretty green Ultra Metallic vinyl and cut 3/4 inch strips.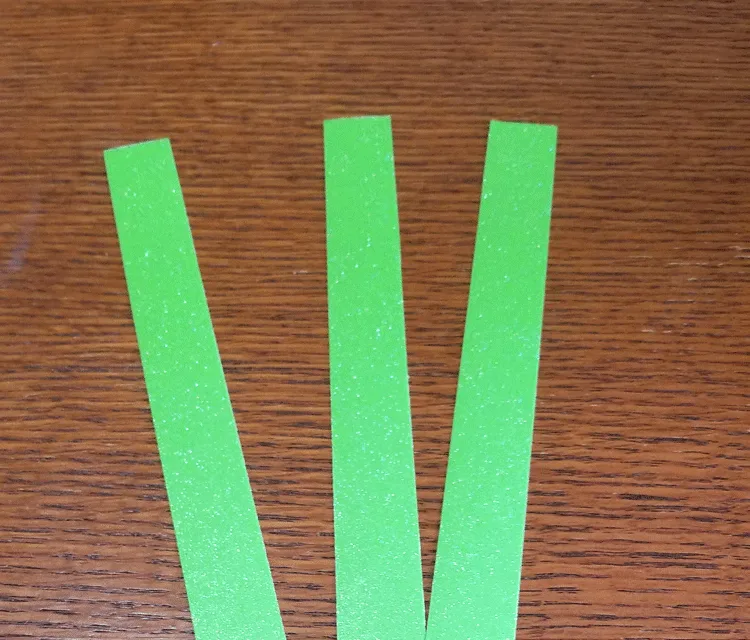 Then I wrapped the edges all the way around the sign.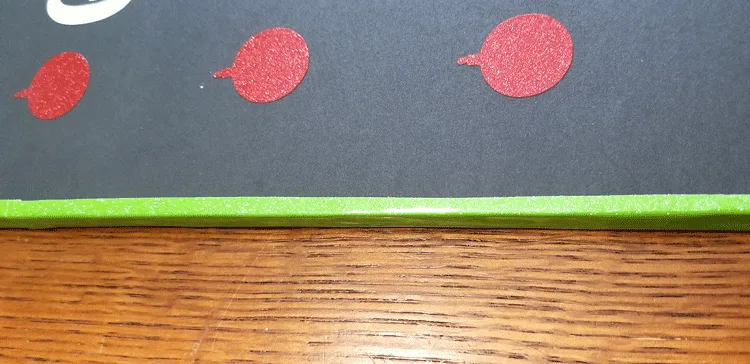 Not only did it finish the edges, but it also gave it a nice frame around the front and a finished look! This Grinch sign turned out pretty, darn cute!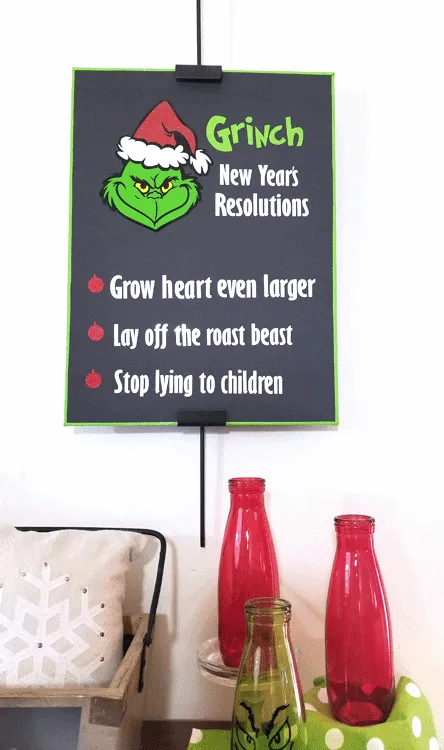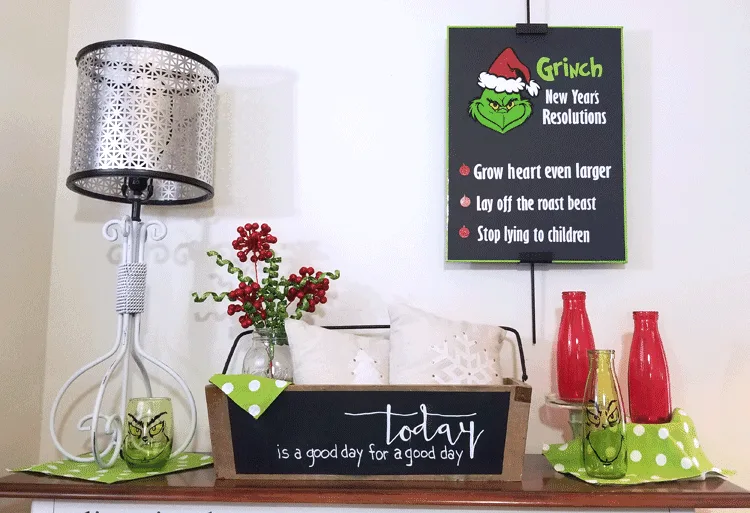 I love the Ultra Metallic look but it was a little hard to capture in the photos.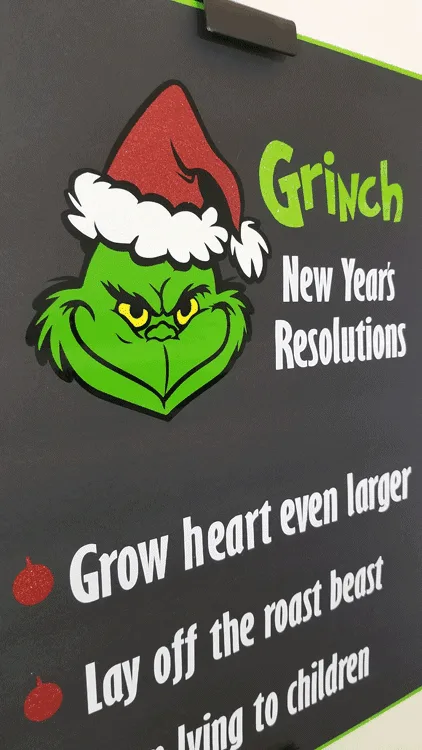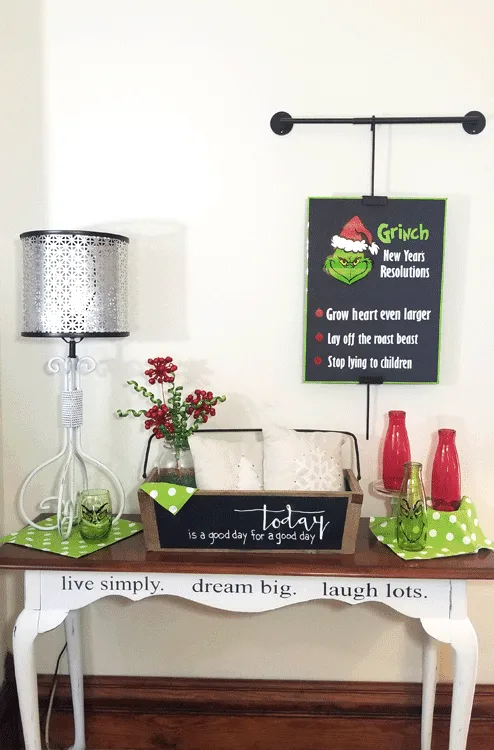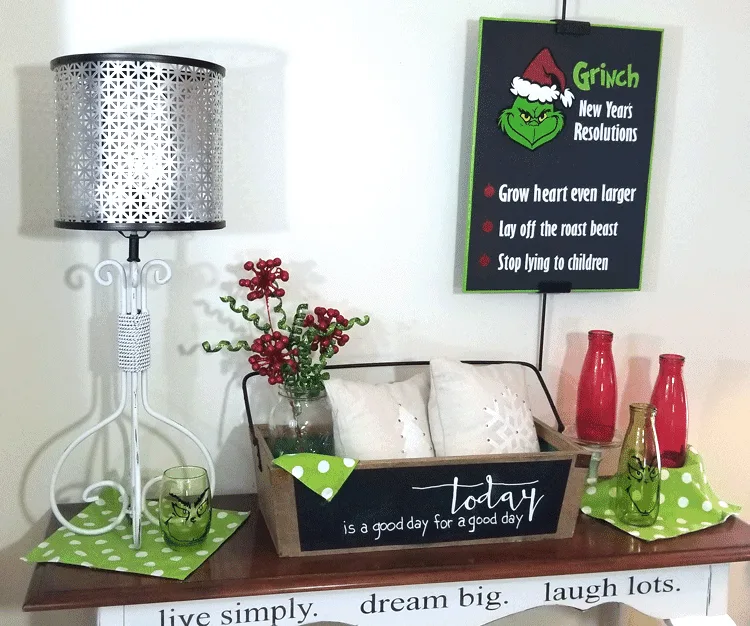 I am pretty sure this is the most vinyl I have used on one project but I do love the result. What do you think? Do you love to use vinyl? Let me know in the comments below!
You can see more Grinch projects and decor!
A Grinch Stocking Wall Hanger, Grinch Word Search, Fun Grinch Gifts, Amazing Grinch Table Setting
Thanks so much for stopping by,
Michelle